How do you show your significant other just how much you care? We've got 3 unique gifts to show off just that. Here's what gifting an audio product really means:
1. "I'll be there for you"
We'd say on the top of everyone's list of daily necessities these days are (a) a mask; and (b) a good, comfortable pair of earphones.
"... the average Singaporean spends 84 minutes on public transport, with over 85 per cent reporting that they spend more than two hours on public transportation every day." (Source)
This means we spend about 420 minutes in a work week (or even more with work-from-home arrangements) with our best buds – our earbuds. They should be both comfortable for long hours of wear and convenient to carry around too.
→ Our recommendation: Klipsch T5 II True Wireless that is not just sleek and chic, but it's patented ear tips and ergonomic design make it the most comfortable pair they'll ever need.
→ Our gift to you: Order before 14 February 2021, and save $30 off these earphones.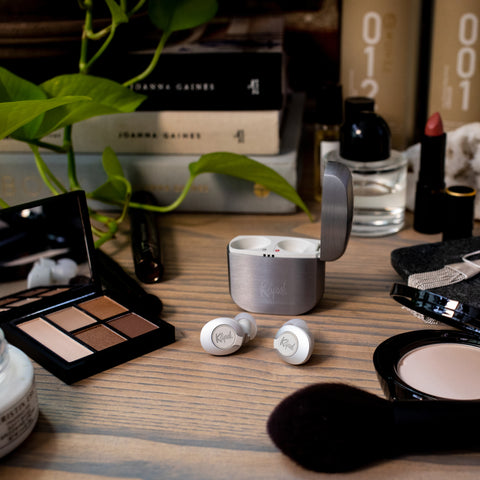 View our full collection of true wireless earphones here.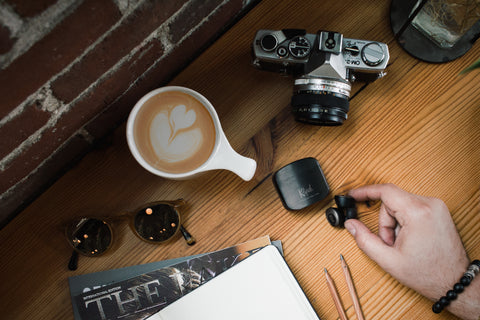 2. "Let's live life out loud together"
Share life's best adventures together by gifting a portable speaker. Set the tone for your picnic dates, hiking trips or barbecue parties with a stellar speaker that can be heard from any angle. It'll be there for you rain or shine.
→ Our recommendation: Marshall Emberton for a compact and versatile speaker with an amazing sound that packs a punch for it's size.
→ Our gift to you: Order before 14 February 2021, and save $20 off this speaker.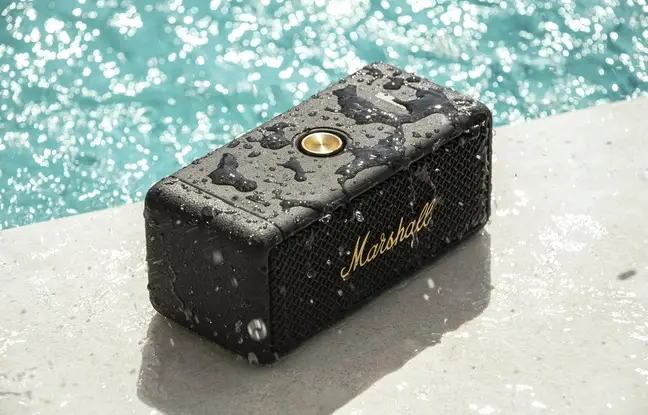 View our full collection of portable speakers here.
3. "Home is wherever I'm with you"
Perhaps you're the kind to feel less for big events, and more for the little things each day. To them, it's the little things everyday that matters. A smart home speaker can really add to someone's life. Automate everything about their workday routines, from pleasant morning alarms, to scheduled google reminders to have meals on time.
→ Our recommendation: Sonos One for a stylish little WiFi speaker that blends seamlessly into any home.
View our full collection of smart speakers here.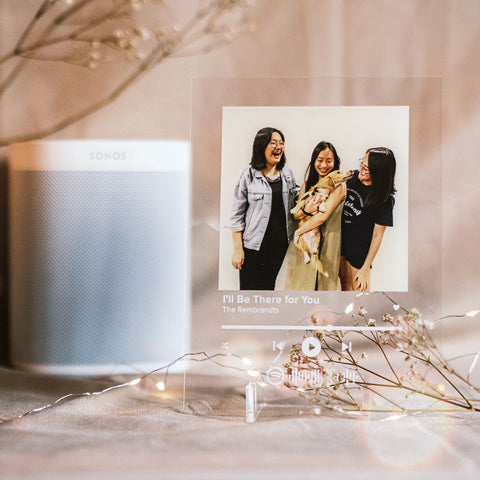 Bonus Idea! Personalise your gift with a favourite memory captured with a song. Just for this Valentine's, get a Limited Edition Customised Music Plaque for free when you spend above $500 in our store. Alternatively, you could add it to your purchase for just $30!