I used and listened to EVERYTHING I do in a week on the Bowers and Wilkins Px8 Headphones for one week straight… and I was– going once… going twice… #SOLD! It's noise-cancelling, immersive and gives you a high-resolution sound like never before. Well, let's just say that I have a LOT to say.
So yes, it's time for another Noob Review! This time, the next employee takes a shot at talking audio… in a language that's decipherable for all. Let's dive right in!
Smooth like … BUTT(er)?
When I first held the Px8s in my hands… ah, it was as smooth as a baby's butt. Its sleek look really had me taking a second look at their cast aluminium arms with fine Nappa leather. It has a shiny (without overdoing it) finish that keeps things classy, yet low-key.
How does it manage to make one look sleek like a #GirlBoss and the coolest spy, at the same time?
Comfort, Cosy, Call-Me-BABY
And when I put them on, woah – did someone invent beds for our ears? Wearing the headphones almost everywhere I went proved to me the Px8s are comfortably made for all day wear.
You know that feeling when you have "headphone fatigue"? You feel like you're hard pressed on every side… after 2 hours, you seem to feel your ears ache (from doing nothing)... but no, you won't be with the Px8s. When I was binge-watching dramas on my bed, I had put the headphones on for 5 hours and I would still be wearing them for 5 hours more.
And speaking of hours... the Px8s have a 30-hour listening time from a single charge! Talk about long-lasting.
Sound-sandwiched… in love!
You know you're going to have a very productive work session when you can do work in peace, with NO distractions. Good thing is that for the Px8s, whether you're someone that likes to do work in complete silence or with white noise or little chatters in the background, the Px8 offers both the noise-cancellation feature and the ambient pass-through feature.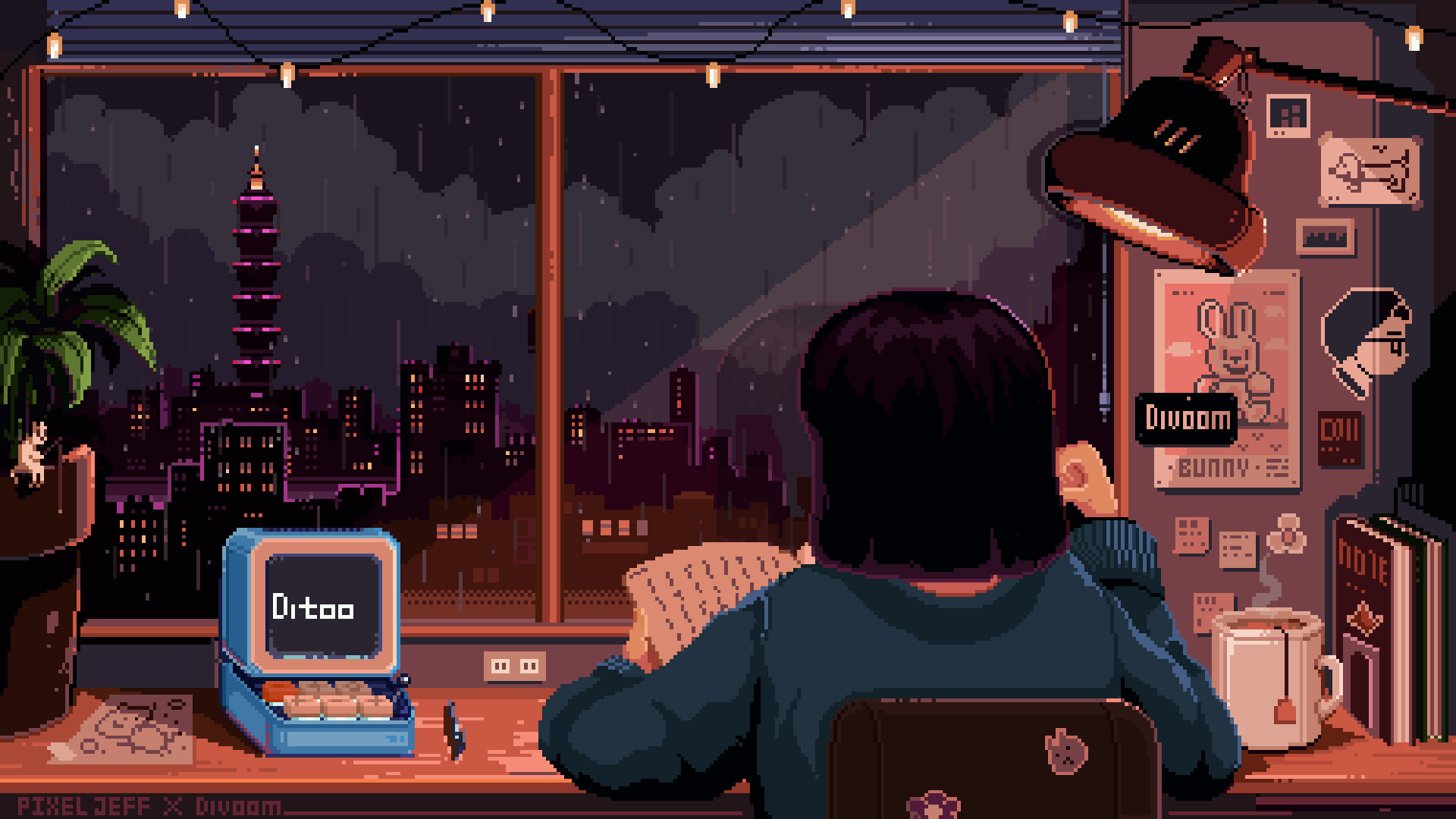 Productivity 📈📈📈!!!
And with its noise-cancellation features, paired with an ability to deliver deep bass, clear mids, and crisp highs… I get to have an immersive listening experience. Whether you're listening to music, watching movies, or taking calls, the sound quality is consistently impressive.
How is that achieved? Tech-savvy people would tell us about the:
1. Angled Carbon Cone drive units
2. Fully optimized drive unit 'motor system' (vroom vroom)
3. Revised magnet, voice coil and surround
But no worries, we've got the tech-noobs covered too.
The above translates to:
1. Improved CLARITY
2. Accuracy and REALISM!
Essentially, you're listening to music just like how the artists themselves hear it.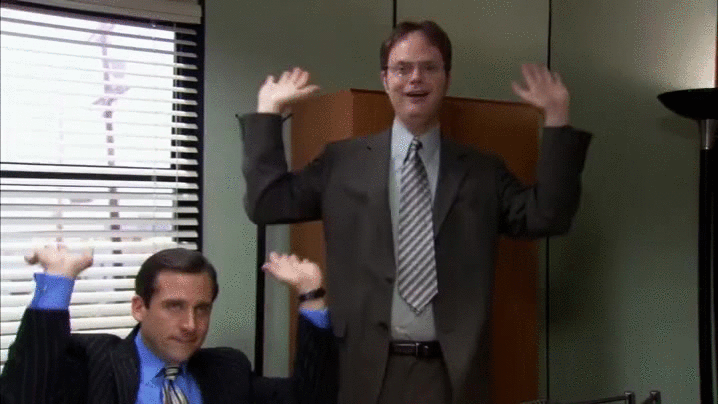 To that, we celebrate.
So the verdict is…
The Px8's are- going once… going twice… and I'm #SOLD! Go experience it yourself now or grab one of your own at our Flagship Store in Singapore at The Adelphi. And you'd be even happier to know that these bad boys are coming in a few colours! Check out which colour floats your boat: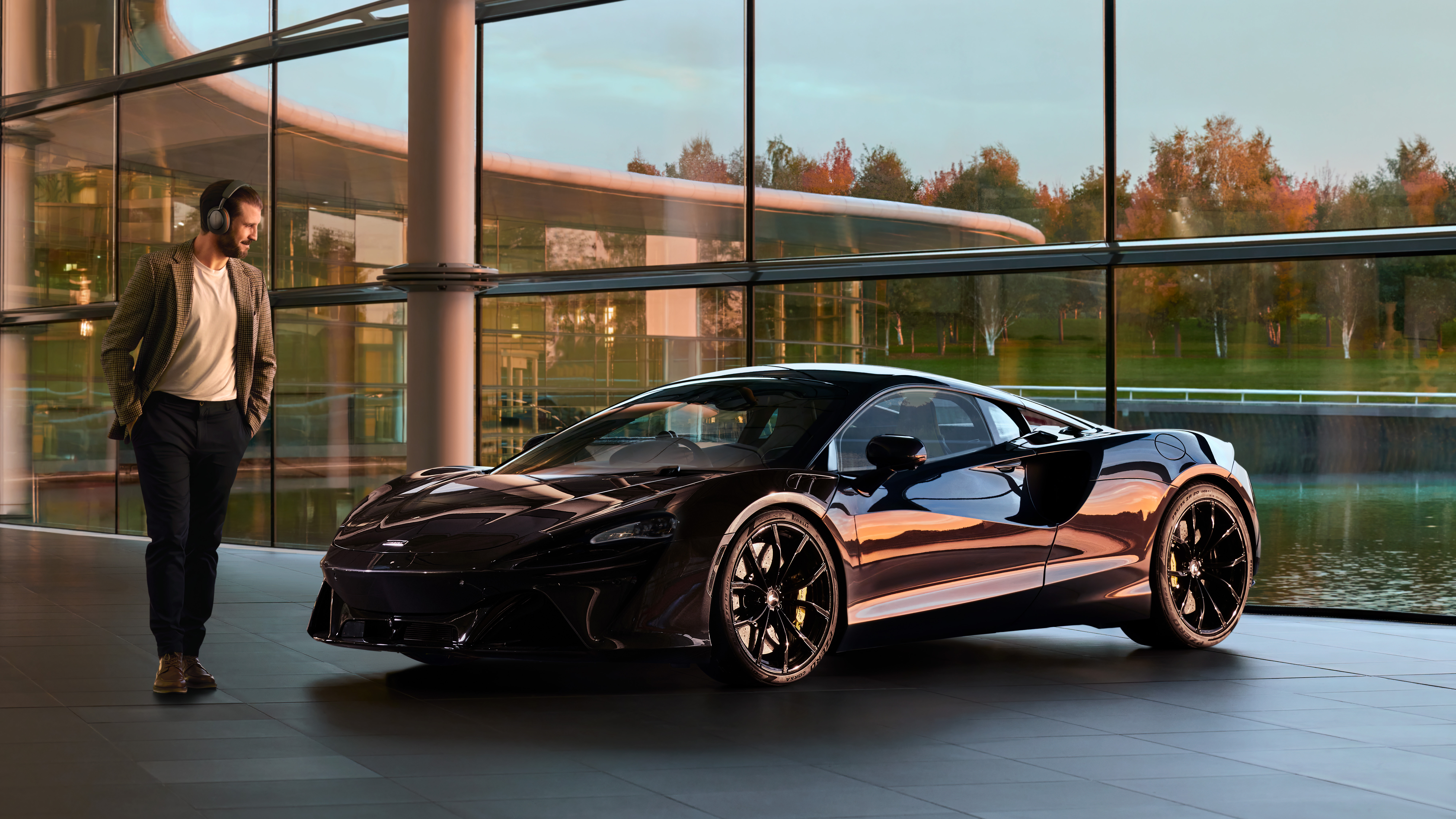 McLaren edition (does not come with car)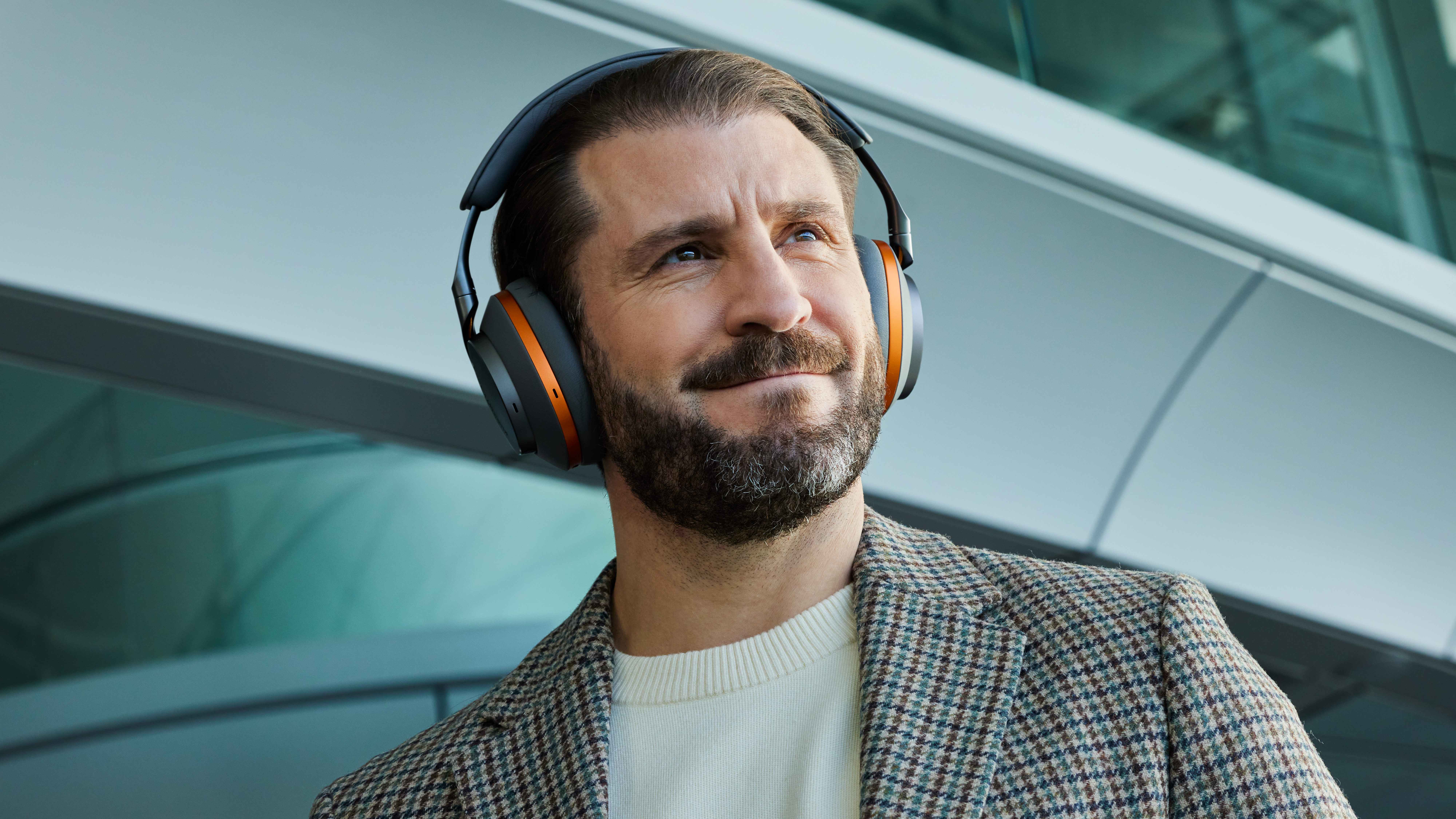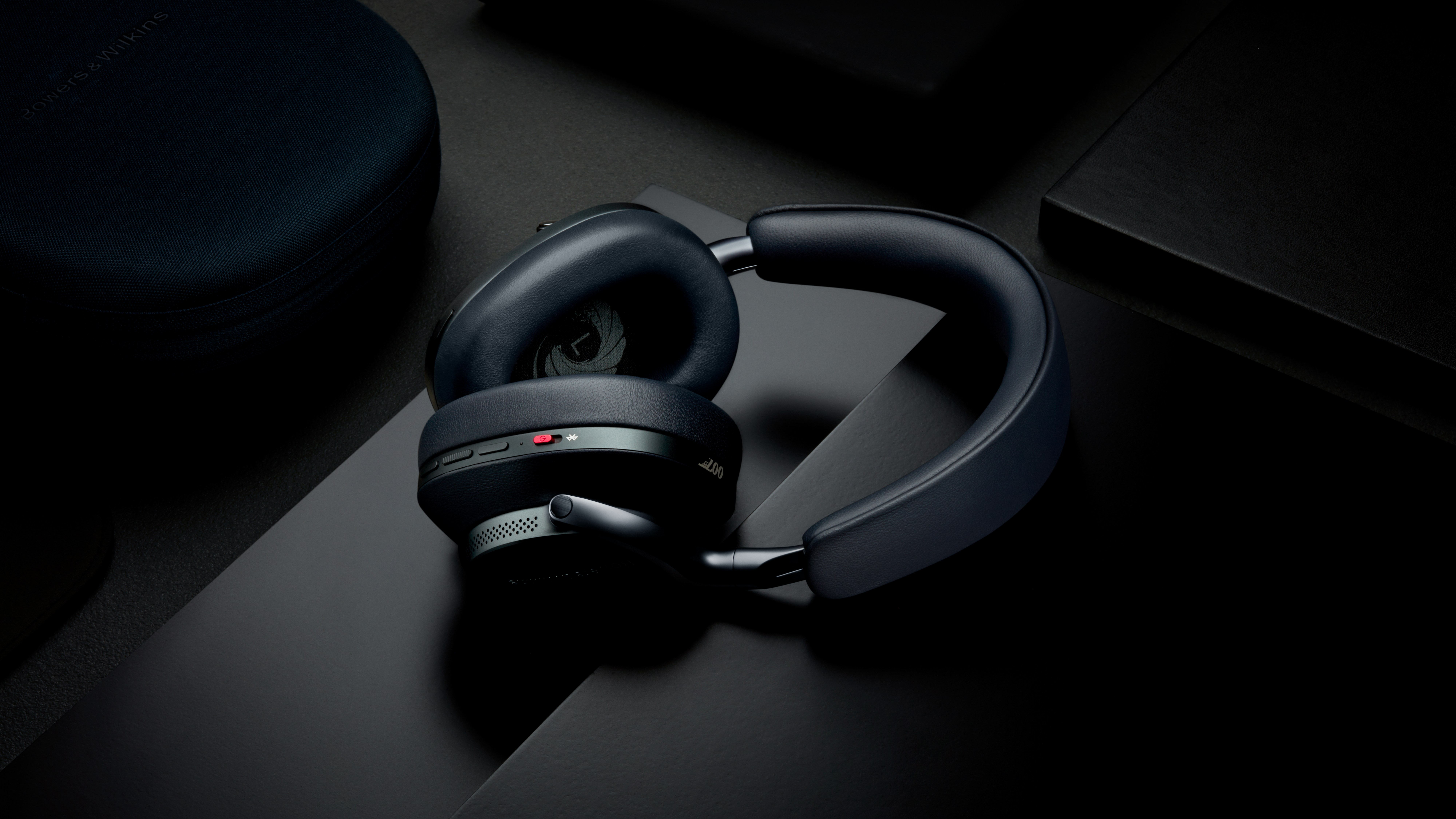 007 Edition Tan
Bonus Section!
Here's some tracks I personally heard and fell in love with… great for a solo walk in park at night, or a quick coffee run. Either way, enjoy walking in class!