Facing troubles with your Asus router and Sonos? Fret not. Our Serving Happiness team is here to deal with all your audio-related woes.
First of all, what is Airtime Fairness?
Airtime Fairness is a feature that is commonly found on Asus routers and is turned on by default. It divides the Wi-Fi signal into many time-slots and each Wi-Fi device takes turns to send or receive data from the Internet in it's own time-slot.
And how does it affect your Sonos connection?
Well, Sonos requires constant connection to the network especially when streaming music. When Airtime Fairness is turned on, Sonos might have trouble connecting to it and it may even cause intermittence.
How do you turn off Airtime Fairness on your Asus router?
Step #1:
Type router.asus.com in the address bar of your browser and log into your router setting.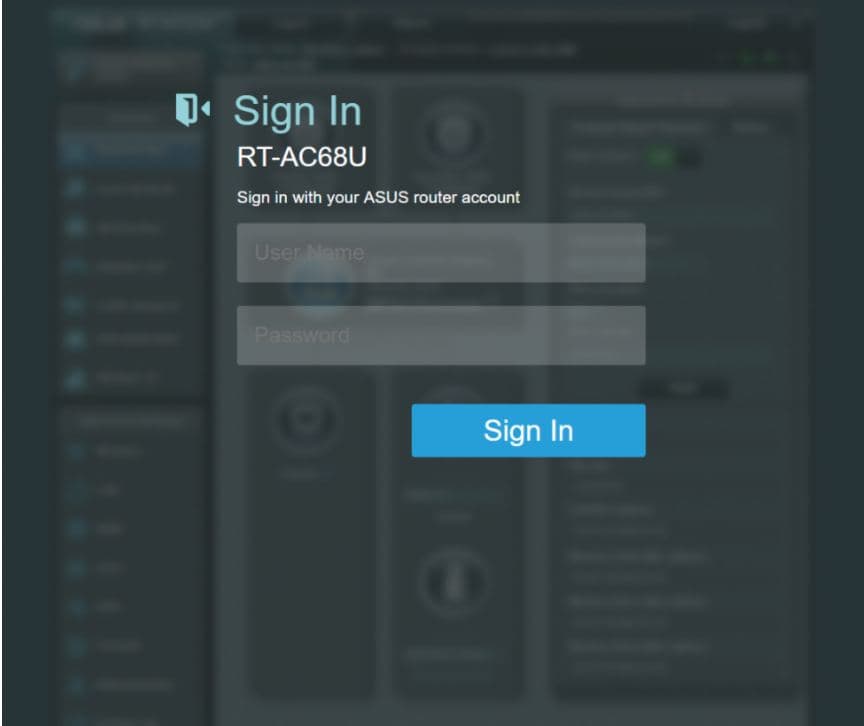 Step #2:
Click on "Wireless" (found on the left menu bar).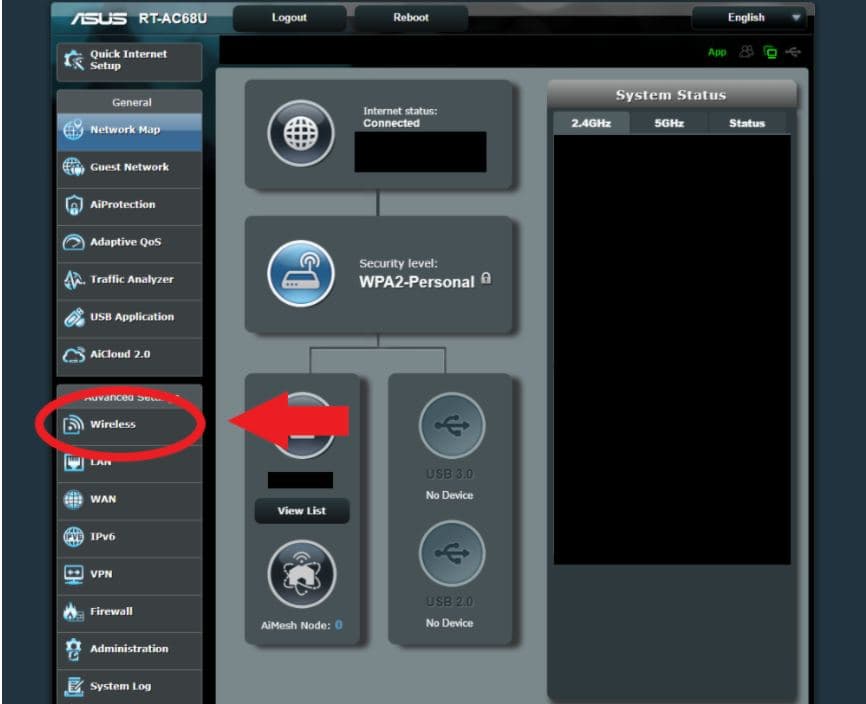 #Step 3:
Click on "Professional" (found on the tabs on the right).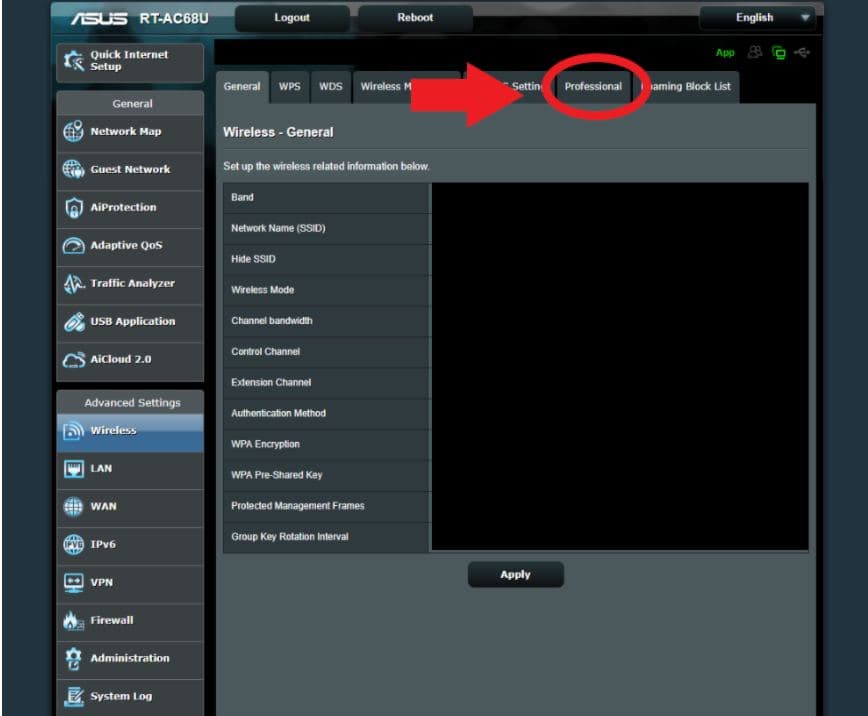 Step #4:
On each band - 2.4GHz and 5GHz, scroll down to the bottom and select "Disable" for "Airtime Fairness".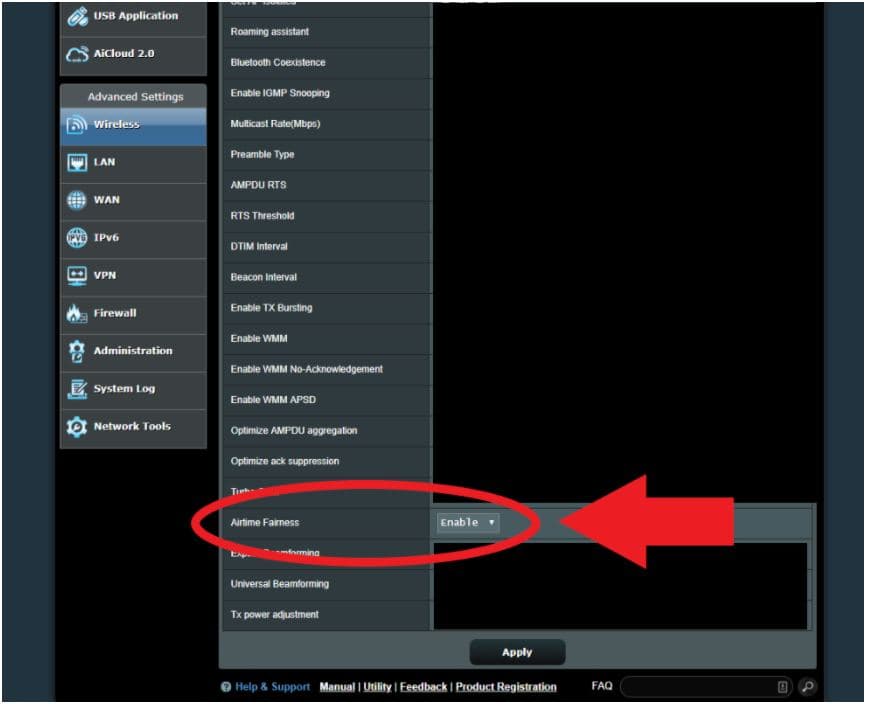 Step #5:
Click "Apply" and then reboot your router by clicking on "Reboot" at the top of the page.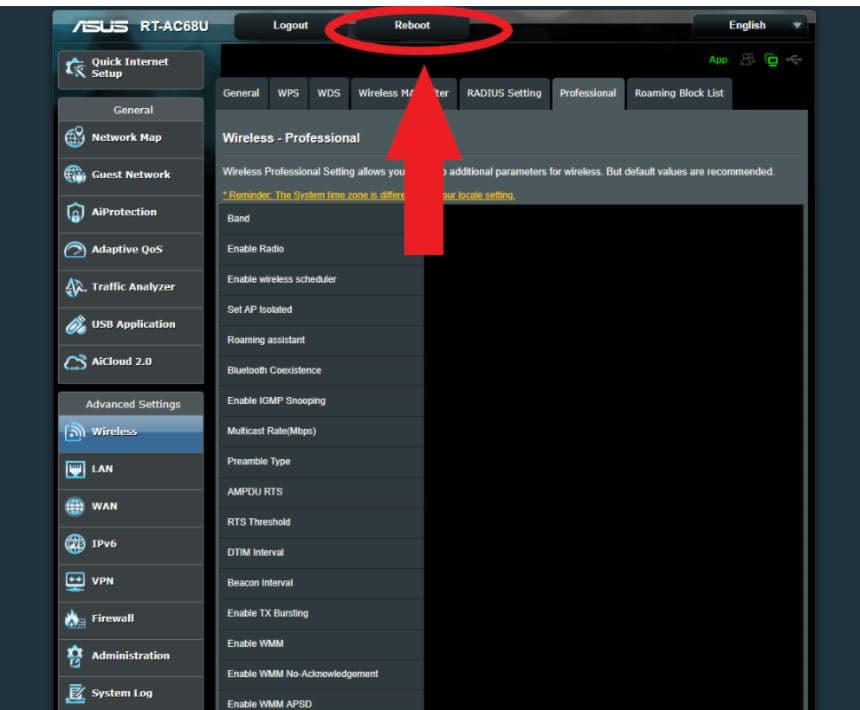 Once you've followed these 5 easy steps, you just need to reboot your Sonos speaker by turning it off and turning it on again.
And… you're done!
Have another burning question? 🔥
Head to our Live Chat! Get connected with someone from our Serving Happiness team (nope, no bots here 🤖) by tapping the button the lower right portion of your screen.