"This is your sign to…" Okay, my TikTok FYP needs to chill. If I heeded every single one of these signs, I would probably own 10 pairs of different headphones and be in crippling debt right now. Well… let me pull a quick UNO reverse on you. 😀
This is YOUR sign to read this blog, weigh out the pros and cons and make wise decisions. All at a low low cost of $0 and perhaps a few minutes.
Marshall Major IV
Let's start with the classic Marshall Major IV. This is essentially the person he/she told you not to worry about. This person is…
1. Extroverted: With a battery life of 80+ hours, they are the life of the party. With one charge, they'll be fuelled to hit the streets for the next month or so.
2. Fit: A consistent gym routine that will put every new year's resolution to shame, it is lean enough to squeeze into tight spaces - small bags and light enough to be carried everywhere.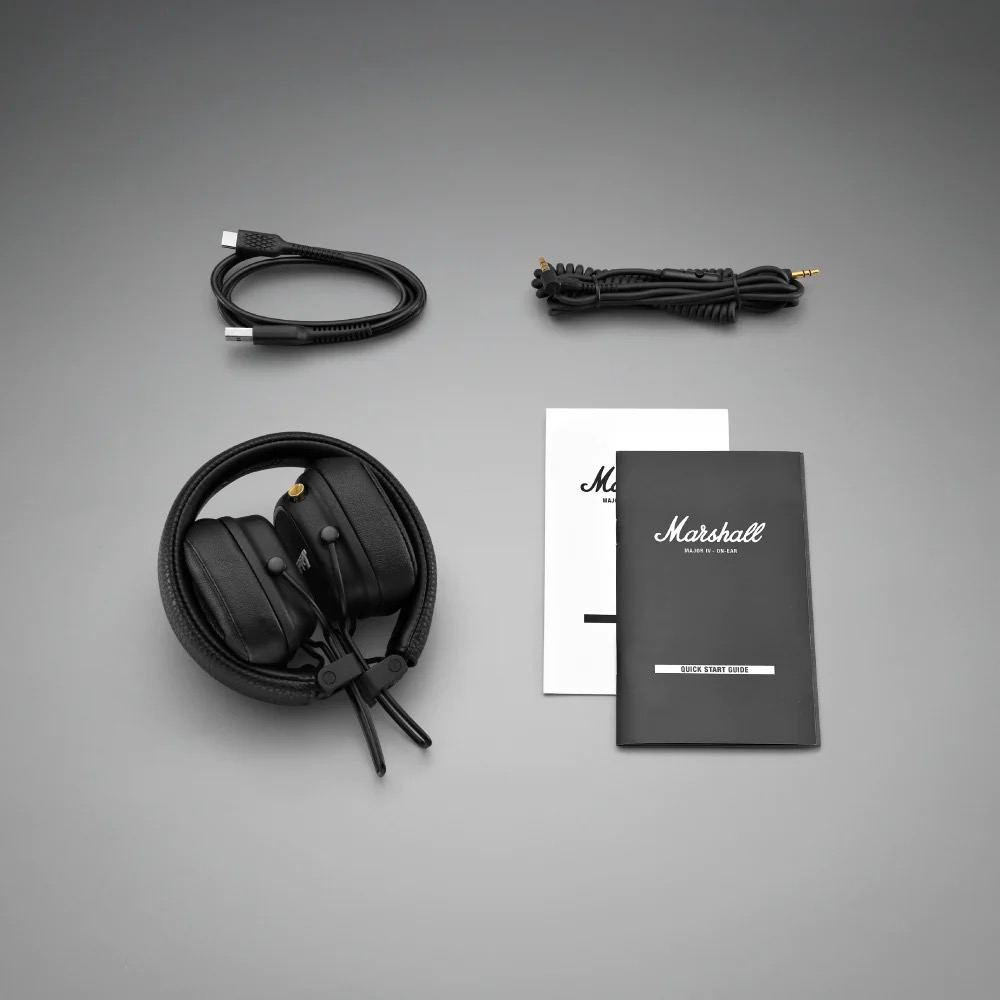 Marshall Major IV Folded
3. Clear Communicator: You won't be caught wondering if they meant this or that. No matter how noisy their environment might be, you'll always be able to hear their lovely voice. TLDR: It has a great microphone!
4. Beautiful: Be honest, if looks didn't matter why did you avert your gaze to catch a glimpse? The epitome of a real life Pinterest board, every fit is made iconic with them.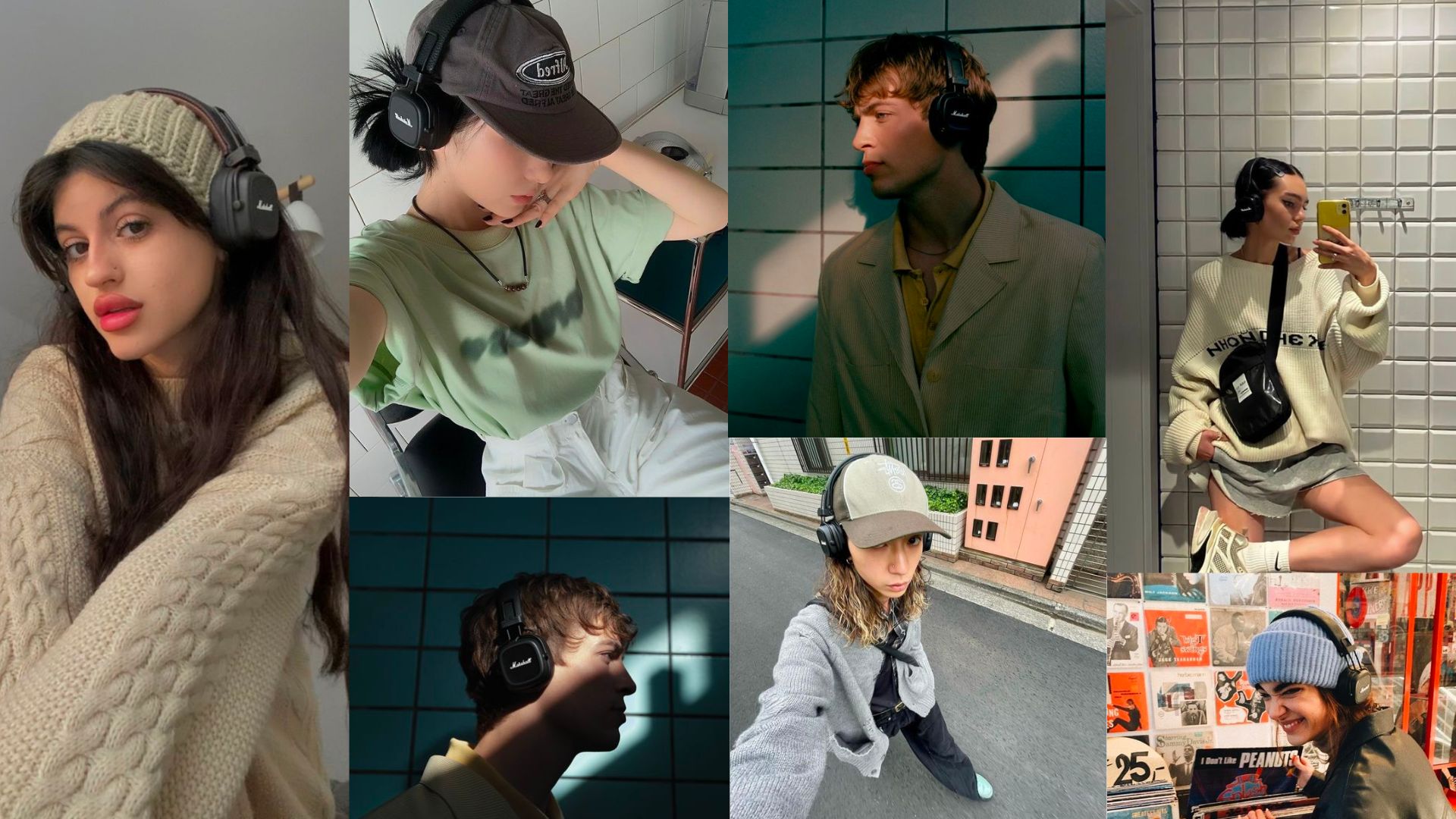 What a crowd pleaser! 😩✋🏻
That's really only half of their best traits but we've got to move on before your trust issues flare up. (Kidding) The Major IV is seriously that amazing. Walk into the TC office and you might think we were all sponsored with a Major IV.
Marshall Monitor II ANC
Comfort levels are skyrocketing with the Marshall Monitor II ANC which are over-ear headphones. That's the one visible difference between the Major IV and Monitor II ANC. Your bustling lives are already pressuring enough, take that additional pressure off your ears and convert it into PRODUCTIVITY! Don't we all love that word.
Find your safe place in the songs you listen to and by blocking out the noises in this world with the active noise canceling function. Maybe other than the times you're out on the roads. This is why you have the option to switch it on and off. If that is not your cup of tea, you might prefer the on-ear headphones which have a passive sound isolation.
Go LOUD. Go DEEP. It's a daily personal concert with your favorite artists and the Marshall Monitor II ANC. Every guitar sound is amplified, the heavy bass gets your heart thumping and before you know it, you'd be transported to the barricades of a concert venue. Best part? The set list goes on as long as you want it to.
To all introverts, you'd be happy to know that with every full charge you get 30+ hours in your safe bubble (with ANC turned on), away from the noise of this world. When that bubble is popped (ANC turned off), you get 45+ hours. We love having options!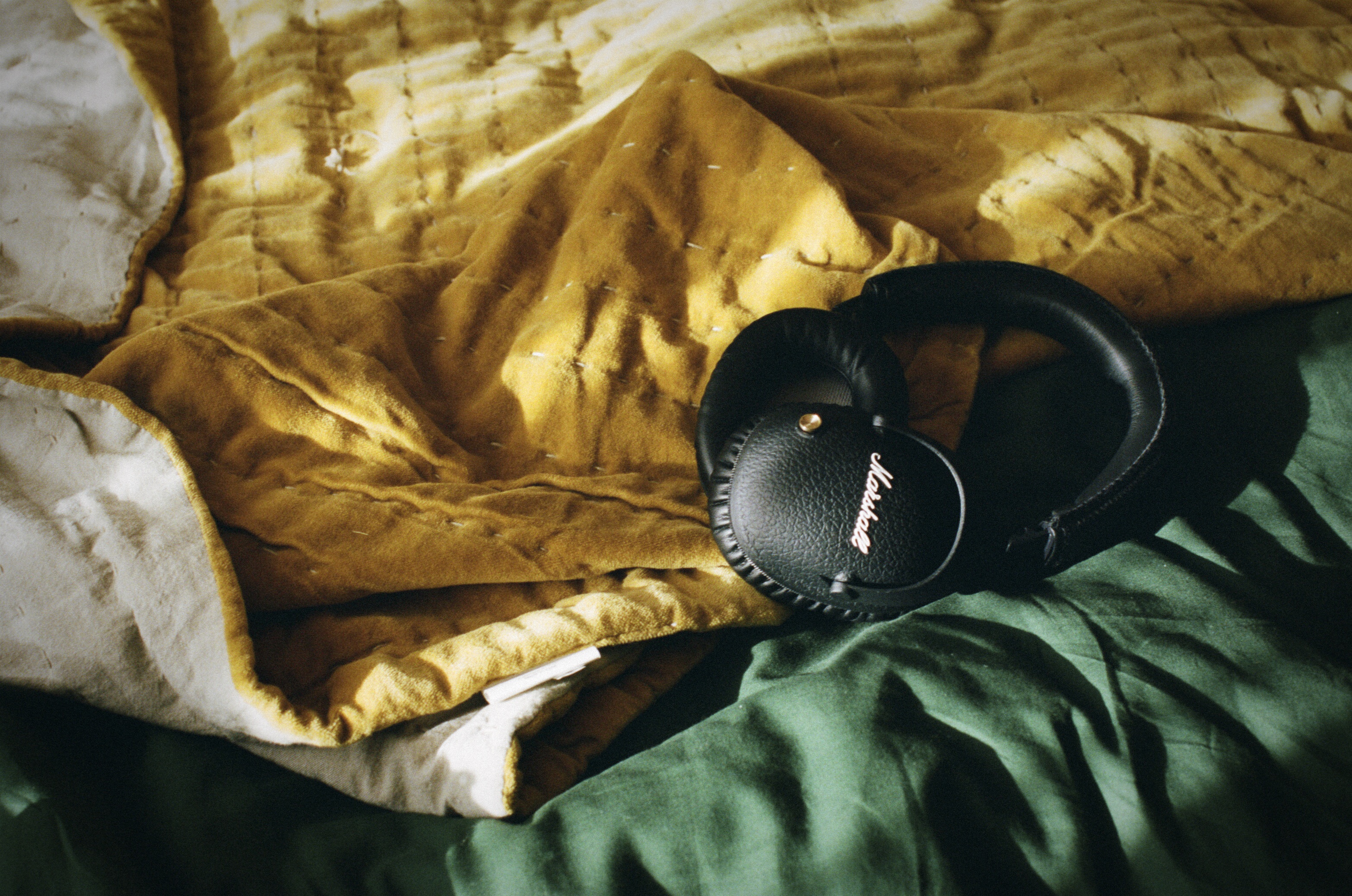 Marshall Monitor II ANC (Tap the right arrow for more)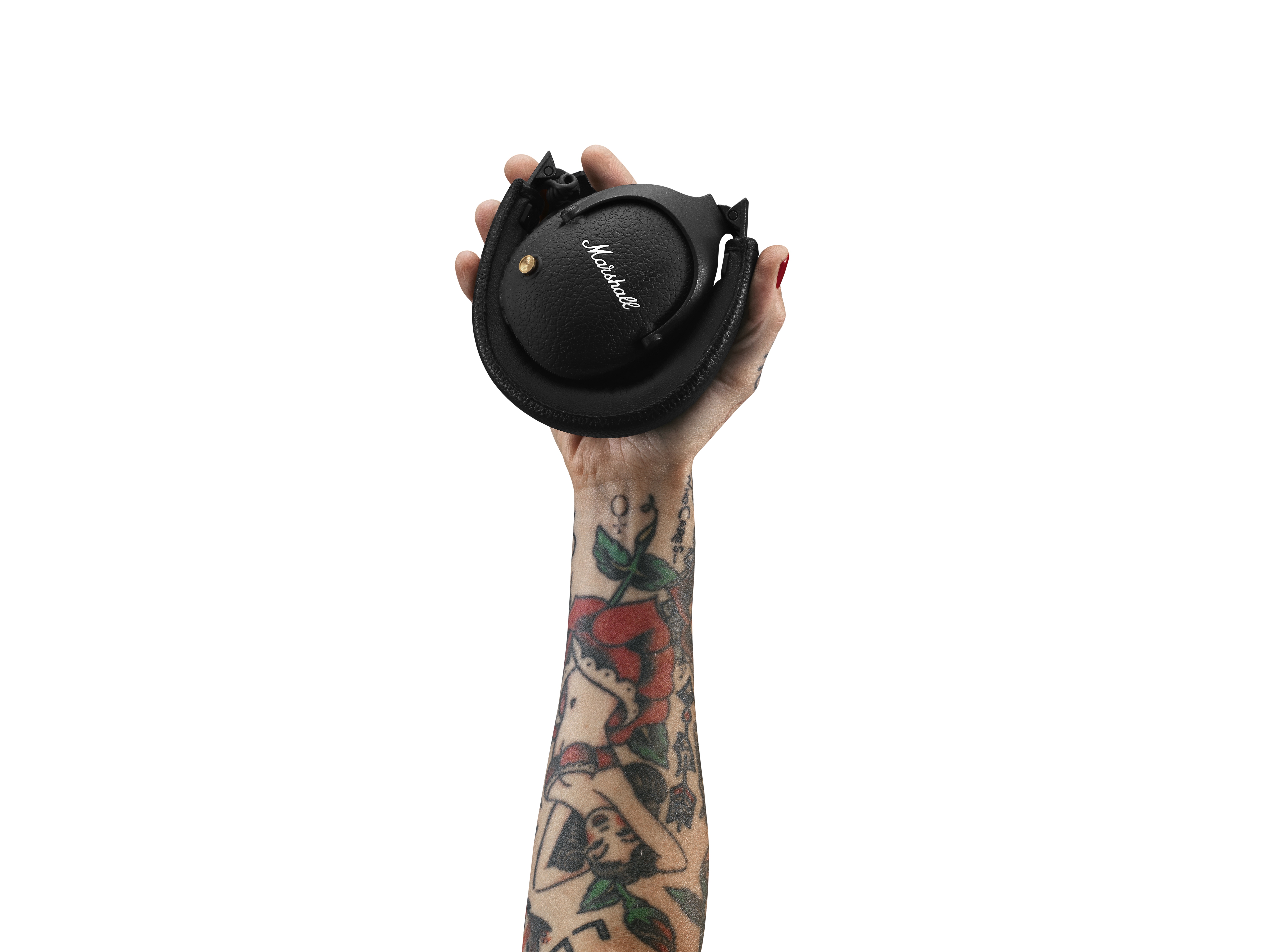 Marshall Monitor II ANC Folded
Bowers & Wilkins Headphones
Onto the Bowers and Wilkins headphones. Welcome to the world of recording studios, endless sample tracks and raw vocals. Jump into the recording booth with your favourite singers and podcast hosts. Listen to your music the way the artist intended. Compared to Marshall, your music will sound cleaner. In my humble opinion, Bowers & Wilkins headphones comfort trumps the rest. It boasts soft memory foam ear cups that sit perfectly on your head.
Px7 S2
The Px7 S2 has a wide soundstage. You should be able to hear the breakdown of instruments in each song. Hear it layer on top of one another and come together cohesively. In most relationships, both parties usually need to come to a compromise but the Px7 S2 is a major green flag for giving you the best of both worlds. Enjoy noise cancellation without compromising on the quality of your music. The elegant fabric finishing adds a touch of class to every outfit you throw on.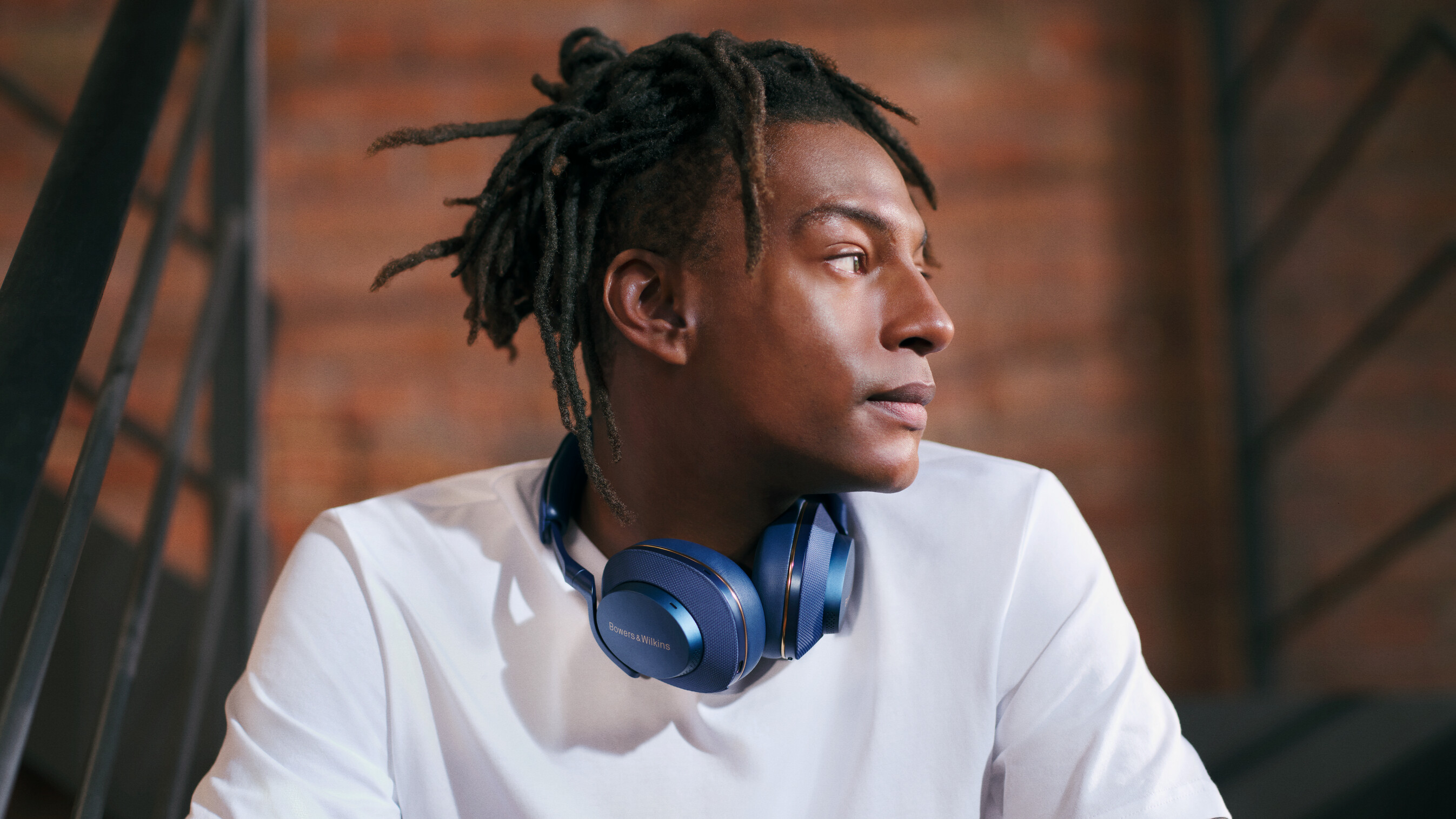 Blue Px7 S2 (Tap the right arrow for more)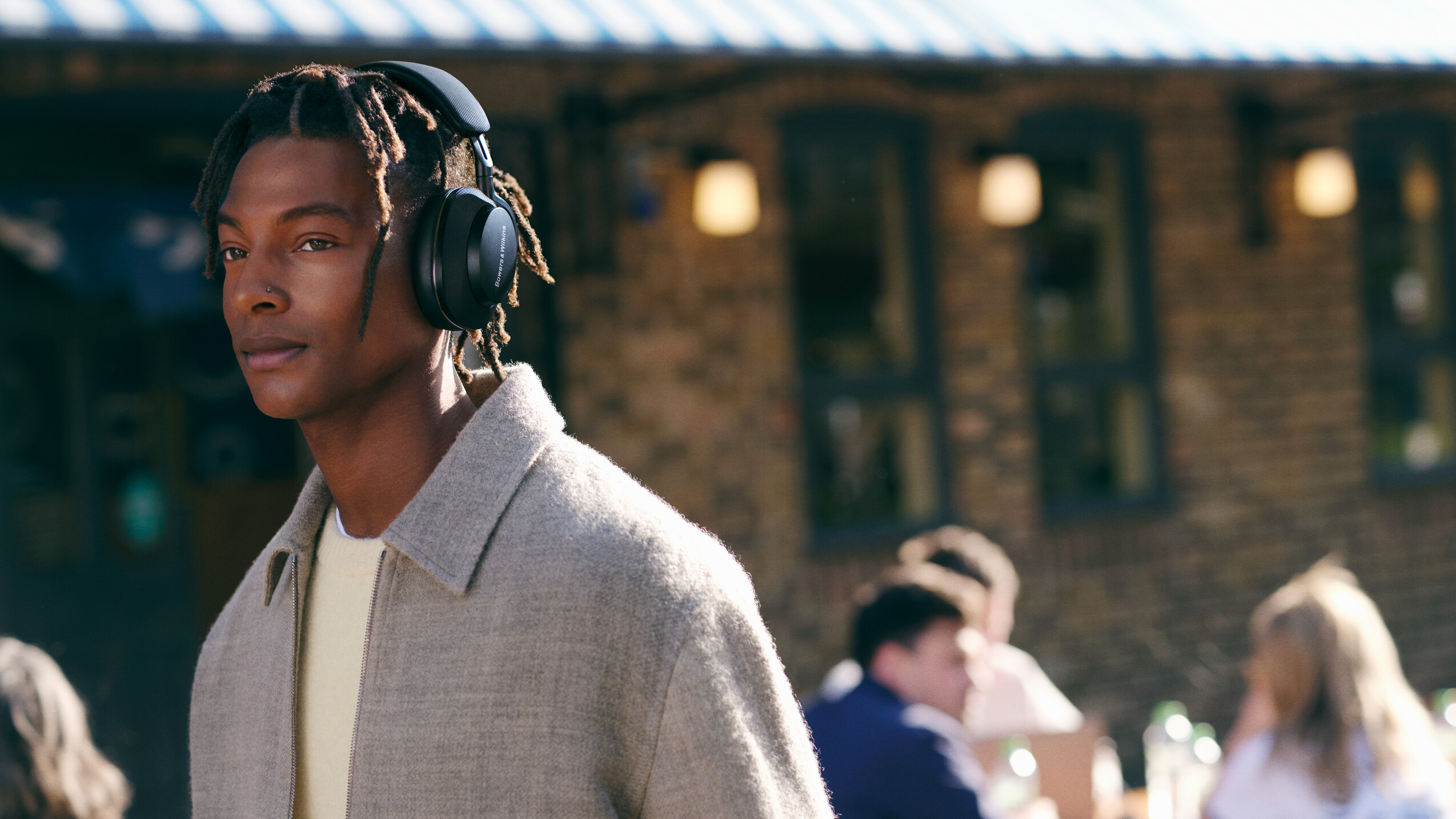 Black Px7 S2
Px8
Right off the bat you could be thinking "Why did Bowers & Wilkins create two versions of the same headphones?" I'm here to debunk that myth.
Px8 has an all new driver that has been developed to bring CLARITY to your music on a whole new level. Capture nuances of your music that you would otherwise miss listening to. Your music could essentially bring you on a journey like never before. The instruments come alive and the lyrics could hit even harder.
Taylor Swift won't go "All the lonely Starbucks lovers" in Blank Space anymore… 😬
If you're a classical/folk/jazz/acoustic lover, this new and improved driver would be your cup of tea.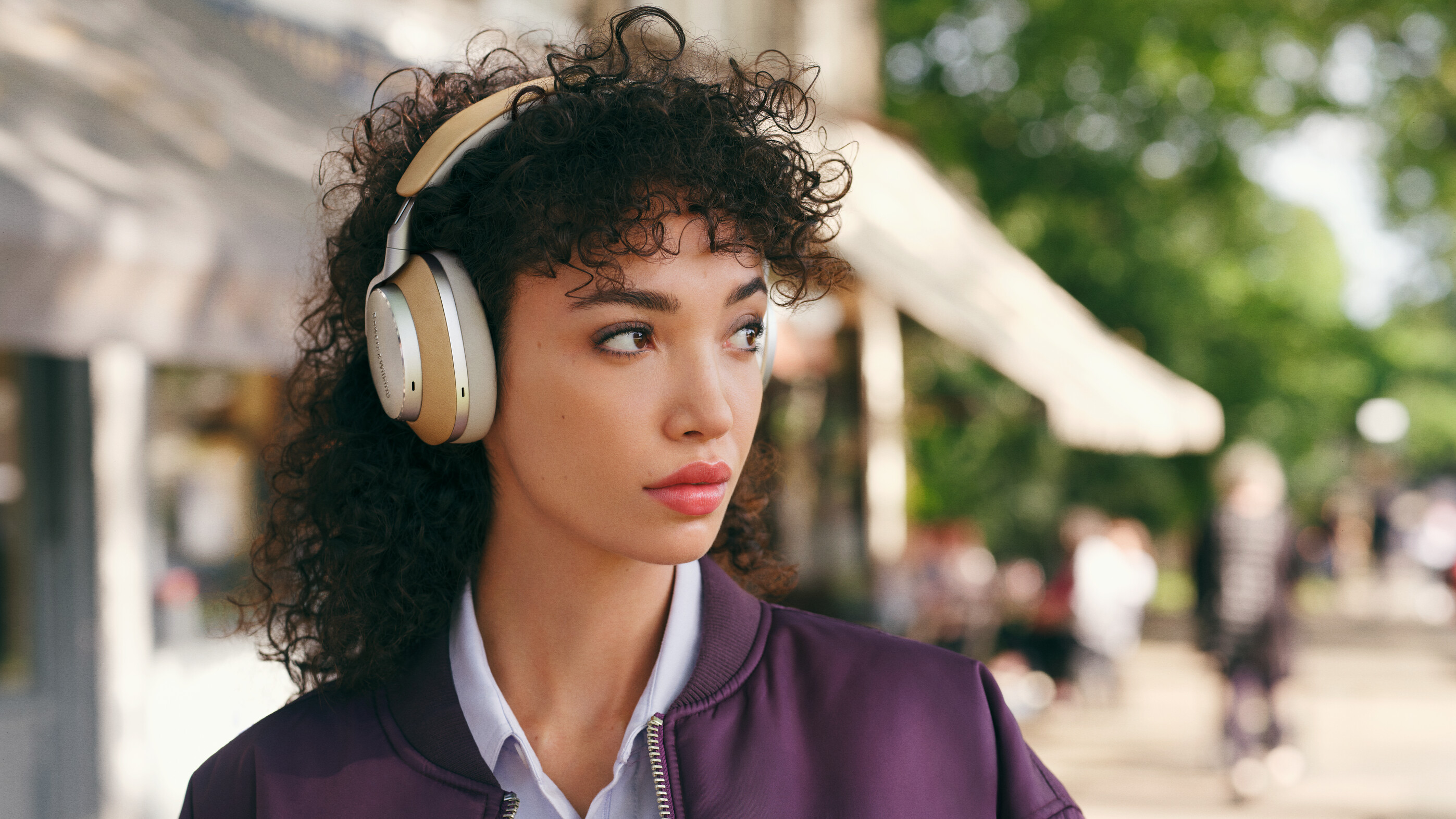 Tan Px8 (Tap the right arrow for more)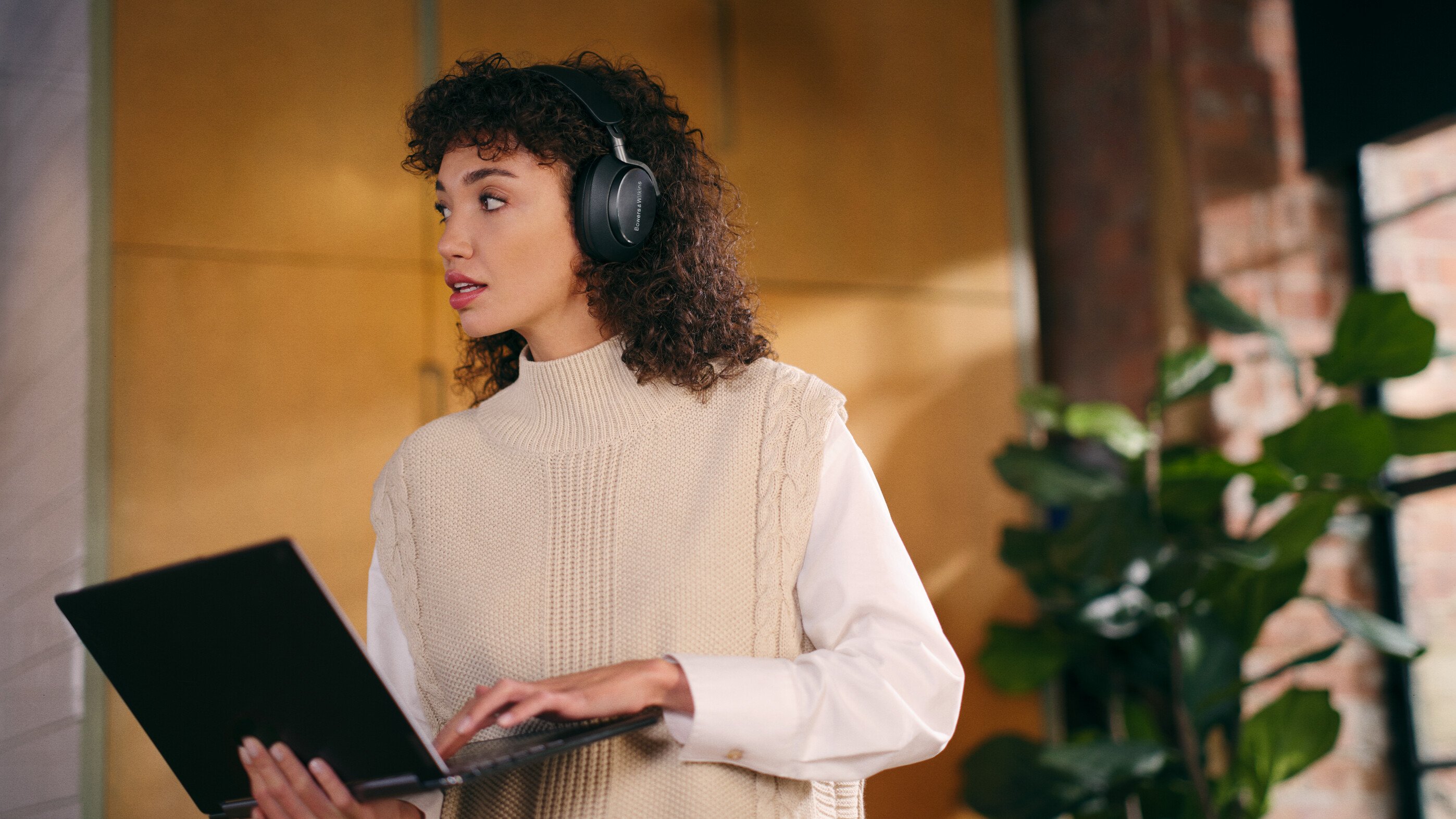 Black Px8
Hear It For Yourself!
Headphones for every genre. We love inclusivity!
Head down to our Flagship Store at The Adelphi (Opp Funan) or book an appointment to hear the various headphones for yourself. At the end of the day, a review is secondary to your own opinions. YOU DO YOU!