So you've heard about Sonos soundbars. You love the sound and the ease-of-use that a Sonos speaker provides. But the real question is – how do you choose your first speaker? Here's a breakdown for each soundbar to help you make an informed decision. For a quick-glance comparison, you can use our soundbar comparison feature HERE.
Why Choose Sonos
Getting your hands on a Sonos soundbar means you get the following perks:
Night mode, speech enhancement, EQ
No separate remote control
Wifi streaming via app, Airplay, multiroom
Add surround & sub, up to 5.2.2
Trueplay™ function that tunes your soundbar to you room
Software updates so your soundbar never gets outdated
Expand the system when you are ready
Comparison 1: The Outside
Sonos Arc – The largest of the three, the Sonos Arc is a mean machine for the avid movie and music enthusiast. Suitable for TVs of 55" and above.
Sonos Beam – The middle ground, the Sonos Beam is perfect for the budding music or movie fan. Suitable for TVs below 65".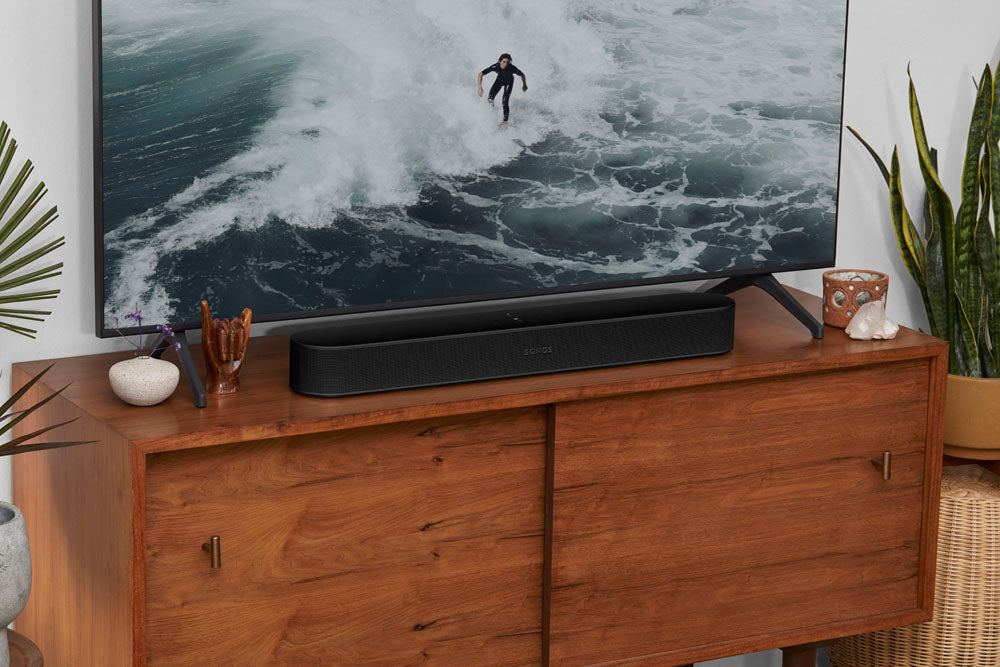 Sonos Ray – The starting ground. The Sonos Ray is an all-in-one introductory soundbar for anyone looking to upgrade from their TV speakers. Suitable for TVs below 55".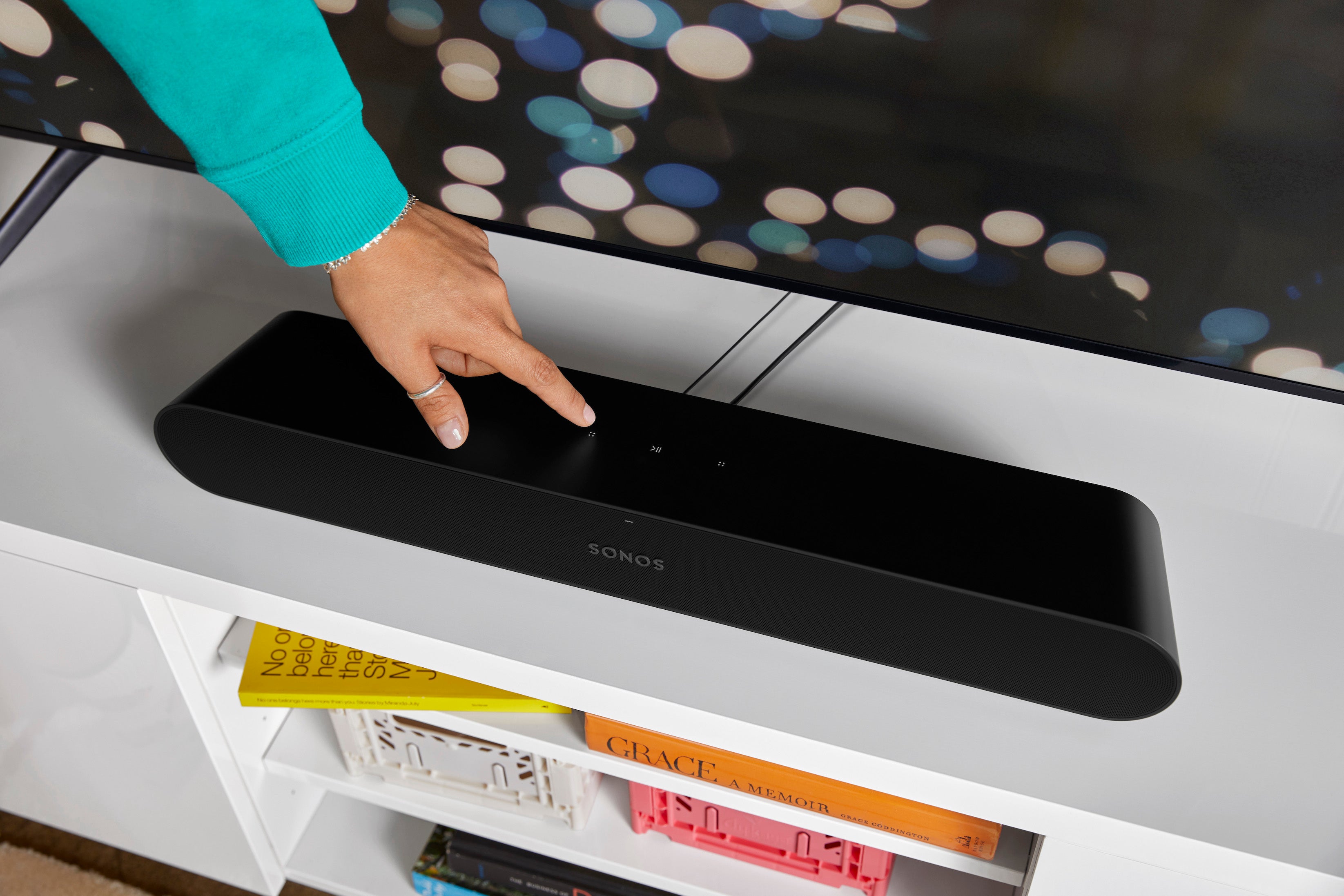 Comparison 2: The Inside
Size and aesthetics aside, there are some differences in the sound quality of the three soundbars. At three difference price points, each soundbar undoubtedly punches above its weight class.
Whether you're a full-on movie buff or a new homeowner looking for your first upgrade from TV sound, there's a great-sounding Sonos to elevate your listening experience.
Final Guiding Questions
You want a soundbar with the best, immersive sound experience.
You want to hear every detail in your music, TV, movies and more.
Your TV is more than 55"
Your TV has a HDMI Arc or eArc output
You want Dolby Atmos immersive audio
You're looking for a surround sound experience
Your TV is smaller than 65"
Your living room space is between small to medium
Your TV has a HDMI Arc or eArc output
You've just spent a large sum of money on your home renovation
You're looking to upgrade from your TV speakers, without blowing your budget
Your TV is smaller than 55"
You're unsure of your TV output ports
Start small with your home sound system and explore more in the future