When creativity strikes...
TC Acoustic has got to say yes!
Last month, after TC Acoustic was appointed the exclusive distributor of Bowers & Wilkins Next Generation products in Singapore and Malaysia, we held media events in both countries!
And boy, must I say… it was off the roof! Literally. If you'd seen our reel we posted on Instagram, you'd realise you got a bird's eye view of the foyer entrance space in The Starhill, KL. *cues reel*
Watch what went down during the media events
Found the shape of the set-up familiar? Yup. When one of our staff suggests turning a whole event space into the shape of the Bowers and Wilkins flagship speaker, Zeppelin, we … said YES! Not only that, the set-up lasted for a week, garnering interested eyes and curious shoppers. You couldn't turn away!
And back at homeground (Singapore), we had a makeover in our Experience Centre to rock the iconic Bowers and Wilkins colours and aesthetic.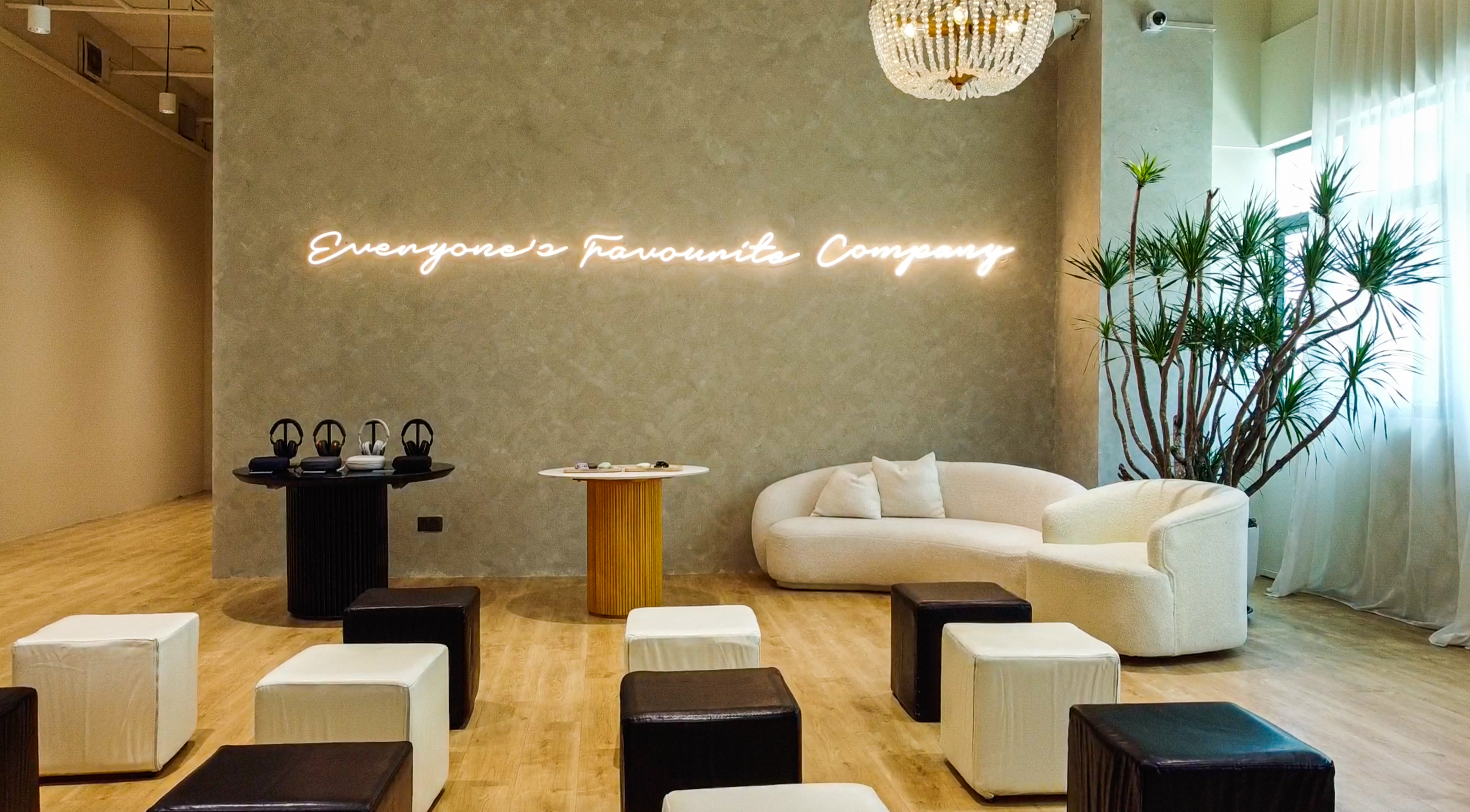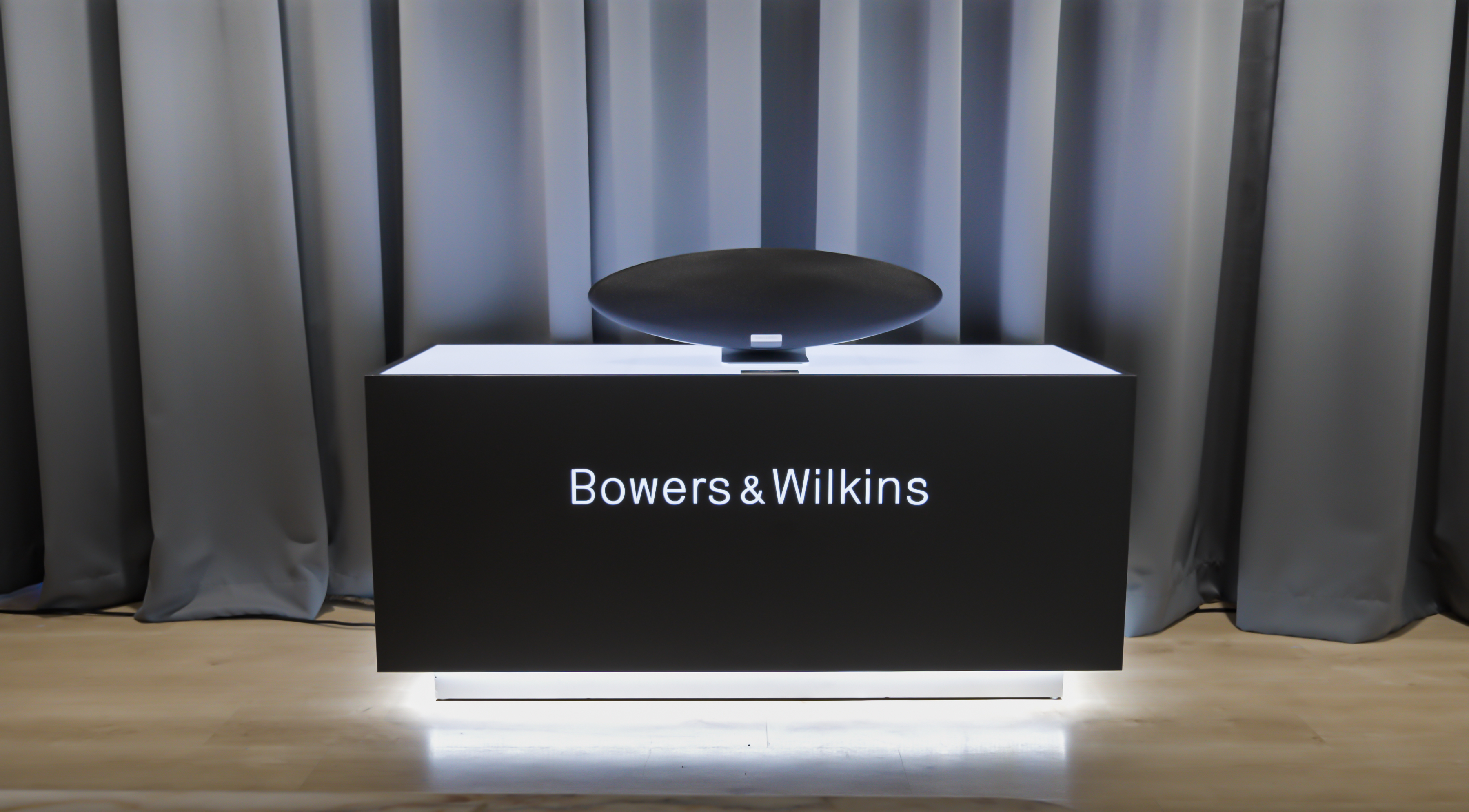 Topping the experience off – the engraving station!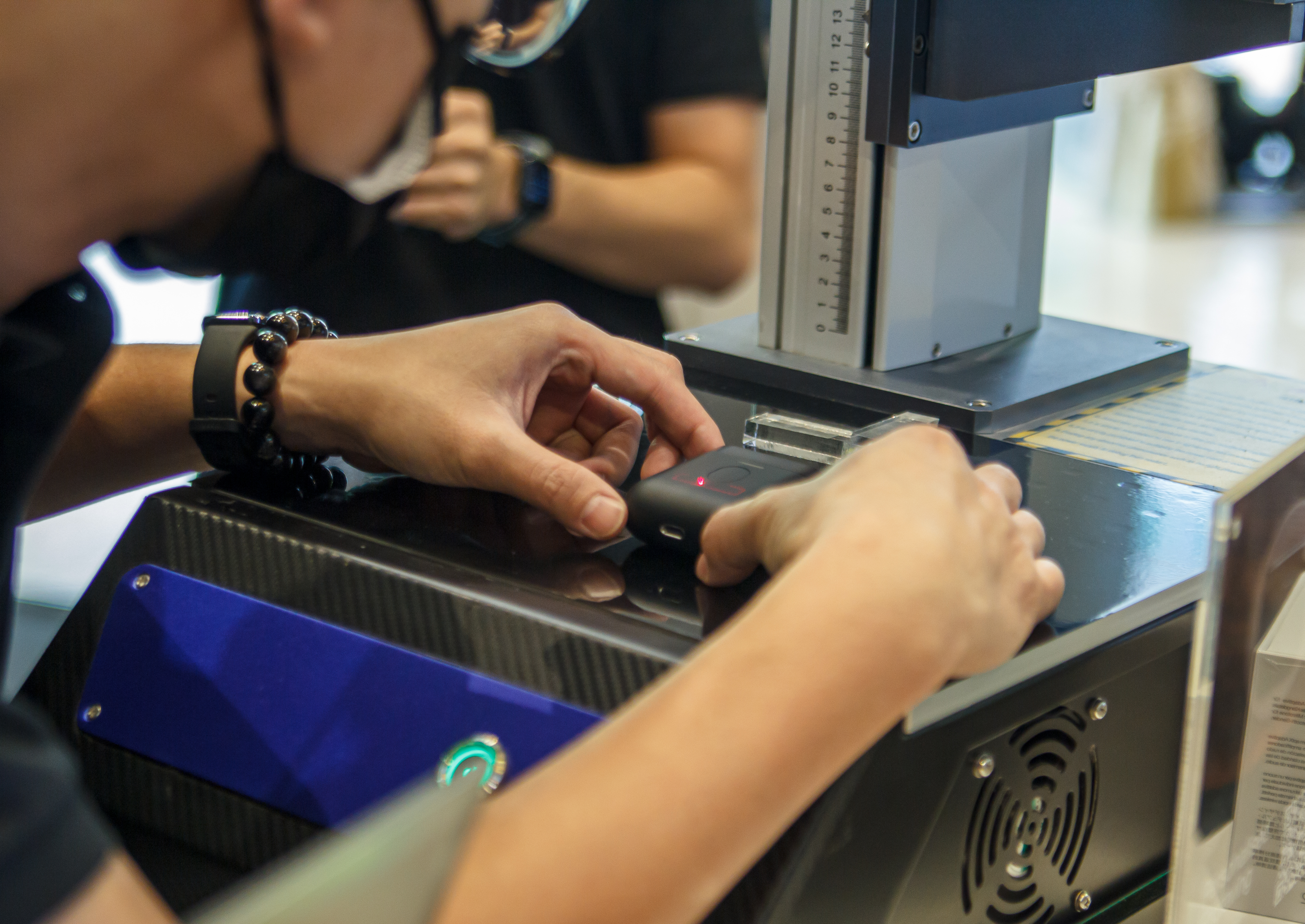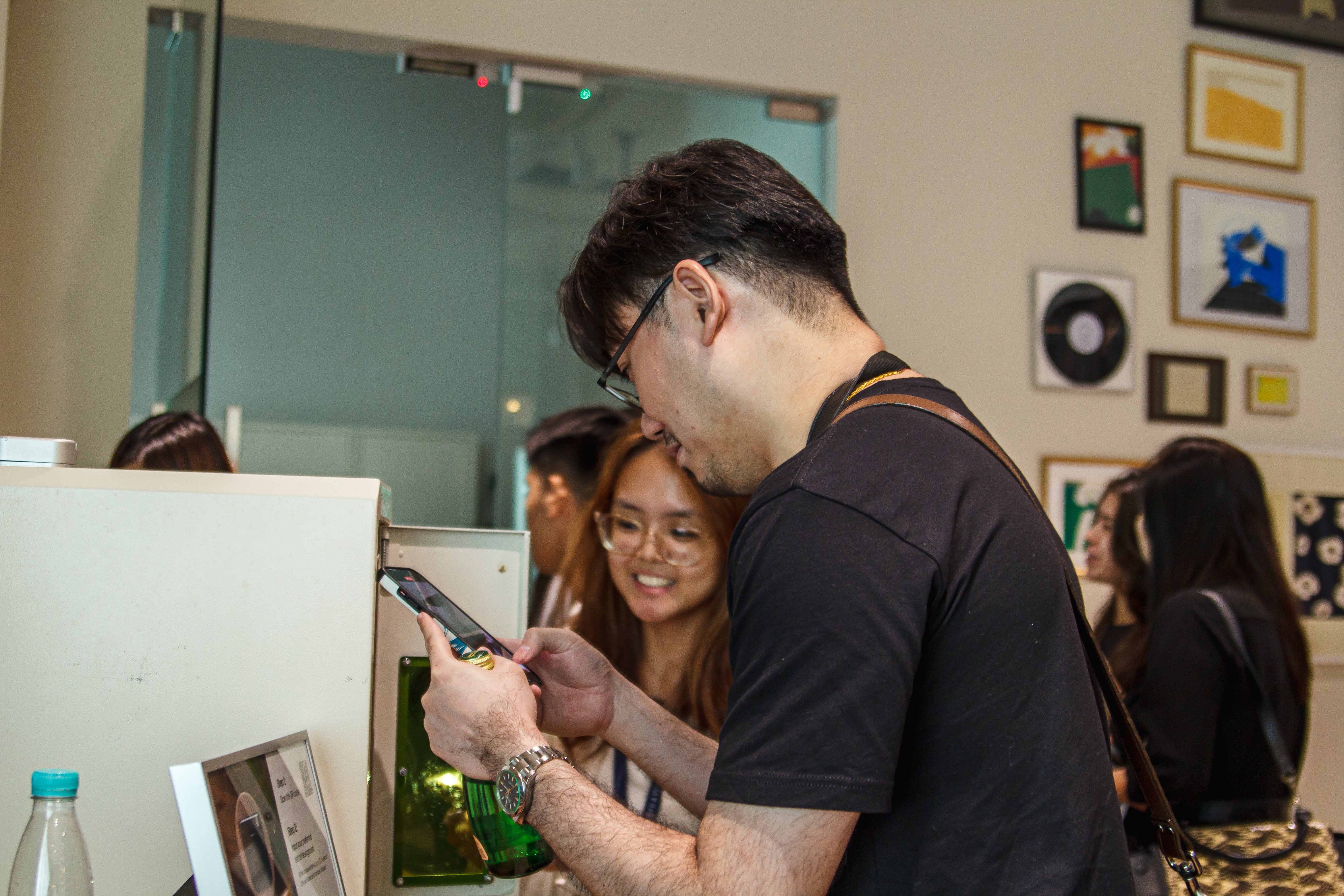 We can't help but say the event was a success! If you were there in person for both media events in Singapore and Malaysia, you'd know that there were just smiles…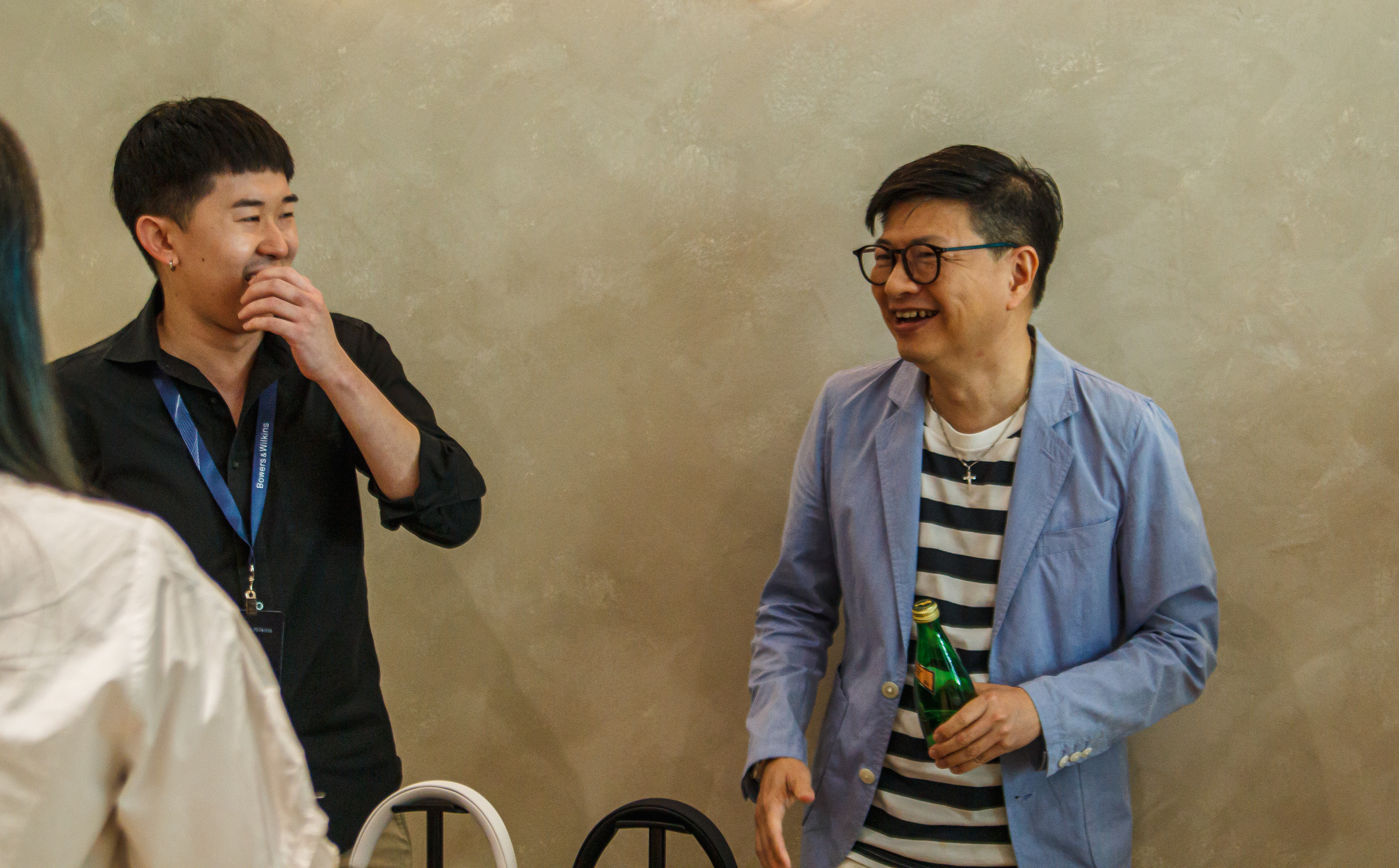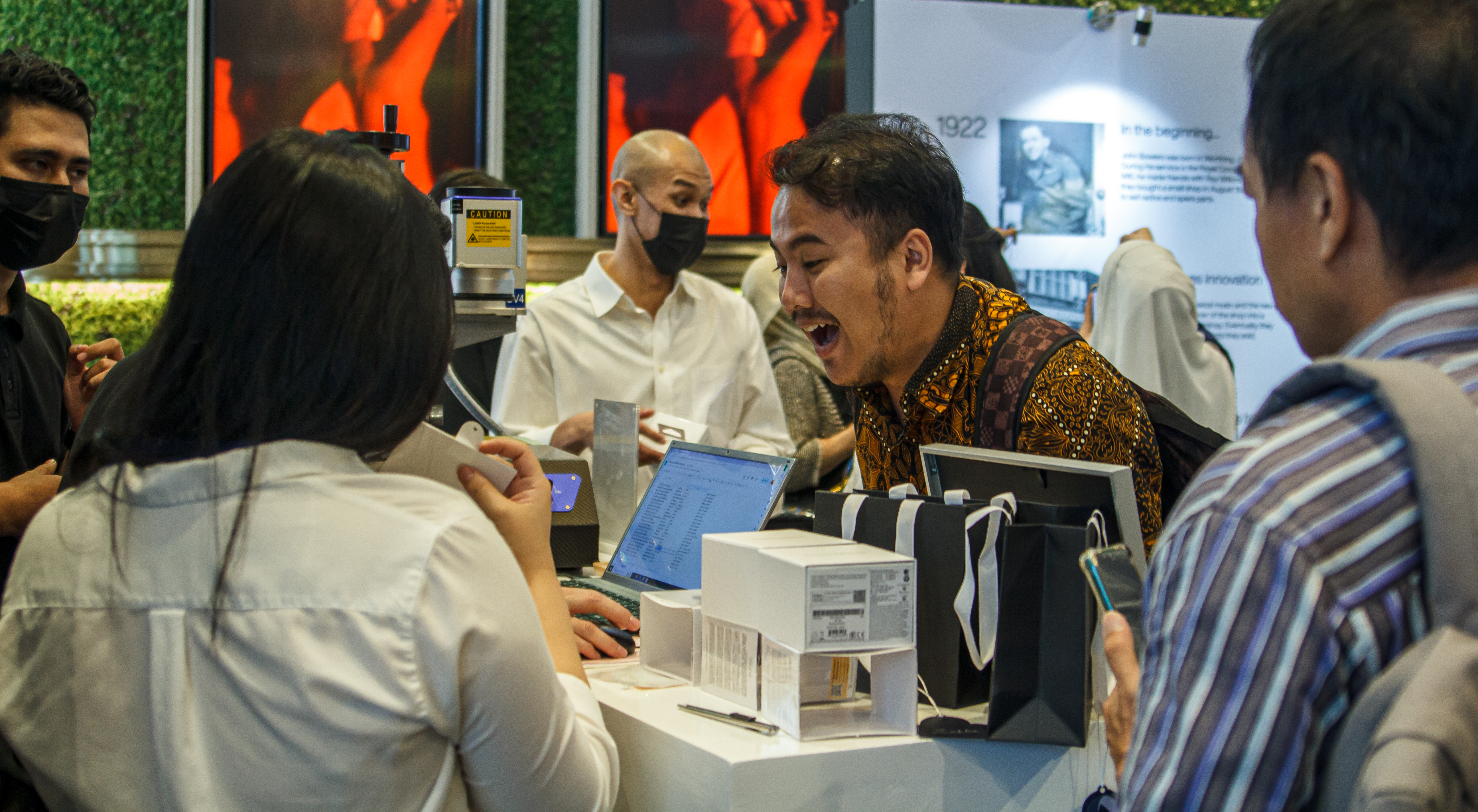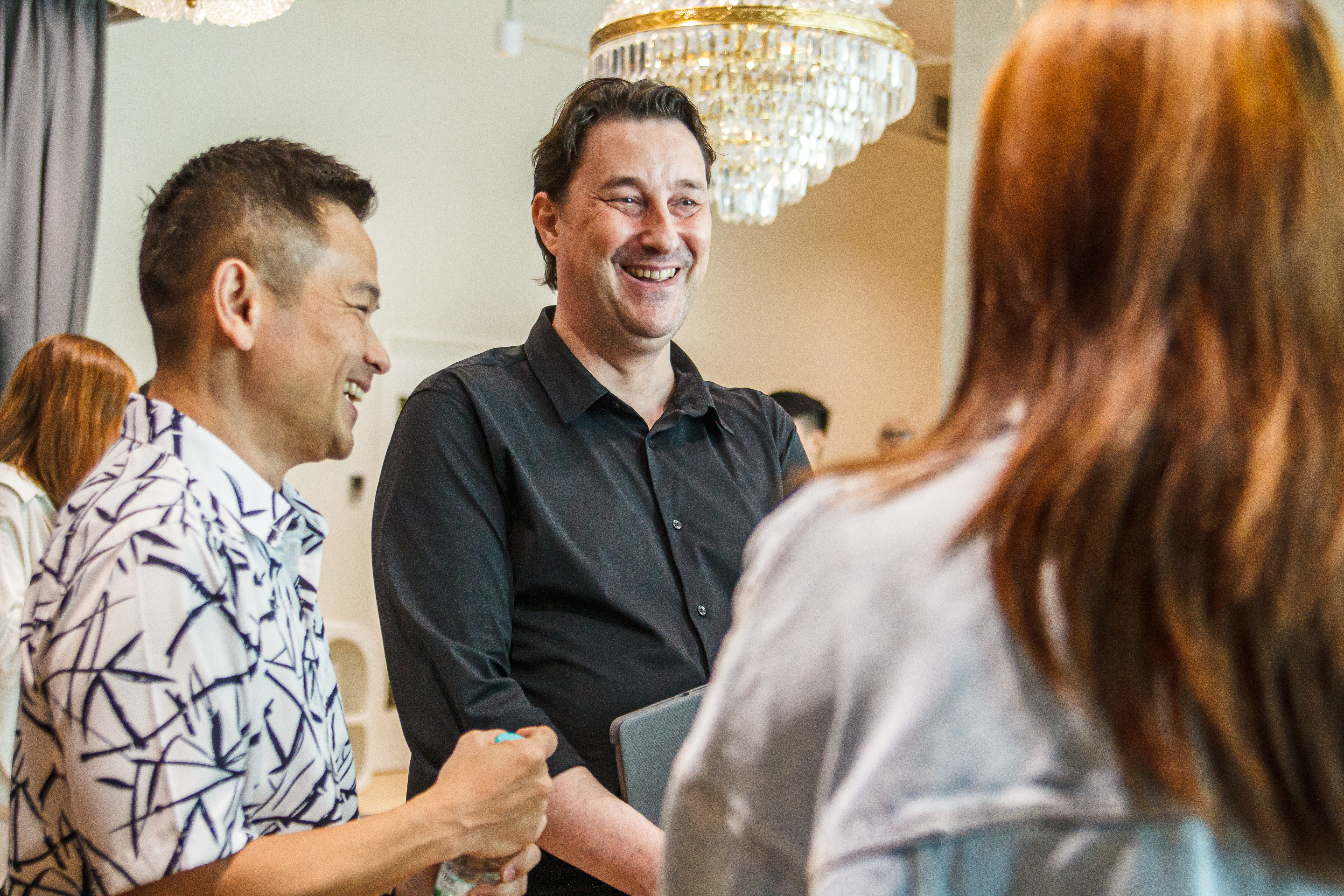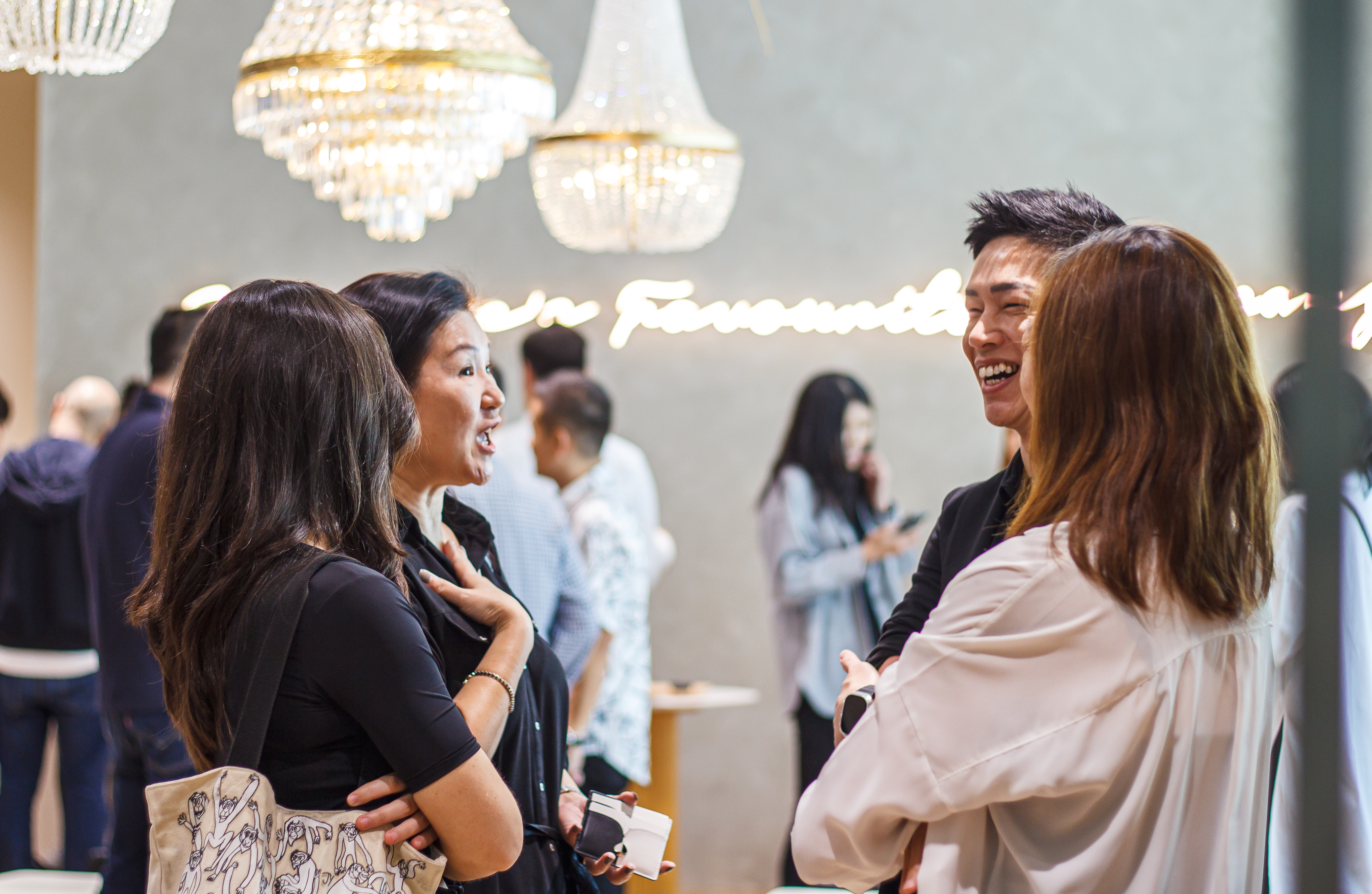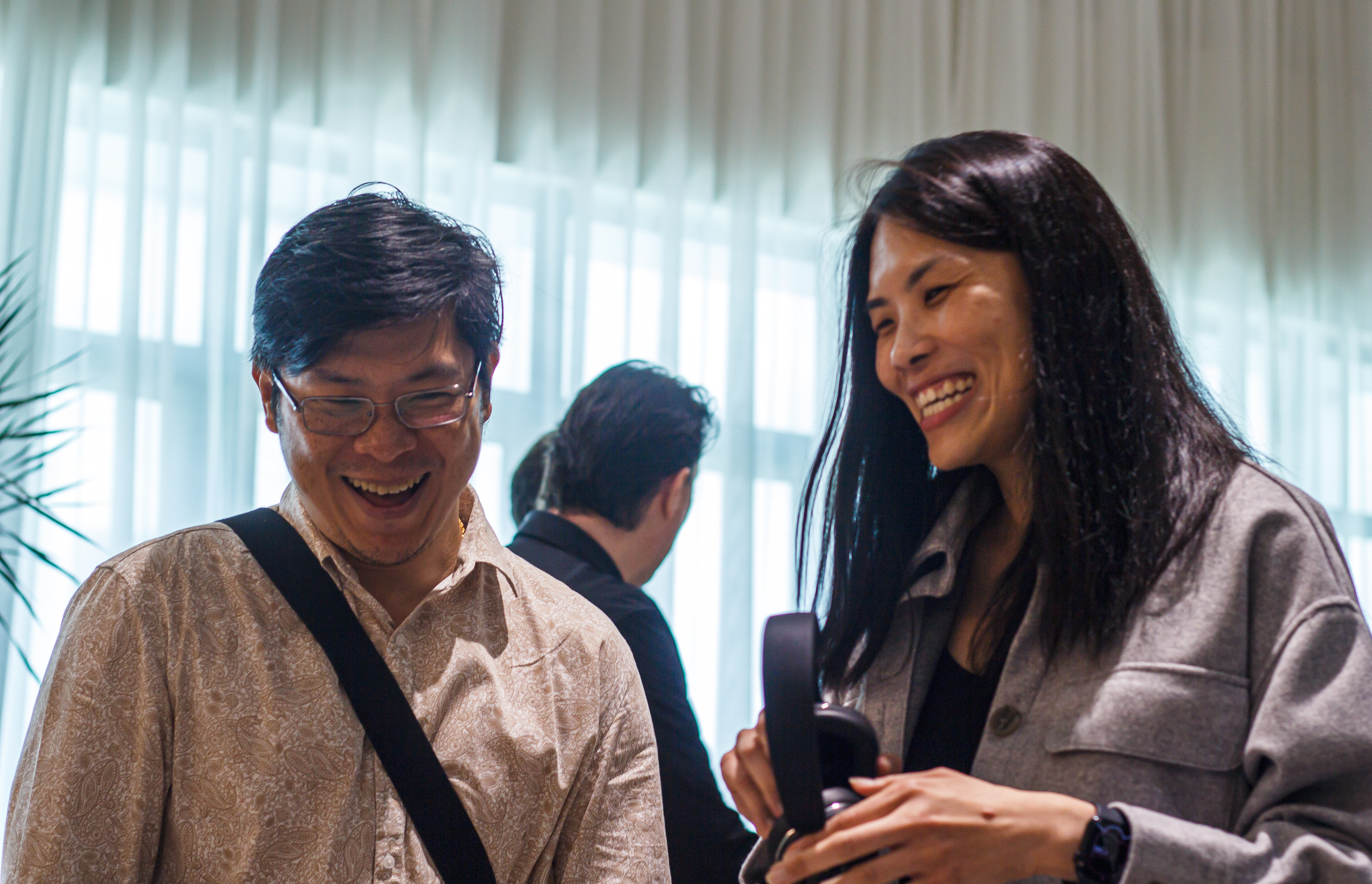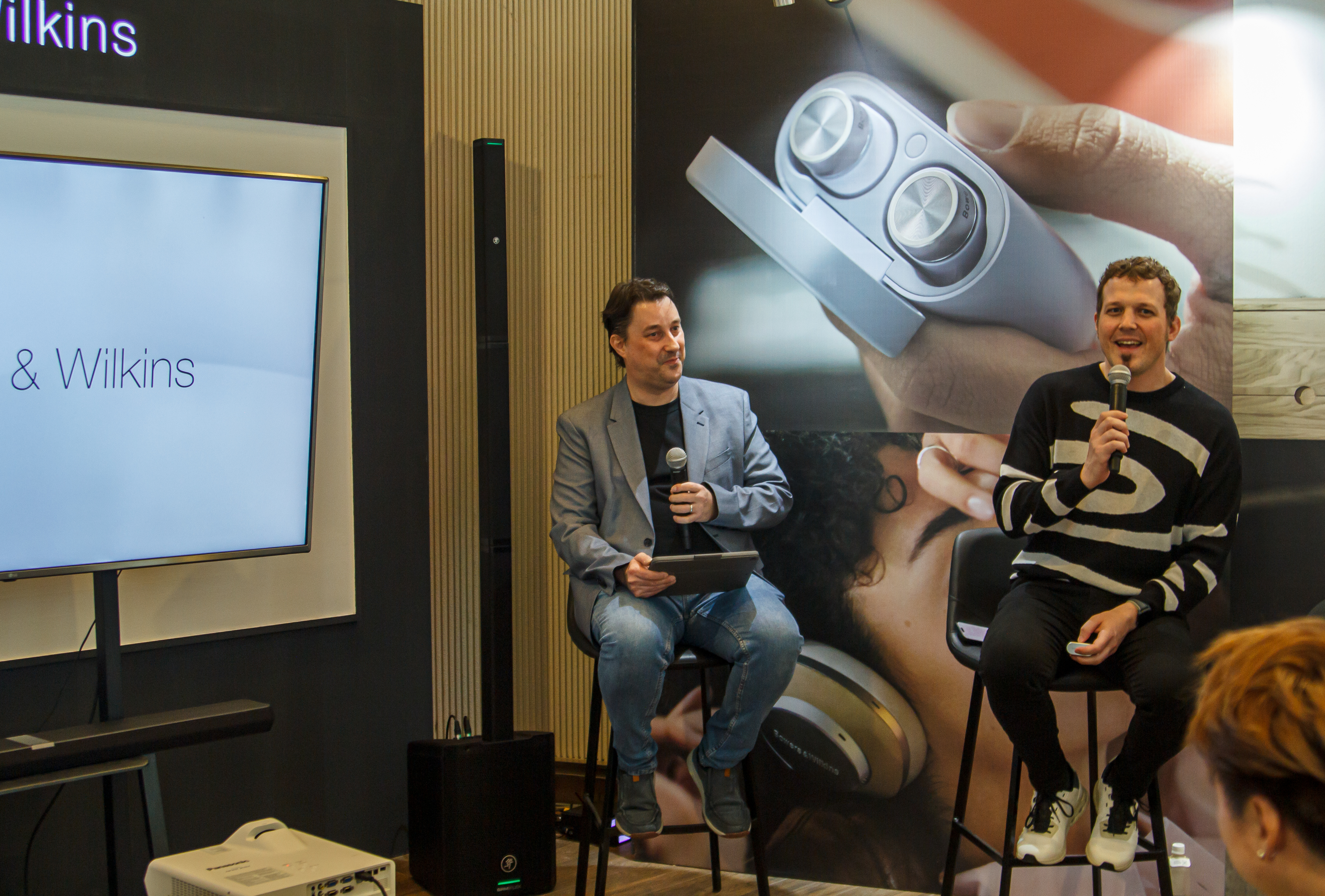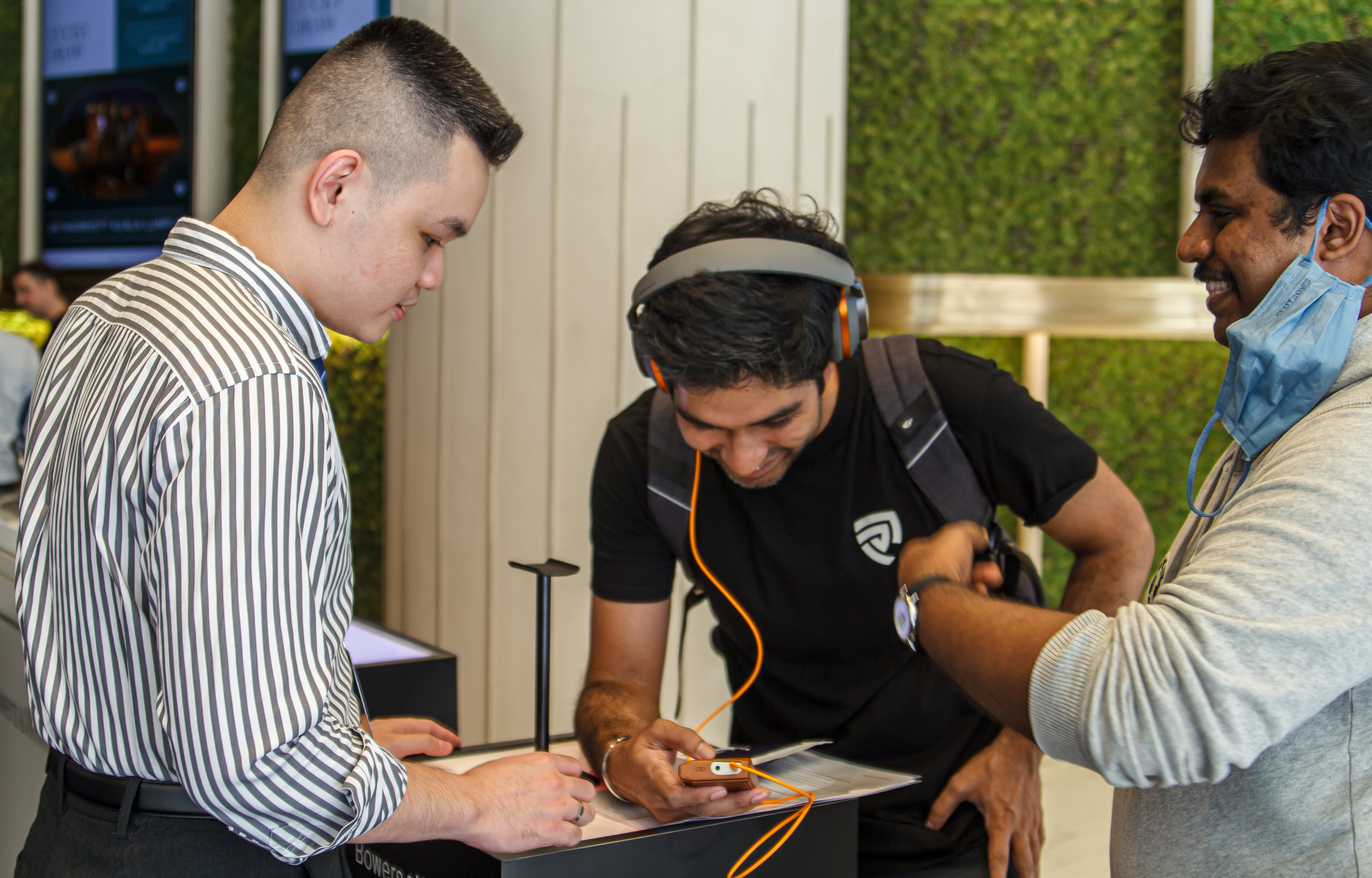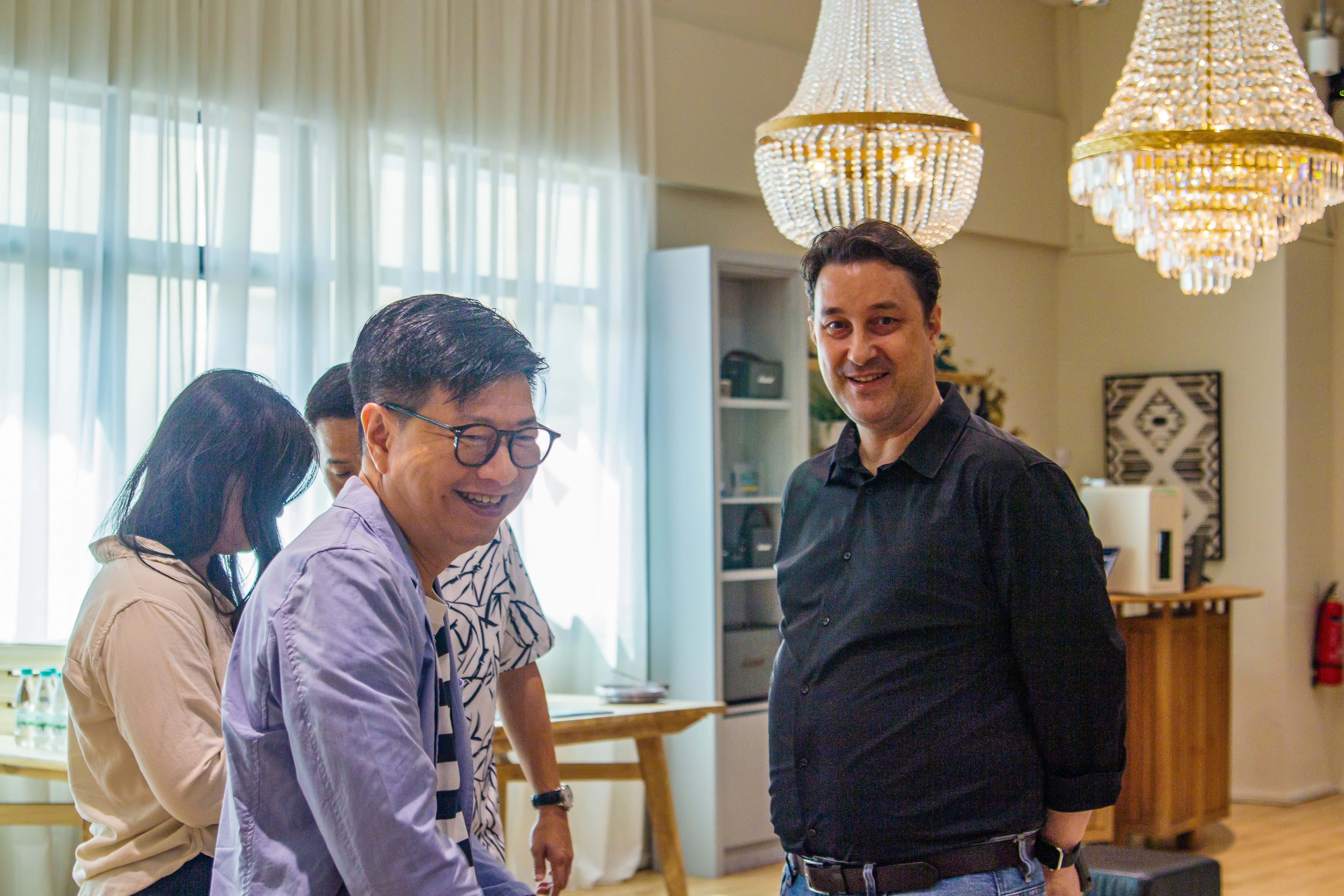 Hear it for yourself!