You might have seen various media coverages on the Sonos Era 300. Yes, it is no longer a rumor. Welcome to the real world. It now exists alongside you and me! Perhaps you're a first-time home owner that stumbled upon Era 300. Or you're already a Sonos fan who wants to know more. Whatever it is, that's what I'm here for.
Spatial audio... 7.2.4… What do they all mean? As you read along, let me break it down for you. (Don't worry, this is a beginner friendly guide. No judgment zone. 😉)
Era 300 - Feel Sound All Around
Sonos recently launched Era 300. A brand new speaker with brand new features. In this blog, I will cover the top 2 most talked about features. Get ready to be well-integrated with all the hype and buzz going around.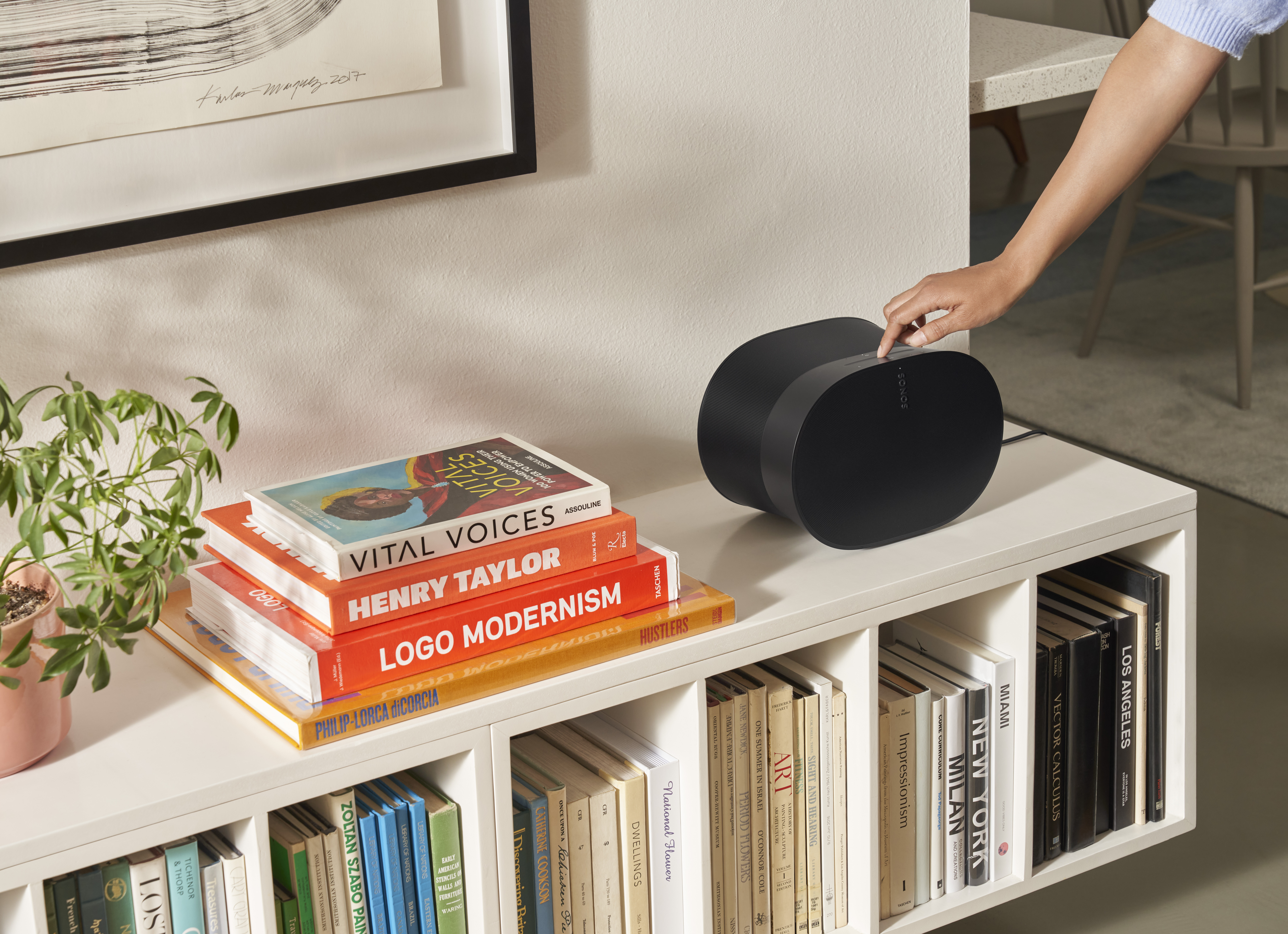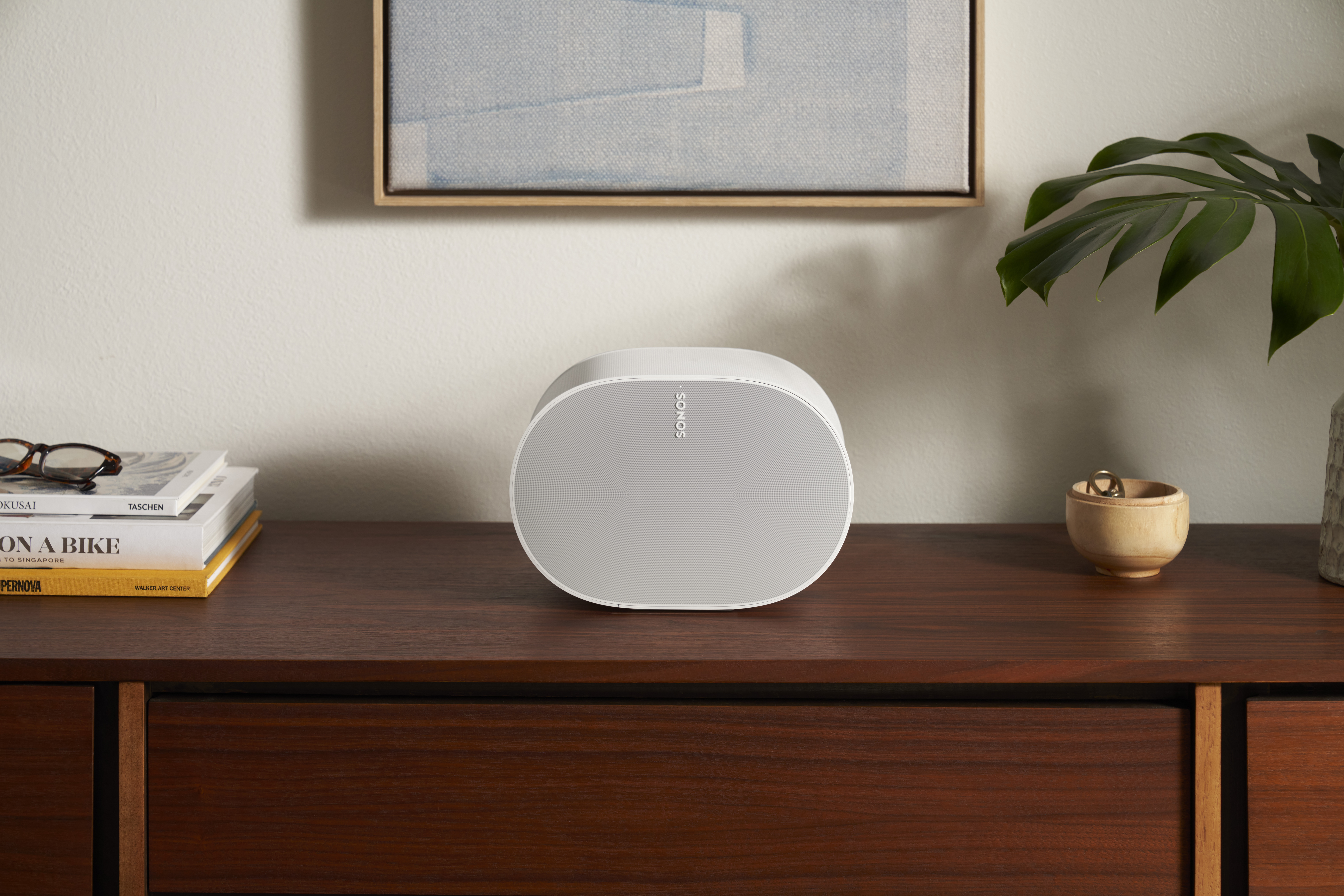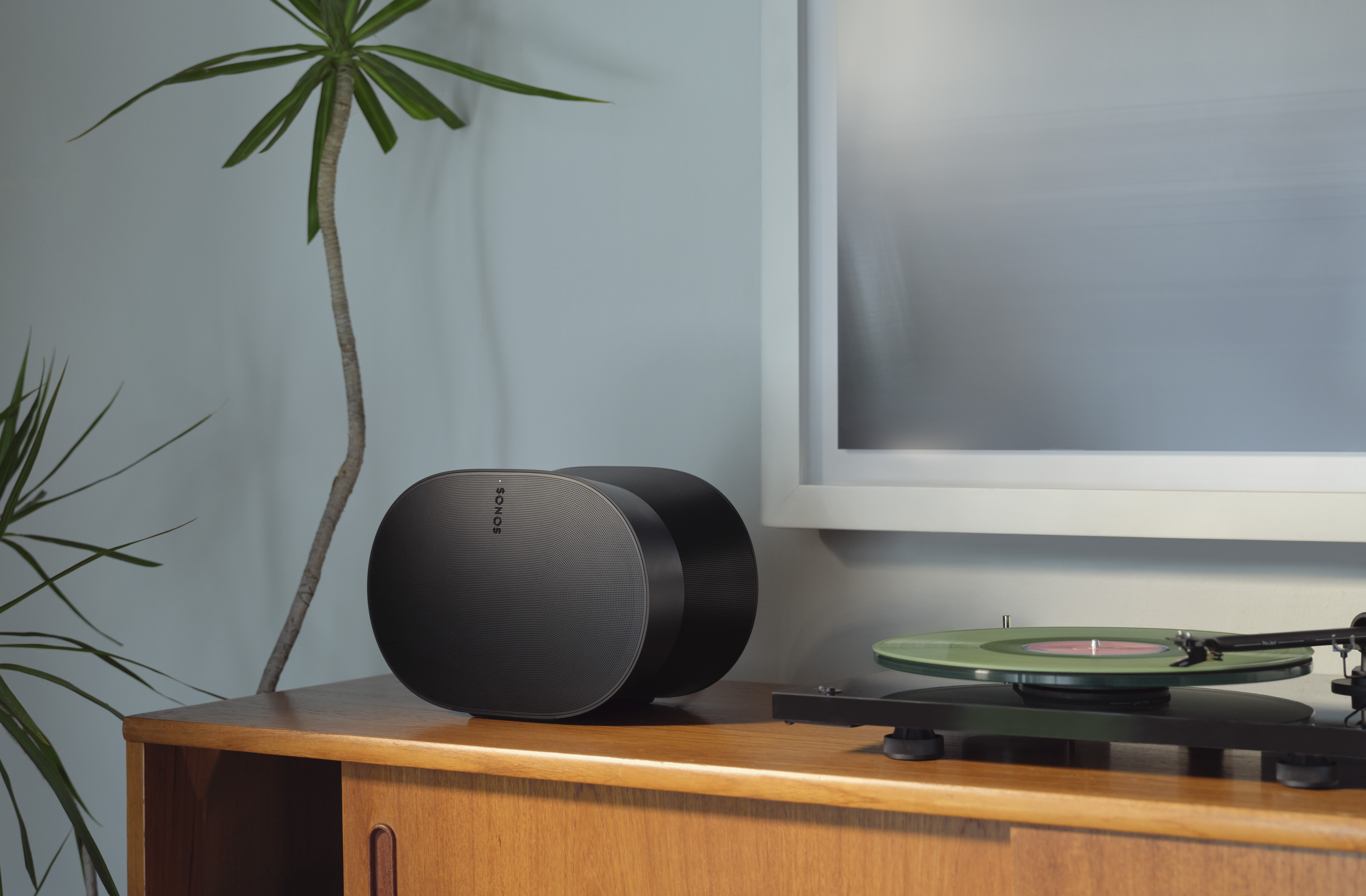 What is Spatial Audio?
What is spatial audio and why is it all the hype right now?
Spatial audio is a 3-dimensional listening experience. Each individual sound that is projected has greater precision and variety than traditional stereo sound.
You may have first heard this term from Apple and its immersive 360-degree sound tech. It's essentially a form of digital surround sound where the origin points of different sounds can appear to envelope you from all directions.
For example, you're watching a video with headphones on and a person enters from the left of the screen and exits on the right. His voice would follow suit from your left ear to your right ear. The best part about it is it works in any point of the room – he could be lurking at the corner of the room or up on the ceiling like Spiderman and you would be able to hear where he is coming from.
Here's a short video to summarise everything you need to know!
Spatial Audio for Music - Your favourite songs now sound better!
The Sonos Era 300 speaker now features spatial audio. With an upward-firing driver, the sound simply bounces off the ceiling and back to you. Picture a nerf gun bullet being shot at the ceiling and bouncing back to hit you on the head – same thing except with sound waves.
Apple Music subscribers, I feel your excitement. The spatial audio albums have never sounded better. To all the closet Disney fans who are too embarrassed to admit that "Let It Go" was a banger, this time you might actually see "frozen fractals all around" when you play it on the speaker.
Era 300 currently only supports spatial audio in Dolby Atmos Music format on both Apple Music and Amazon Music (subjected to regional availability).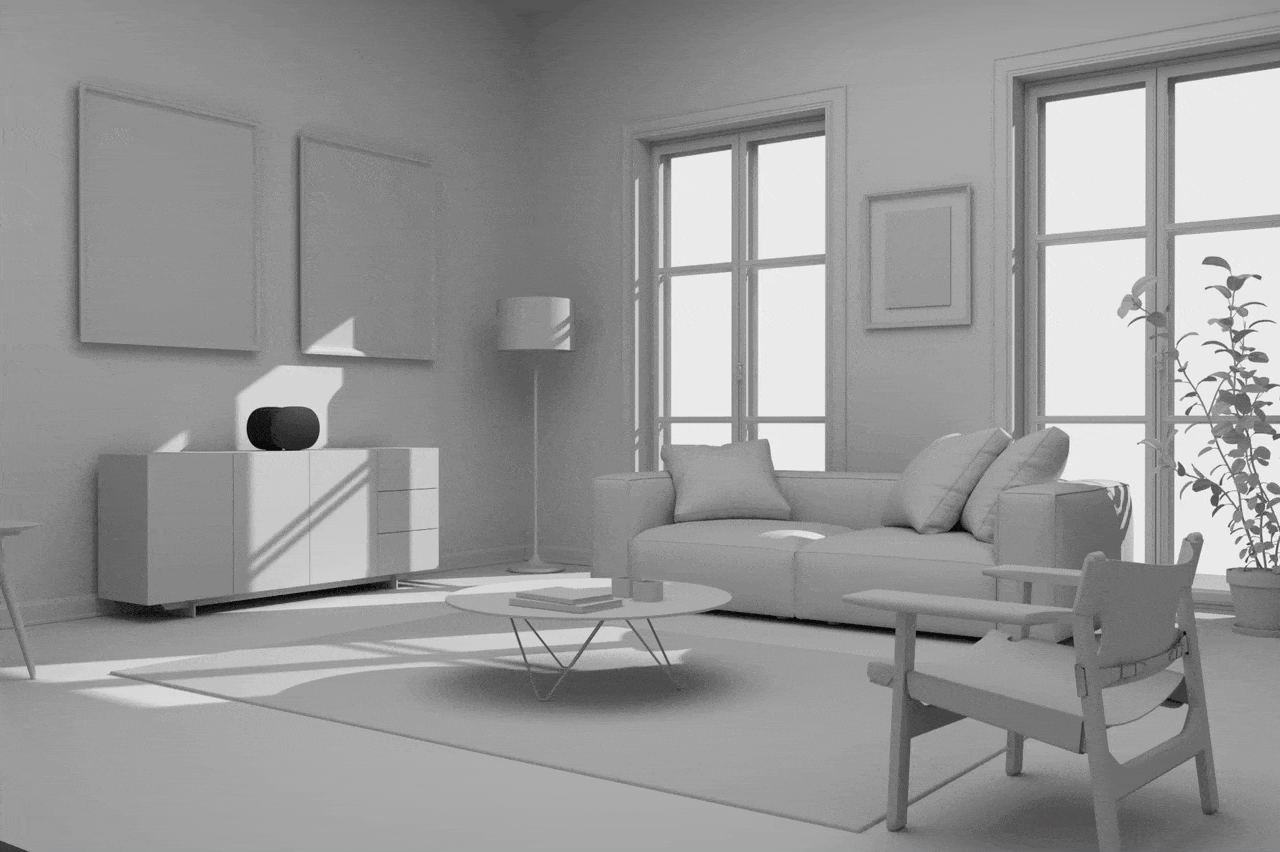 Spatial Audio Illustration
Spatial Audio for Home Theater - Now more immersive than ever with a 7.2.4 setup
It's a speaker, why the numbers? If you thought that, you ain't alone. Here's a breakdown of the numbers and what they mean.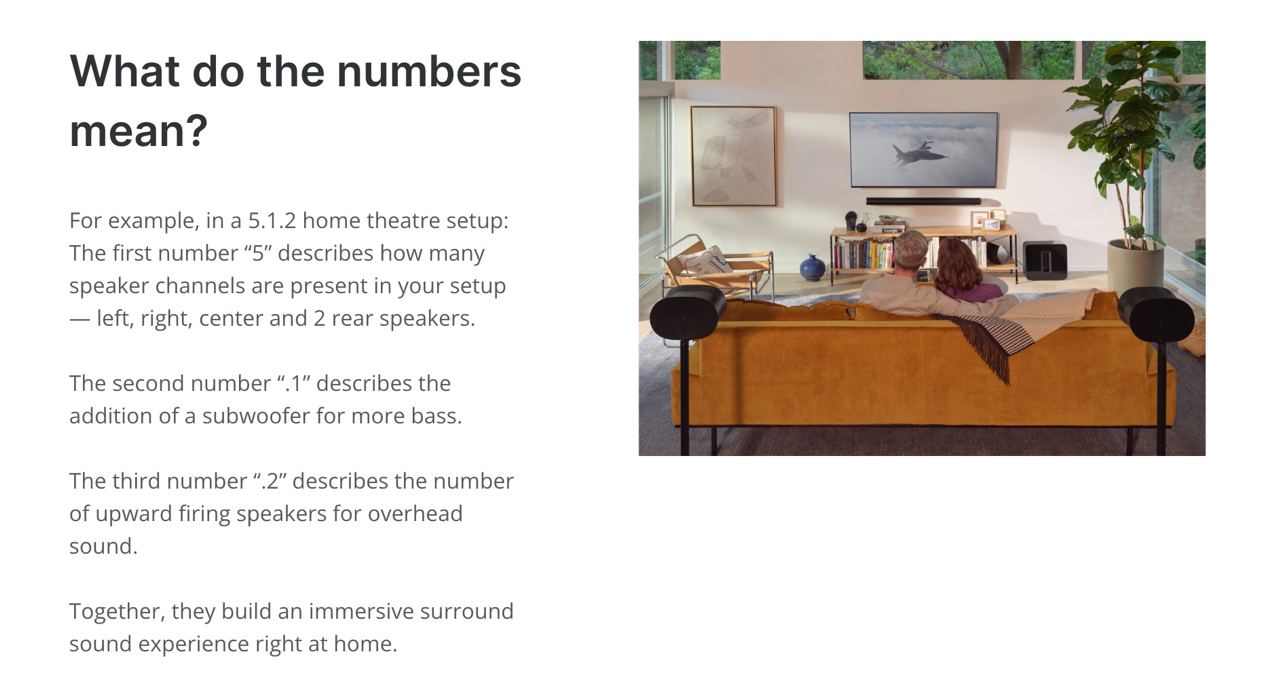 Now that you understand it, here's the thrilling parts. Yes, plural.
1. Era 300 isn't just a great standalone speaker but can be easily integrated into your home theatre system as well. We love team players. 😮‍💨
Not-so-subtle brag: Era 300 is the FIRST speaker in the market that is capable of this.
2. This means… The ultimate Sonos Home Theatre System has been upgraded to 7.2.4! Woah. 😮 7 speaker channels, 2 subwoofers and 4 upward-firing speakers. That, my friends, is the definition of an immersive listening experience. Get ready to be transported into a forest while watching Bird Box (even with your eyes closed).
3. Dolby Atmos was a great addition to the family but why stop there? Take it to the next level and pair 2 Era 300 as rear speakers. The sound? Unfathomable. 🤯
Why does it matter?
With the increase of movies and shows with spatial audio premiering online, having a Home Theatre system that supports this quality format will only bring your Netflix Night-ins to the next level. What's better than having the full theater experience accessible to you anytime?

Look out for this logo to know if your Netflix movie comes with Spatial Audio
In other words, feel more with Sonos.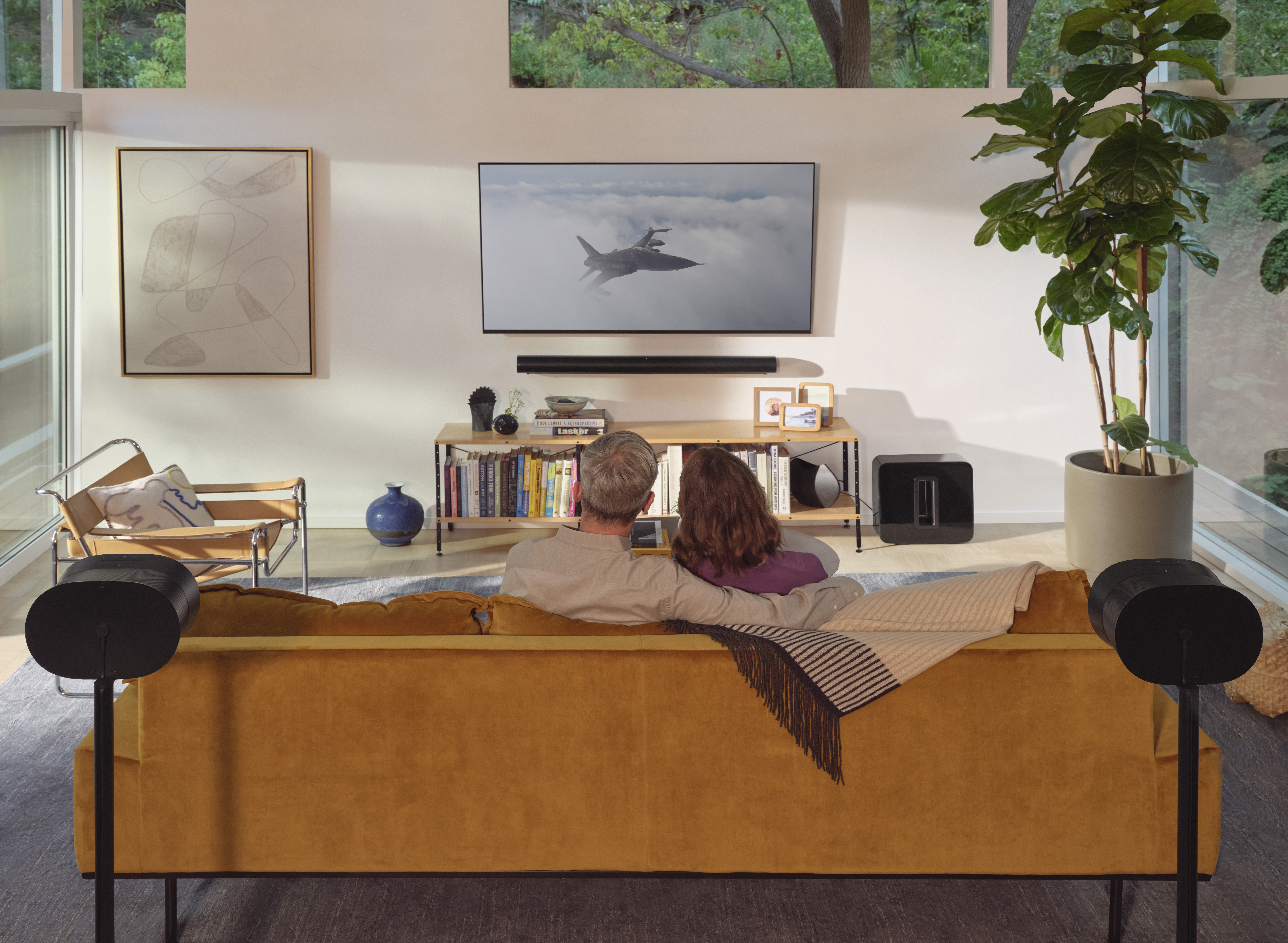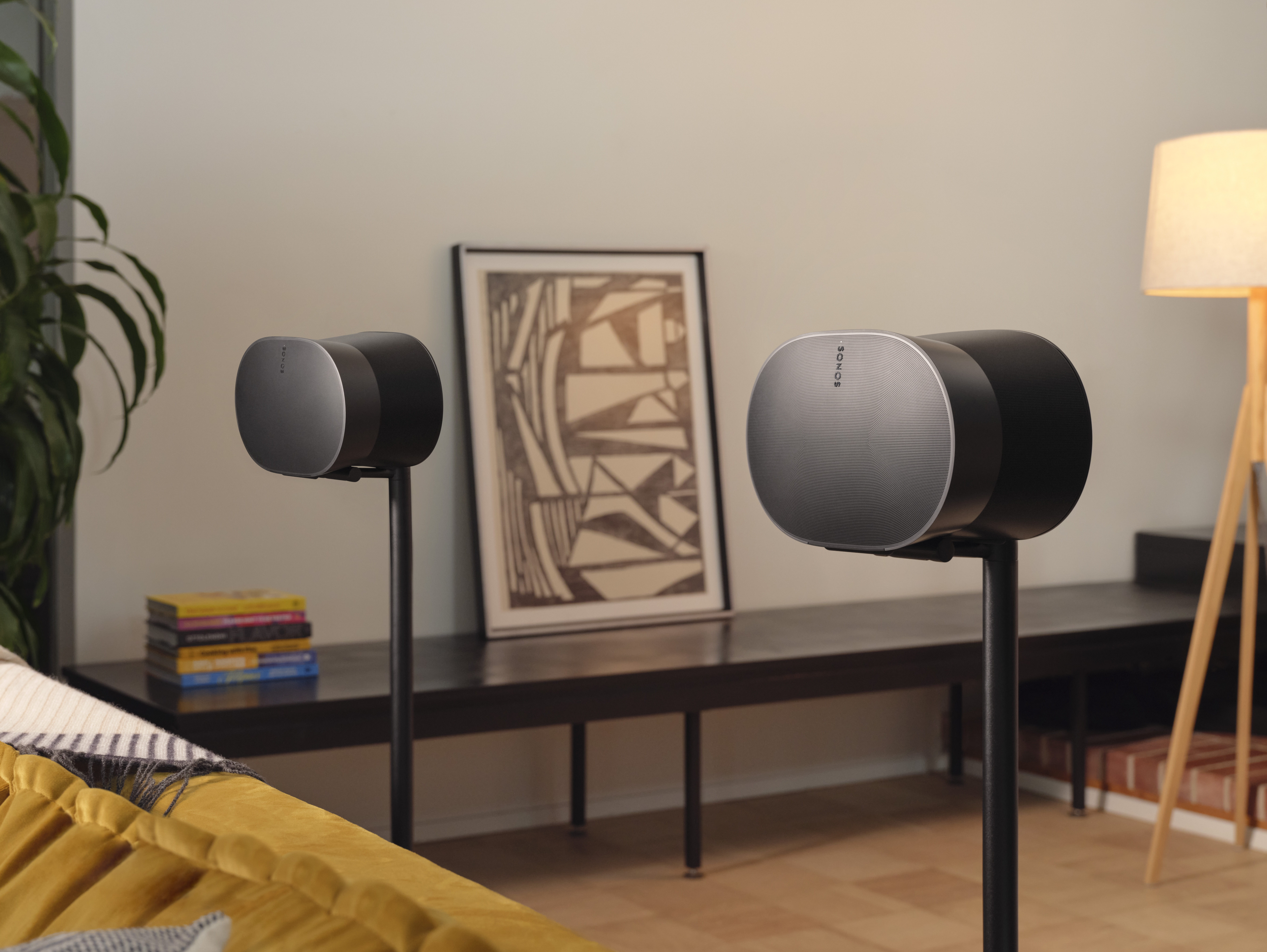 Where can I hear the Era 300?
Here comes the main question. Is it really worth all the hype? Of course my answer is YES over and over again but to each their own opinion. Book an appointment now to experience it for yourself.