New year, new beginnings. TC Acoustic is stoked to announce that as of March 2023, we have been appointed as the exclusive distributor of Bowers & Wilkins Next Generation products in Singapore and Malaysia.
As the exclusive distributor, TC Acoustic now carries the next generation products - Bowers & Wilkins Formation Series, smart speakers, soundbars as well as their headphones categories.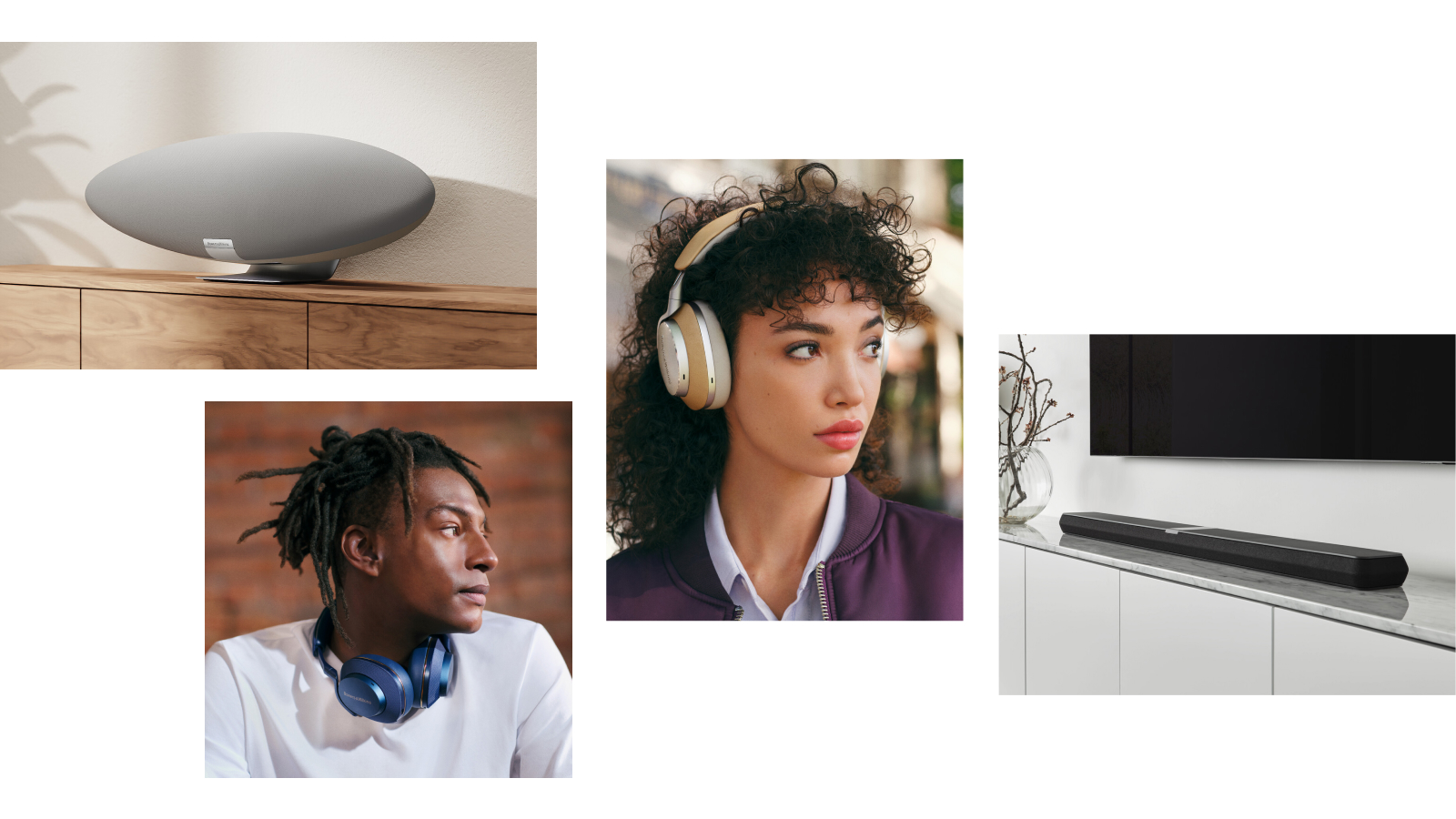 Bowers & Wilkins Next Generation Products
Bowers & Wilkins
Founded in the U.K. in 1966, Bowers & Wilkins has been at the forefront of high-performance audio technology for more than 50 years. It designs and manufactures precision home speakers, headphones, custom installation, and performance car audio products that set new standards for innovation and sound quality. It has also earned countless awards and accolades from the world's leading recording studios and musicians. Bowers & Wilkins' reputation is based on the unwavering pursuit of the best possible sound and an unsurpassable music listening experience.
"We are honoured to partner with a heritage brand like Bowers & Wilkins that has consistently combined beautiful aesthetics with audio excellence in every product that they create, and we appreciate their confidence in our company to help bring the brand into its next phase. Being a leader in the home and personal audio space, we are also excited that with TC Acoustic's award-winning customer service, our newly revamped Experience Centre is poised to take Bowers & Wilkins customers with us on a journey of unparalleled brand experience, " said Christian Honegger, CEO of TC Acoustic.
Be the first to check the products out on our webstore. Shop now!