They've got the best cooking, best timing and best advice. Coming up with the ideal gift for our supermoms can be daunting. The gifts have to be practical, simple-to-use and still impressive. We've curated a list of ideas according to your mom's favourite past-times. The perfect gift lies below.
1. The MasterChef Mom
We know the five love languages, but there's a sixth one hidden up our mom's sleeves -- Food! When she's cooking up a storm and preparing 3 dishes and soup, she's going to appreciate a little helper in the kitchen. We recommend: the Sonos One.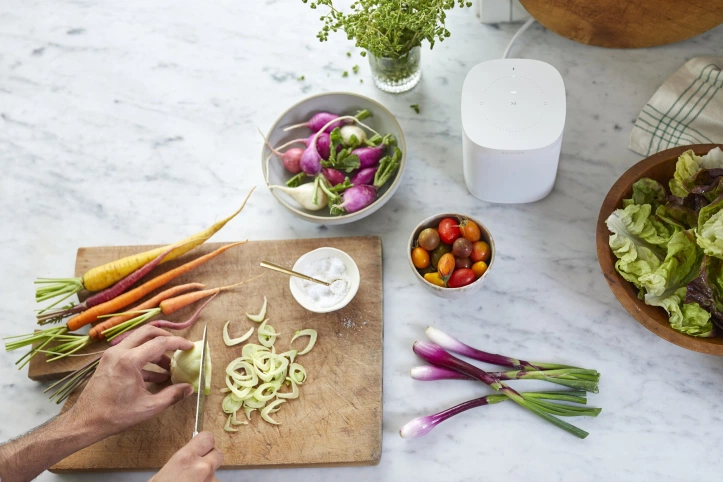 Cook to your favourite music or listen to a podcast and control timers for the dishes all with the Google Assistant.
Another gift to go along with it could be a personal juicer for quick one serving juice fix, or fuss-free blending of ingredients. Otherwise, a tidy kitchen's a happy kitchen, go with a classy set of kitchen storage organisers to help give all the many produce fresh and also a space at the counter.
2. The Melodramatic Mom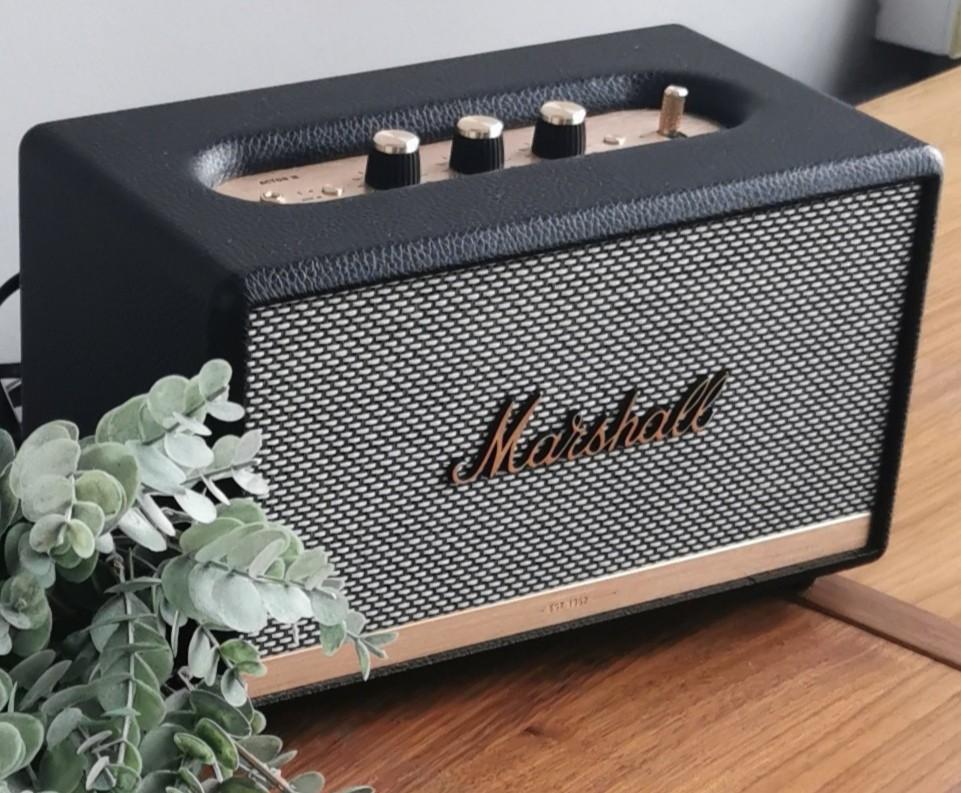 With its compact physical unit and large sound, it is sure to be a great fit into any home. Not to mention the iconic Marshall design is sure to strike a chord with any vintage-loving heart. Wirelessly connect with Bluetooth to never miss a line from their favourite scenes on their tablet screens.
Complete the gift with either facial products your mom has yet to try. Pro-tip: Most skincare brands offer mini kits to try them out without having to commit to the whole bottle. Or engage all the senses with a bottle of tea leaves from Kindred Teas.
3. The Mom on-the-Move
For the moms who love Zumba classes and love keeping fit (even fitter than ourselves even). We recommend the adidas Fwd-01.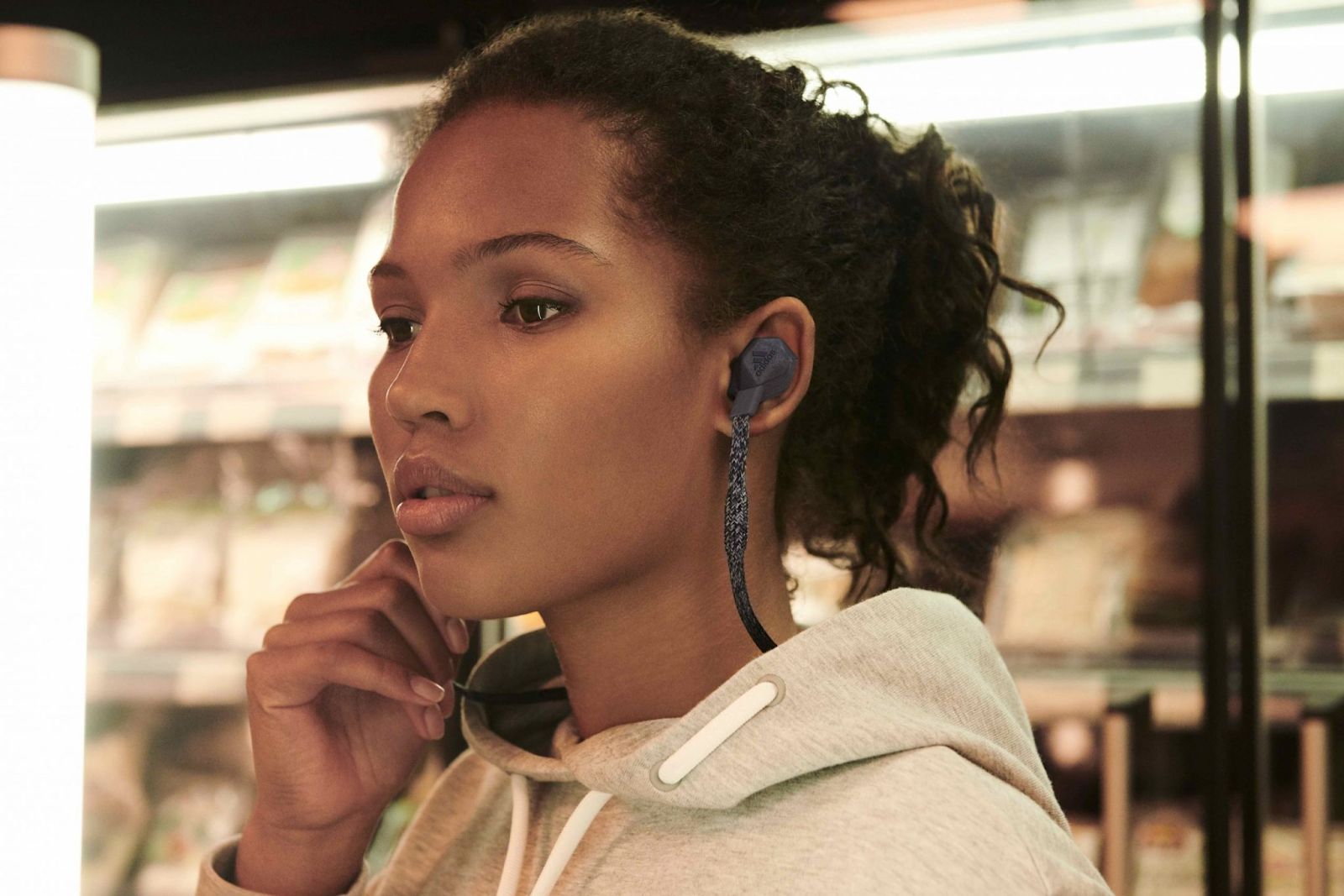 Power up her workouts with quality audio which features passive transparency for her outdoor runs so that she can still be safe and aware of her surroundings. Designed by athletes for athletes, its sweatproof design makes it easy to clean after an intense workout as well.
To keep her going this circuit breaker, you could even get that last piece of indoor gym equipment to complete her mini gym at home! Or go from workout to recovery and get her that massager she's been having her eye on.
4. The Manager Mom
For the mom who's always connecting with people and chatting on the phone. (Perhaps she even calls you at least 3 times a day some days.) We recommend Klipsch T5 II True Wireless Earbuds.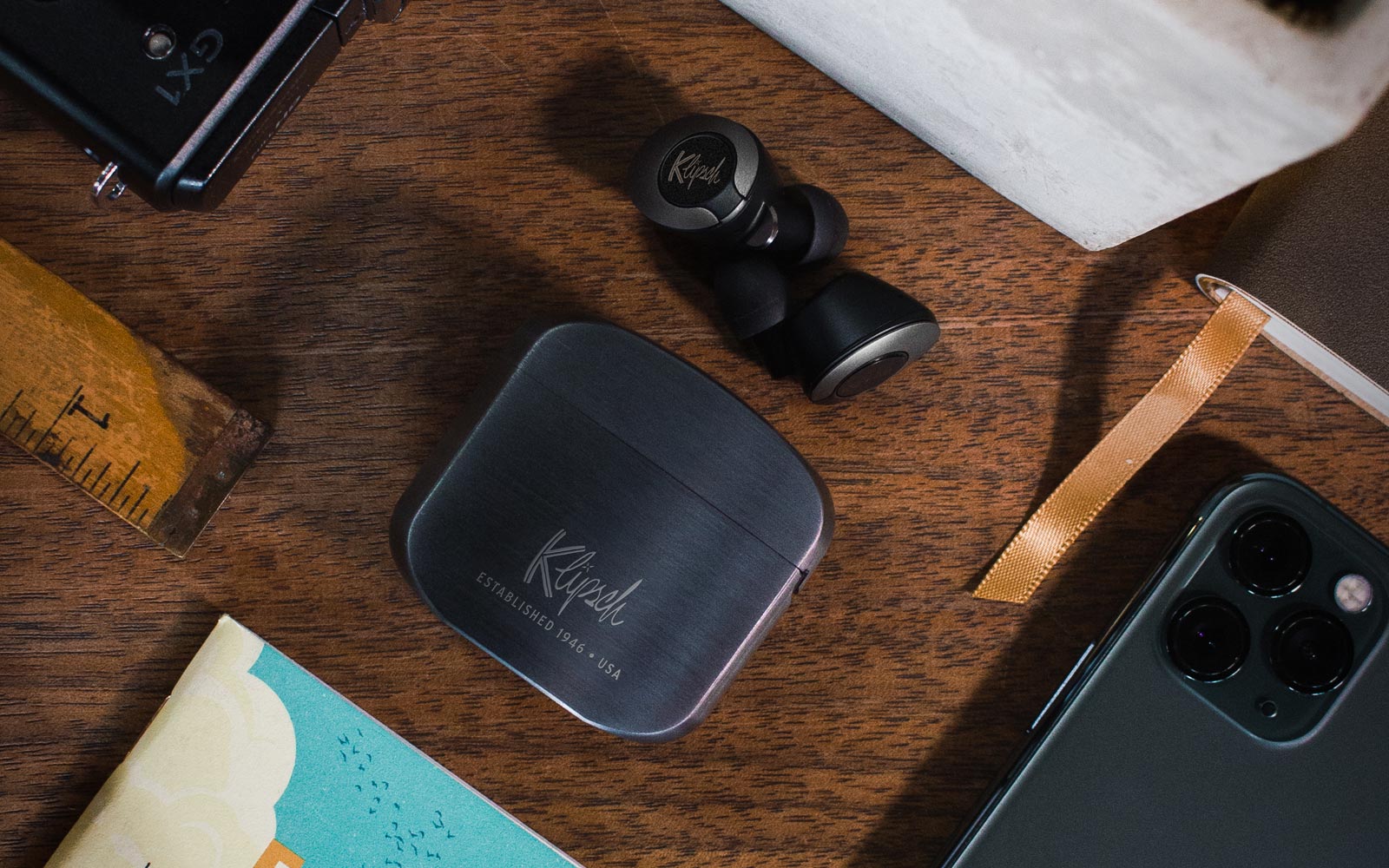 Wireless and handsfree, she can keep a conversation going for as long as her heart desires. The sleek metallic brushed casing is a stylish addition to any mom's purse.
At the end of a busy day of keeping on top of things, help your mom unwind with a set of scents. Aromatherapy diffusers and candles are plenty and each scent promotes different benefits, there's bound to be one that fits her home! On a more personal note, you could also gift a digital photo frame with your favourite memories together to help her miss you less (and maybe call you less).
Feeling gratitude and not expressing it is like wrapping a present and not giving it. Wishing all the love in the world to every mom -- your mom, grandmother, wife, or friend. Thank you for your incomparable, unconditional and inseparable love!