It hasn't been the easiest season for any of us, let alone our parents. So this Mother's day, why not add a little colour and music into your mother's life? It's the least we could do to thank them and appreciate them for all they've done for us.
If you haven't gotten to thinking about what to get your mum as a gift, here's a gift guide that's got you covered. Browse the full collection here.
Gift Idea #1: For the mum figuring out FaceTime
Some of us don't stay with our parents. And the pandemic makes it exceptionally difficult to connect with them personally, or even visit them. So stay connected and be involved in their lives with video calls or even FaceTime!
And when we talk about video calls, we can't help but recommend getting your mum a Klipsch T5 II True Wireless. With a four-mic system and noise isolation, you would be able to hear each other's voices crystal clear!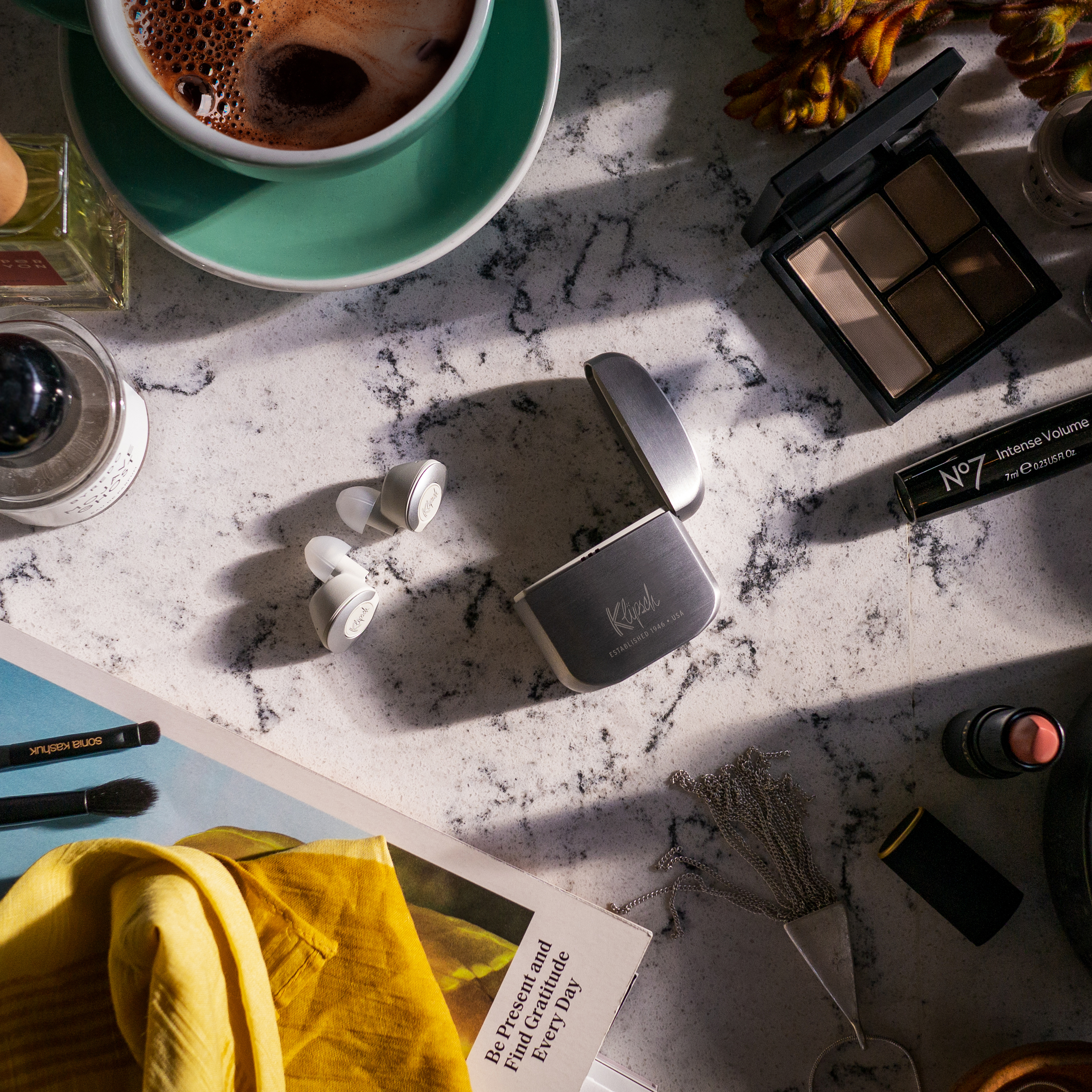 Gift Idea #2: For the mum who loves watching K-dramas on her tablet
If your mum loves watching dramas and TV shows on her mobile device, let her experience a new level of sound with the Klipsch The One II Bluetooth Speaker! With bluetooth, connecting sound to the speaker is made super simple - especially for those mums who aren't the most technologically savvy.
And if your mum needs any show recommendations, we've got you covered too! Here's a comprehensive list.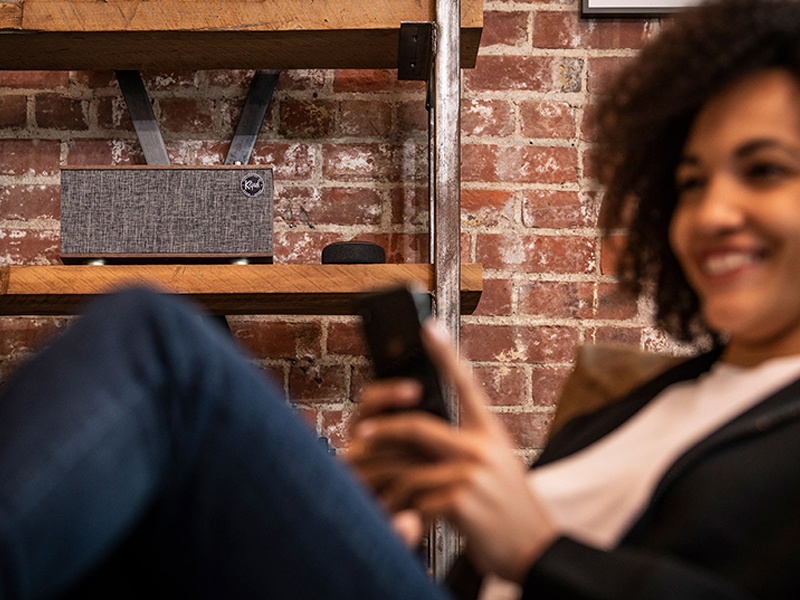 Gift Idea #3: For the mum who misses her teen jams
Maybe your mum misses the 70s. Get her a gift with throwback vibes! Marshall is definitely the way to go. With metal-grilled speakers that have a leather-like covering, it has the perfect 20th century rock and roll vibes.
The Marshall Stockwell II even has analogue control knobs for bass, treble and volume, so your mum can fine-tune to the exact sound she desires.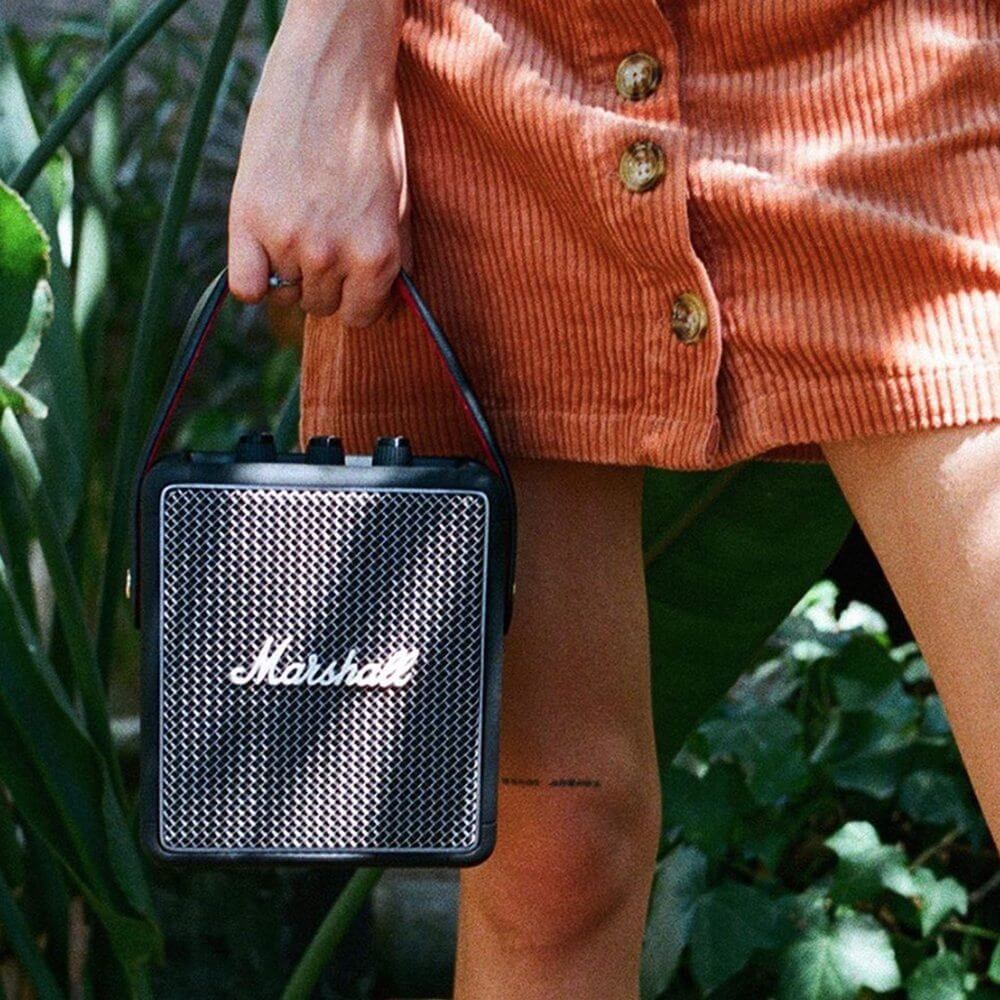 Gift Idea #4: For the mum who's a perfect house party host
Talking about Marshall, the Emberton is a small and mighty portable speaker that's perfect for your family's house party! Whether you're having a games' night or a barbeque in the backyard, Emberton immerses you and your family in powerful music.
And maybe what your mum would love the most for Mother's Day would be a homely family moment, accentuated by the encompassing music of the Emberton.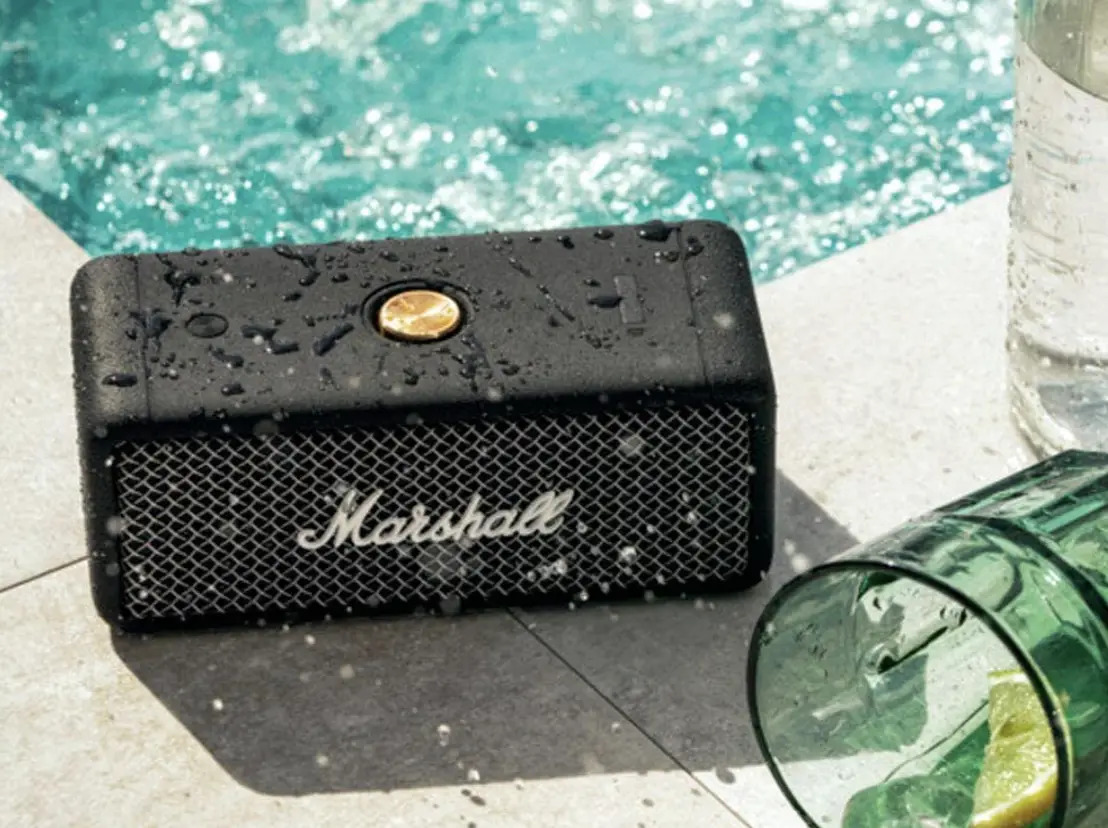 We wish every mum out there a very happy Mother's Day. And we hope that these audio gifts bring your mum and your family so much joy that can't be expressed in words, but perhaps could be, in music.
Just for our readers, here's a 10% off our Mother's Day collection. Simply use the code "BESTMUM" at checkout to claim the offer!
Browse these products and more in our collection here.
And if you're contemplating whether audio gifts are truly the best present, give this a read!