WandaVision put us through a rollercoaster of emotions. From tears of laughter to tears of sorrow, it flung us from one end of the emotional spectrum to another, with twists upon twists unfolding in the show.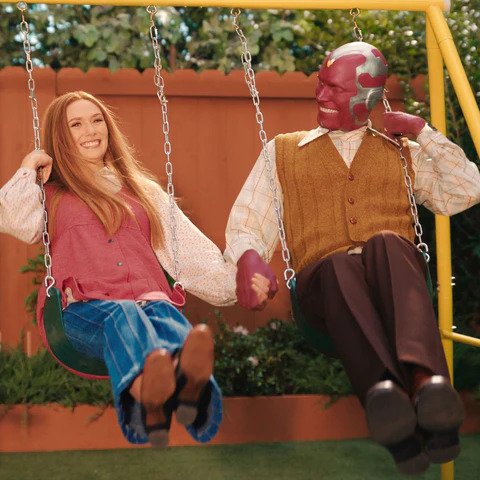 Awww...
If you're struggling to get over the post-show depression, catch Assembled: The making of Wandavision, and hopefully that satisfies your desire to belong to the MCU.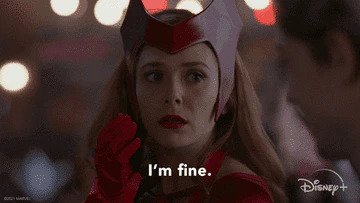 But if that's not enough, you're in for some luck! We've got a comprehensive list of what else you can catch on Disney+ on a night in, with loved ones, a tub of ice cream, both or even neither.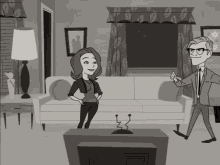 Feeling nostalgic? Gear up for the return of the classics. (And probably the Jedi too.) Disney+ is stocked with childhood hits like Boy Meets World and The Devil Wears Prada that are sure to make you feel like a young witch obsessed with sitcoms. (Hope you got that reference.)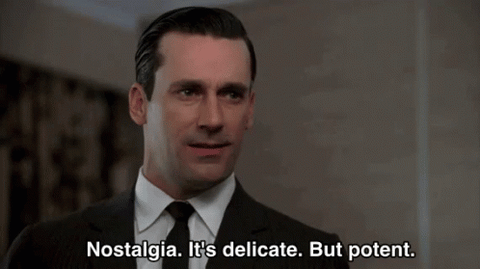 Or cozy up in a sofa and watch The Sound of Music, sure to soothe your ears after a tiring day of workplace banter. (Watching late at night? Don't fret - just turn on Sonos system's night mode and you won't disturb your neighbours.)
And if you want to share the joy of laughter and entertainment with your family and friends, there are family friendly series and movies available that you can binge as a bunch! Big Hero 6 (a truly heartwarming series), Miraculous Ladybug (a personal favourite, totally not biased) and Mandalorian (especially for my fellow Star Wars geeks) are just to name a few.
Talking about Mandalorian, you have to check out this mindblowing collab - it's the coolest, we promise.
A revolutionary show and a revolutionary sound.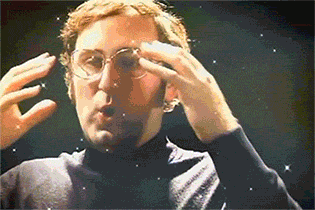 Next up in the family category we have Raya and the Last Dragon; a new addition but sure to make your insides feel fuzzy just like every Disney classic.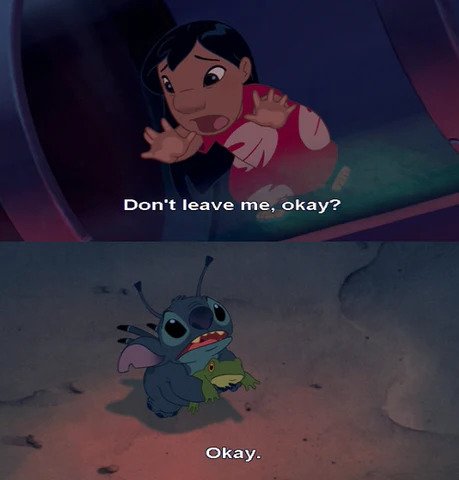 For those of you who don't just want to be entertained but want to quench the appetite of your minds, we've got a few recommendations too. If you appreciate historical and political shows, you need to watch the hit Broadway musical Hamilton and Mrs America, a deeply thought-provoking piece.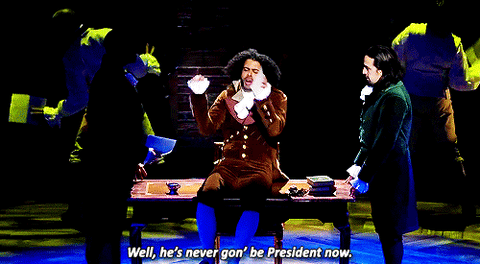 If you're more inclined to current affairs and want to save the world even without superpowers, we'd recommend Pete's Dragon - a show that has environmental awareness messages embedded in it.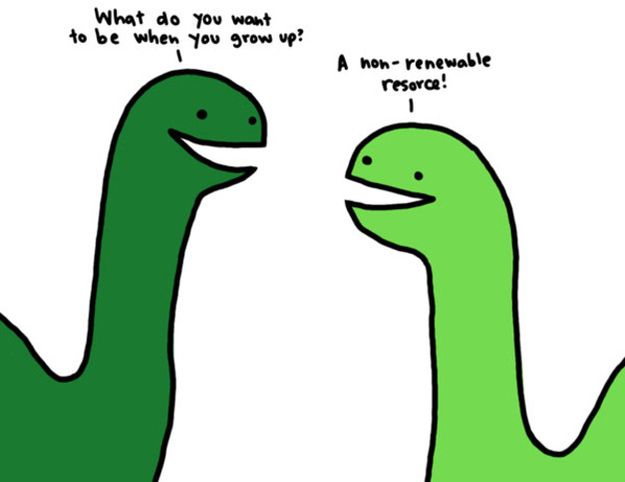 Making the best out of your Disney+ experience is not just about the shows you watch, but the listening experience. Don't know what I mean? Here's a secret: everything sounds better with your very own home theatre system. (And I would think it's definitely safer than going to the cinema during a pandemic.)

If you're not sure where to start on your home theatre system journey, feel free to hit us up on our live chat!