Travel, we meet again.
This time, say goodbye to tacky souvenirs that...
1. Take up precious space in your luggage
2. Take up a part of your budget for the trip
3. Collect dust over the years
And say hello to a keepsake that takes you right back to your vacation memories!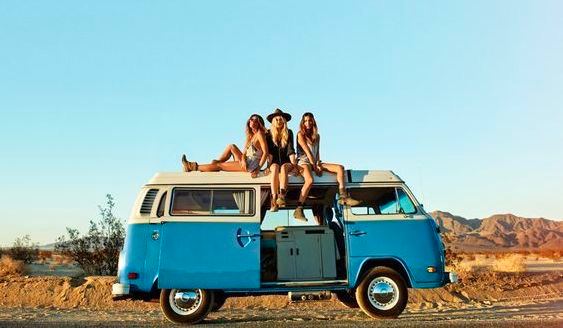 Did somebody say vacation?!
Instead of souvenirs, create a travel playlist.
Hear me out. We all know of that one person who has too many playlists for their own good but hey no judgment. Some of us remember seasons or an occasion by songs.
Personal go-tos?
1. "I Like Me Better" by Lauv - close your eyes and you're on the streets of NYC
2. "Far Away" by Easha - perfect escapade vibe
Enough about me. Today, let me introduce you to the wonders of travel playlists.
All the RIGHT Vibes
Cafe hopping, island hopping, long walks in the city… the list goes on. Every activity has a song perfect for the activity. And dare I say, the perfect song perks you up more effectively than a cup of coffee.
Pro tip: Create a Spotify blend with your friends and get introduced to new songs. You might find your next earworm.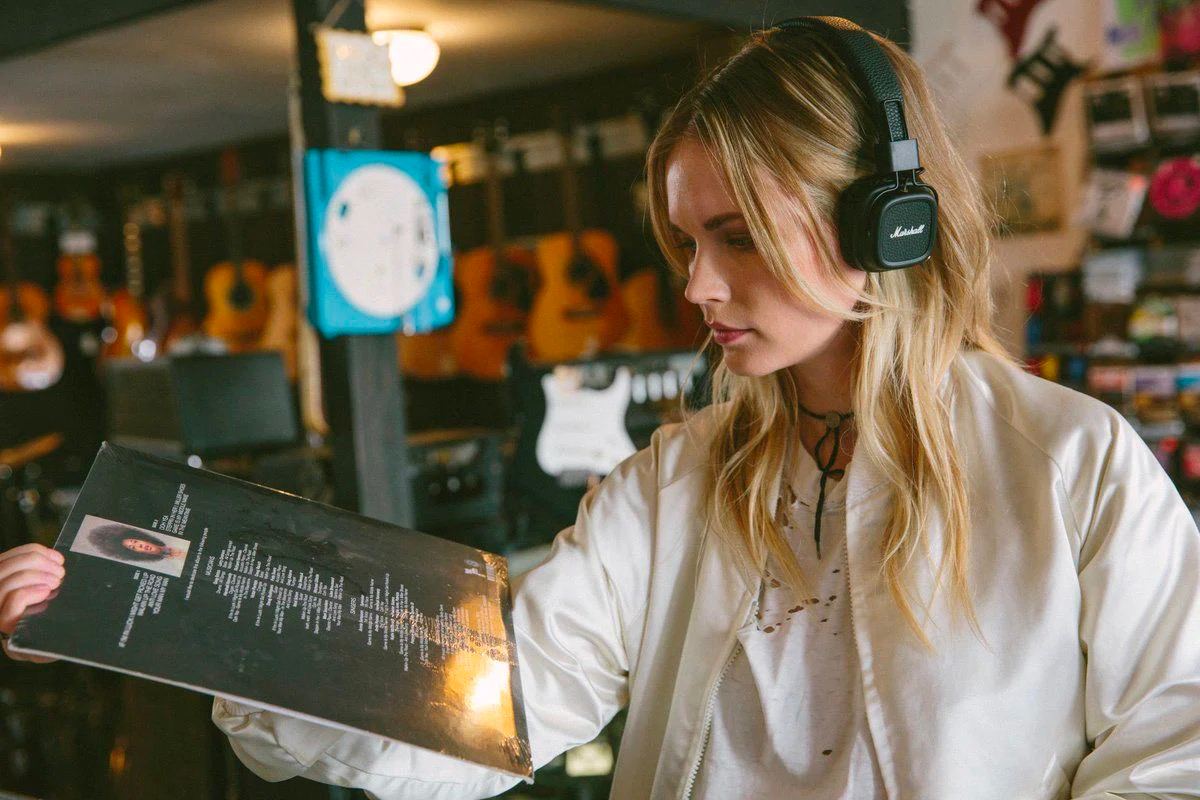 Ahh... Vibes.
The RIGHT Mood
Be the main character of your life.
Stare out of the window on a rainy bus ride in Korea with a K-drama OST playing in your earbuds.
Play beach volleyball in Florida with a feel good song blasting in the background.
Okay you get it. Music adds. So what's next?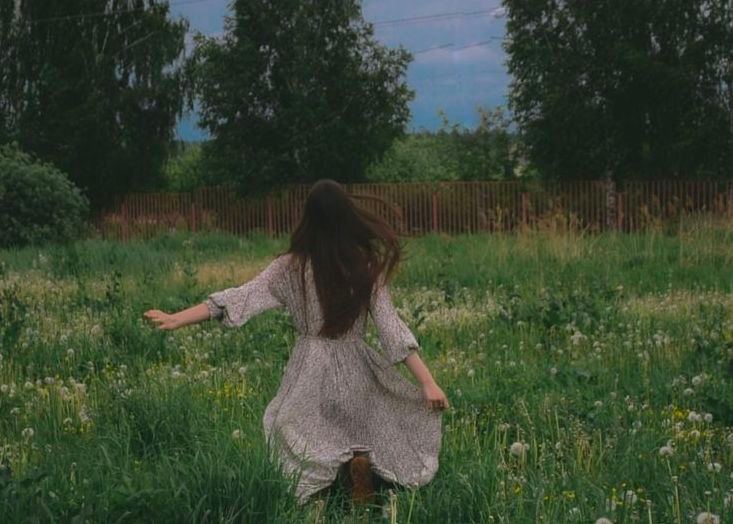 Mentally, this is where I am at 24/7.
The RIGHT Essentials
It's 2022. Ain't nobody going to get caught fumbling around with wires at the airport check in line. Hop on the true wireless bandwagon.
"Wait. I am not sharing my earbuds with my friends. Gross.", if you thought that, don't worry we've got something for the group travelers. Portable speakers. Light and small but with sound that packs a punch. Too good to be true? Marshall Willen puts the "P" in portable.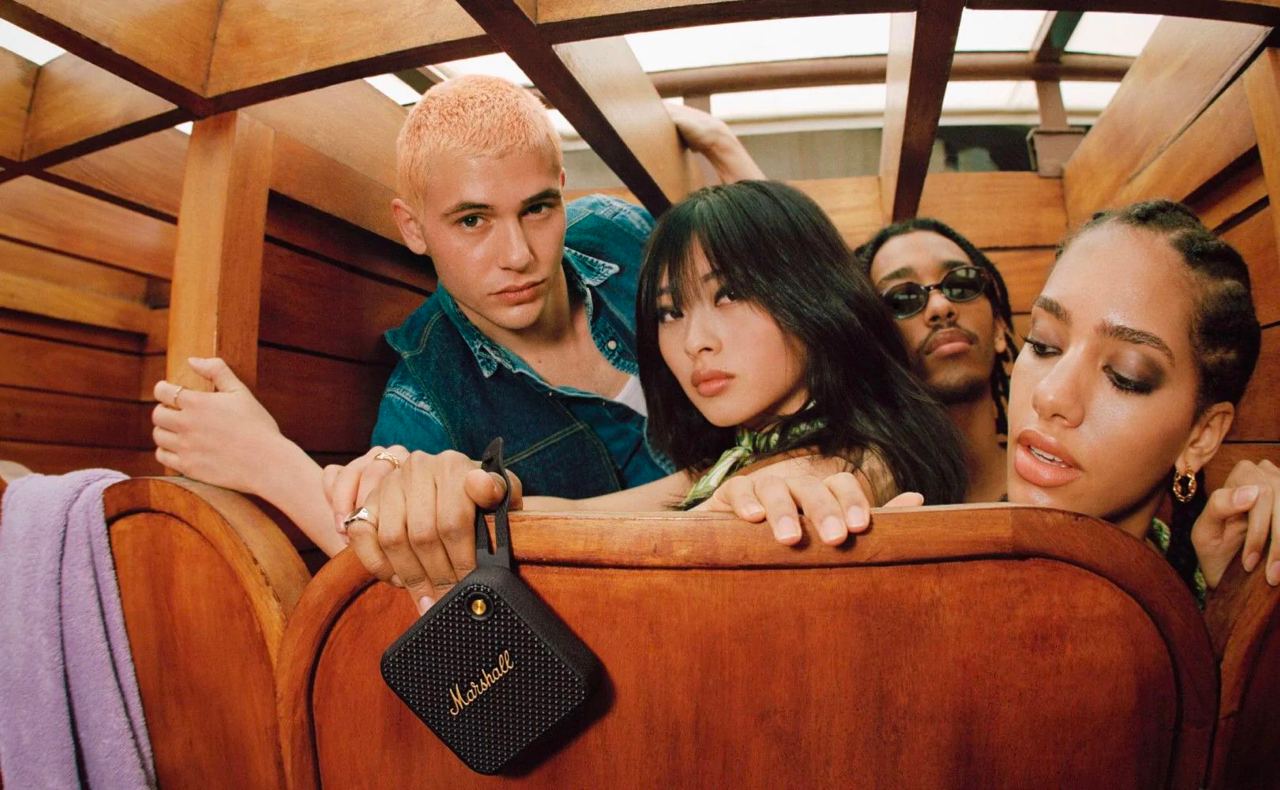 Get acquainted with your new trusty buddy.
The RIGHT Memories
Hit shuffle on that playlist for the next month. We've all been there - holiday mode refusing to shut off. Relive that moment when you felt all your cares and worries fade away as you ran in the fields of Netherlands. Or when you were taking that nice short walk from your hotel to the nearby coffee shop in New York City.
Pro tip: Don't be that person with the 4 grid playlist cover. Pinterest is your best friend. Or for those who swear by your iPhone or film camera, in the name of creativity, you do you.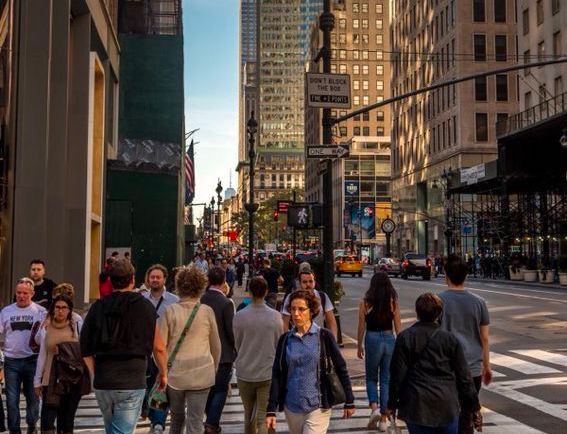 You're all set! It's "add new songs to your playlist" time.
More ways to spend more time with music: