Unpopular opinion: Concerts should be added to the list of extreme sports.
Why?
1. You go through a wide variety of emotions.

2. It takes a physical toll on your body after the long hours of queueing, busting your best dance moves in the mosh pit and yelling at the top of your lungs.
To all my fellow avid concert go-ers, I understand. 😔✋🏻 Draining but SO worth it!
If you haven't been to many concerts, in these next few minutes, I will take you under my wing. Let's fly, young padawan.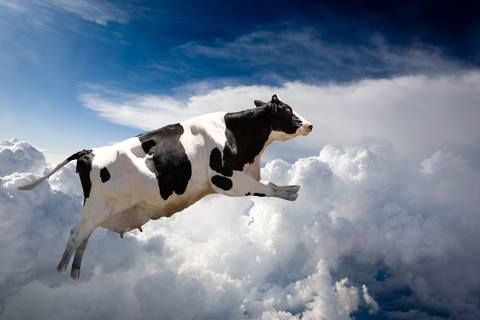 Yep. Just like this cow.
Step 1: Camping for tickets
This is the time my Sonos One works the hardest. It doubles up as an alarm clock to remind me in 10 minute intervals that it is almost time for ticket release, as well as a personal hype man to get my adrenaline pumping.
It is of utmost importance to set the right mood. Anything that will get you moving in a swift, steady and SPEEDY manner. Ensure all your other open tabs are closed. Eyes on the prize. With that, congrats! You have secured your ticket to the best time of your life.
Step 2: Get familiar with the songs
Honestly, familiar is an understatement. You should know every lyric and beat drop at the back of your hand. (For the kpop fans, I didn't forget you. Memorize your fan chants!) This will come in clutch when you're in the mosh pit and your favorite artiste is right in front of you. No screaming the wrong lyrics or anticipating a sick beat drop at the wrong moment. Eek, shuddered just imagining it.
Pro-Tip: Twitter or Spotify is your best friend when it comes to looking for the most updated setlist for the tour.
Step 3: D-Day!
You must be thinking about putting on your best fit. DO IT! Just remember to factor in comfort too. I've seen people wearing thick sweaters with jeans to the mosh pit. Classic rookie mistake. Imagine the body heat that people are radiating, the sweat… the stickiness… You get it.
Now, this is where there are 2 different types of people - the campers and the strollers.
The campers are the people that would queue overnight just to get a good spot in the mosh pit. (Note: It is important to fact check, you don't want to show up early and get chased away or worse, queue at the wrong place. Ouch.) Whether it is for fan interaction or to get nice footage, when you land yourself at the sweet spot, you could get both.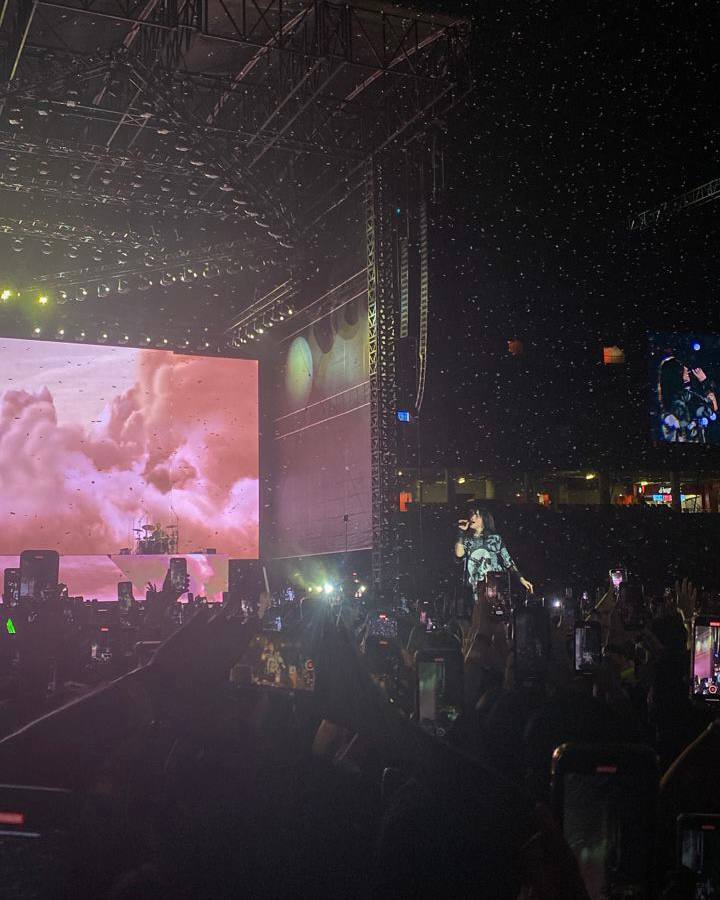 Billie Eillish, Happier Than Ever, in Singapore (to my friends who are avid mosh pit go-ers, respect the hustle)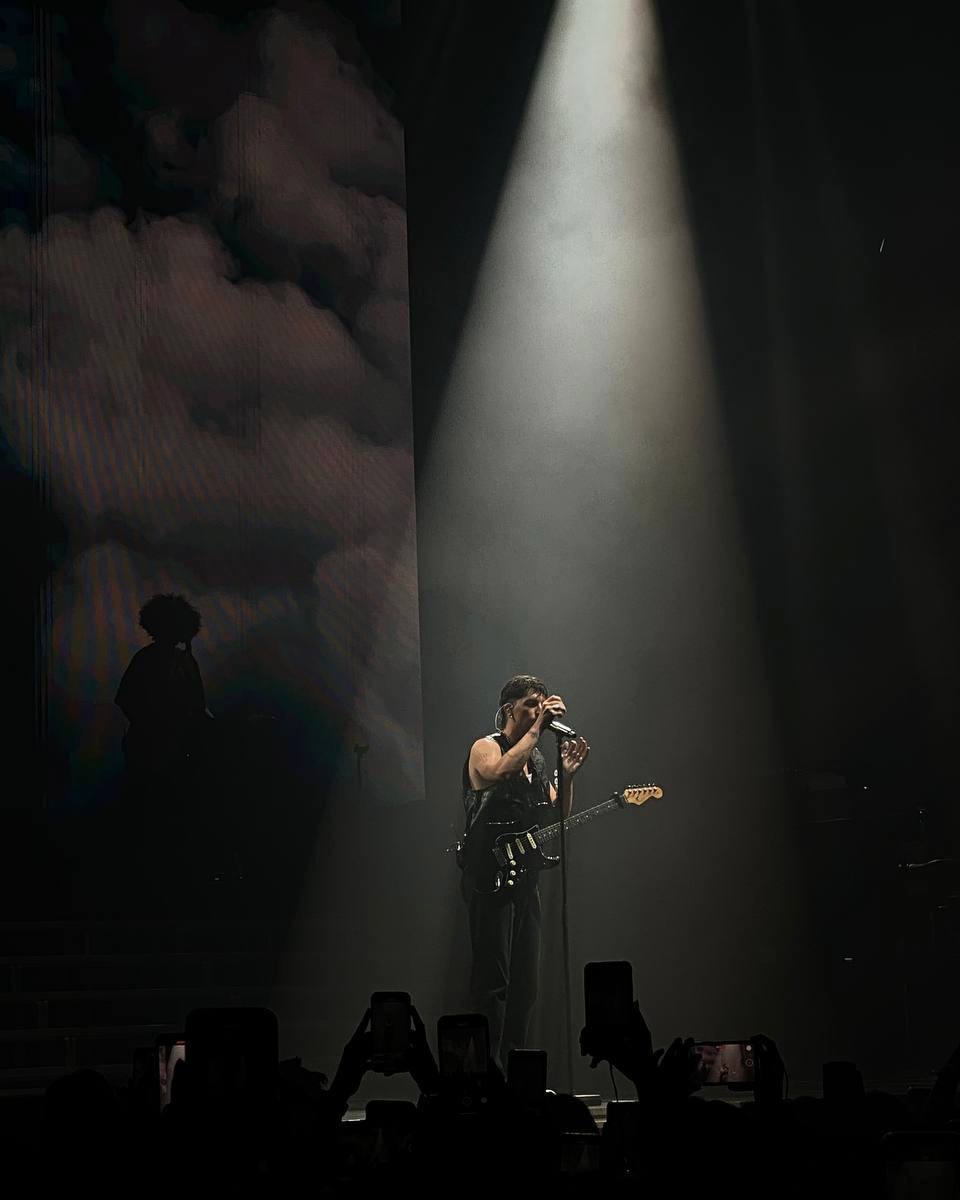 LANY, A November to Remember, in Singapore (my first and last mosh pit experience, my body is too old for this)
The strollers (where I proudly belong), are the ones that arrive about 1 hour to 30 minutes earlier to grab their seats. No backaches or sweaty bodies or people towering over you for us! For all my fellow kpop fans out there, if you'd like an optimal viewing experience of the entire group dancing, get a good seat at the center seating pen.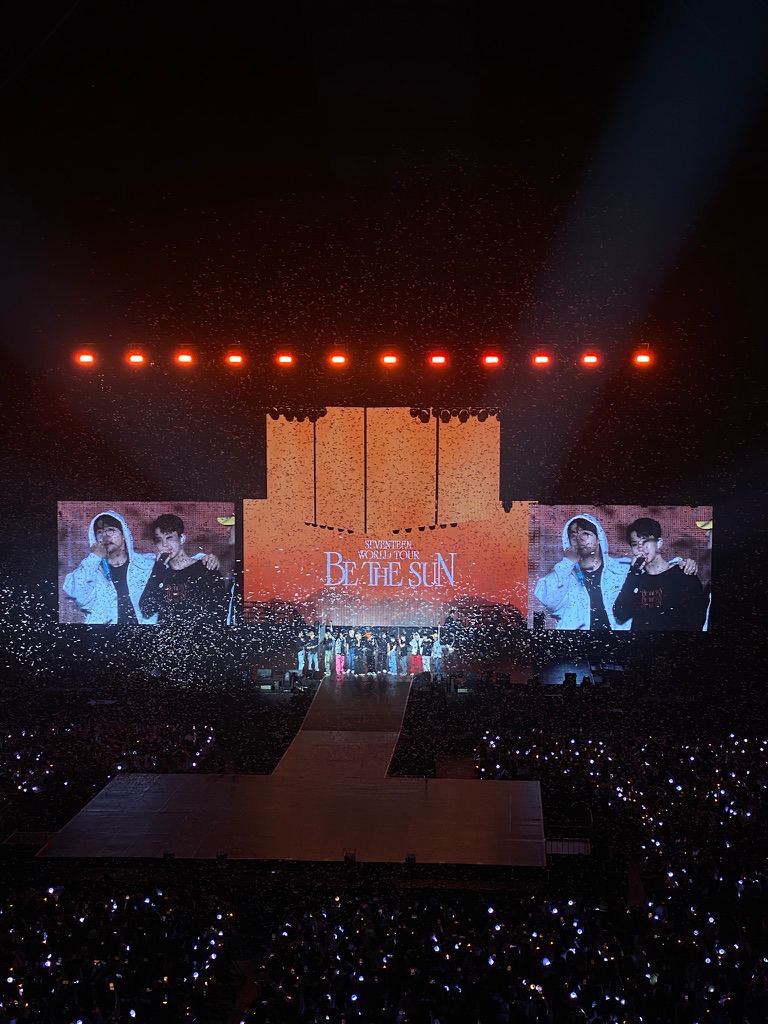 SEVENTEEN's World Tour, Be The Sun, in Singapore
With that, you do you! With the 1001 concerts coming up… Guns N' Roses, Fiji Blue, Jay Chou, Backstreet Boys, The Vamps, BLACKPINK, Westlife… the list goes on. Remember, there will probably never be a perfect concert experience but definitely one that you'll always look back on. If you're hesitating to buy a ticket, this is your sign. As Maverick says, "Don't think, just do".
Step 4: Dealing with post-concert depression
Maybe in recent months, life has been hectic. You are always jumping from one meeting to another and there's simply no time to take a pause and live in the moment. This concert is your only chance to take a breather and genuinely be excited about something. When the adrenaline comes crashing down and life goes back to normal, it could hit pretty hard. For some, you might be thinking "It's just a concert, it ain't that deep.". Well, it is what it is.
How do I curb it? Playlists. I'd create playlists with songs that perfectly describes my mood to relive the adrenaline in the days going forward. This would explain the 987348734862 playlists I have created as of right now. Not complaining, the songs sound divine through my Major IV.
Bonus: Home Concert Essentials
I- I mean, why is everyone choosing to come in the same exact year? They are taking "Covid is over, let the floodgates open" too literally. My pockets ain't that deep. 😩 This is why I have resorted to setting up a system at home that will bring me right to the venue they are playing at anytime I want.
For the rockstars, we have the Marshall HomeLine III series built with a wide soundstage.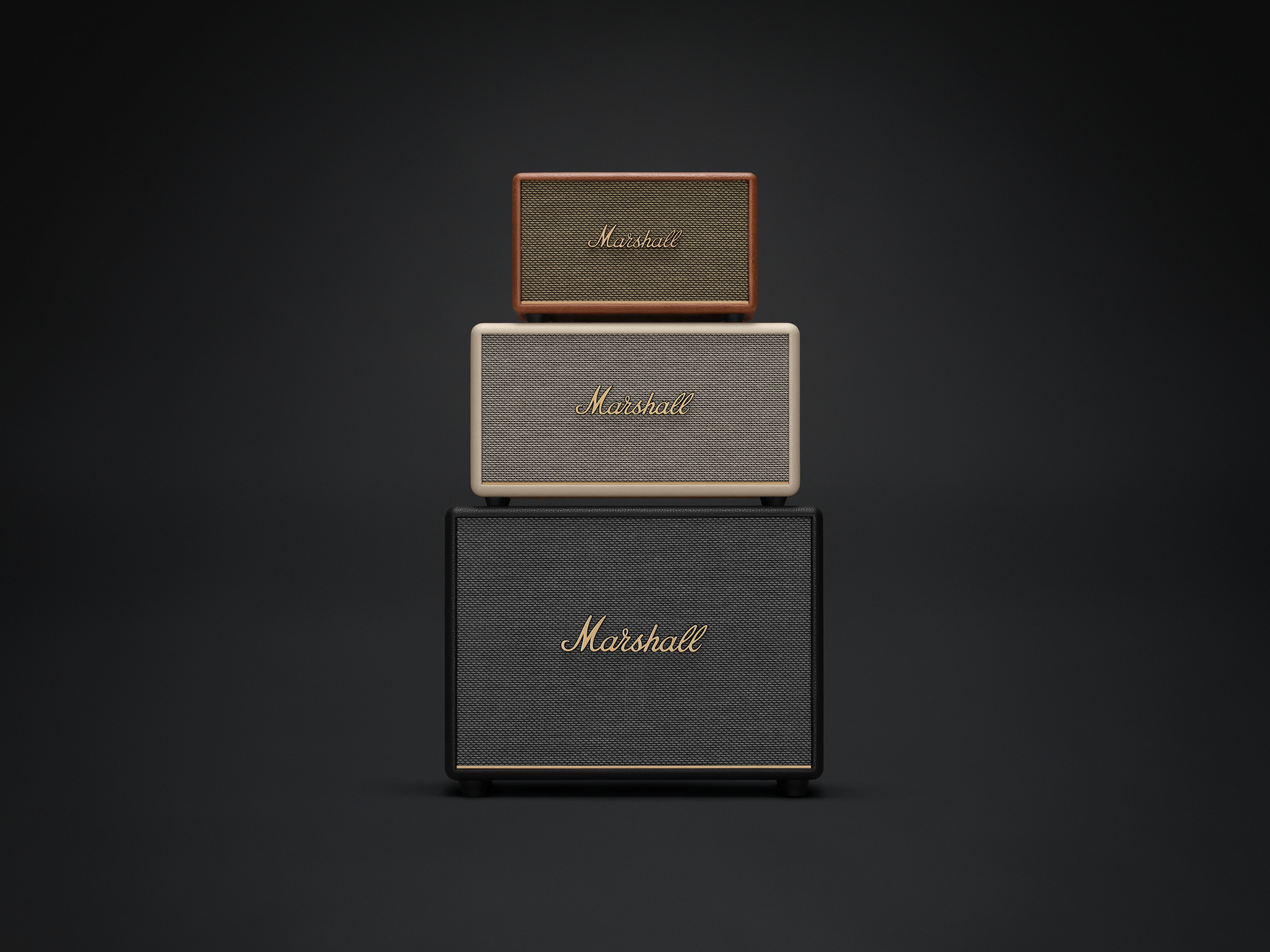 Marshall HomeLine III Series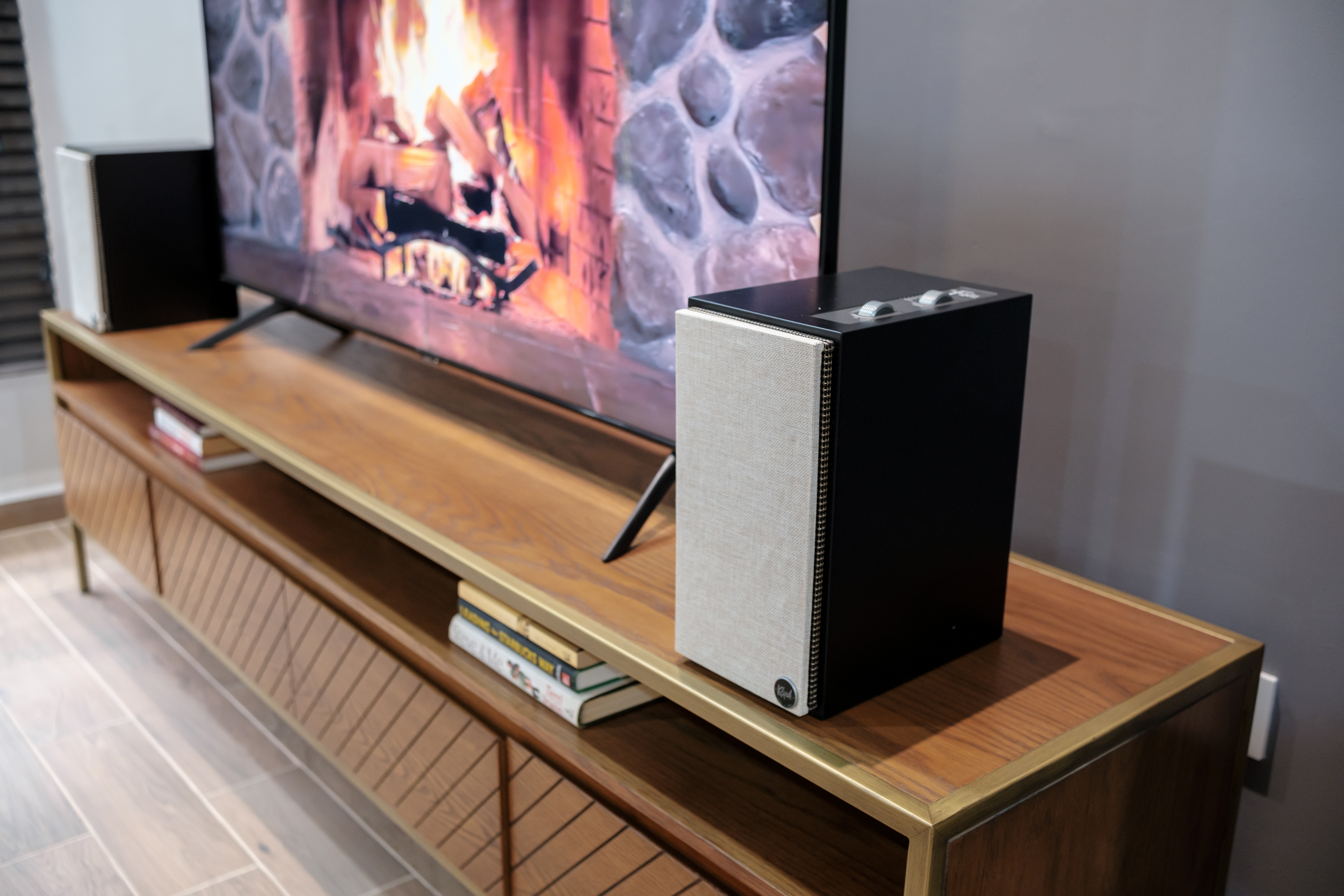 Klipsch The Fives Bookshelf Speaker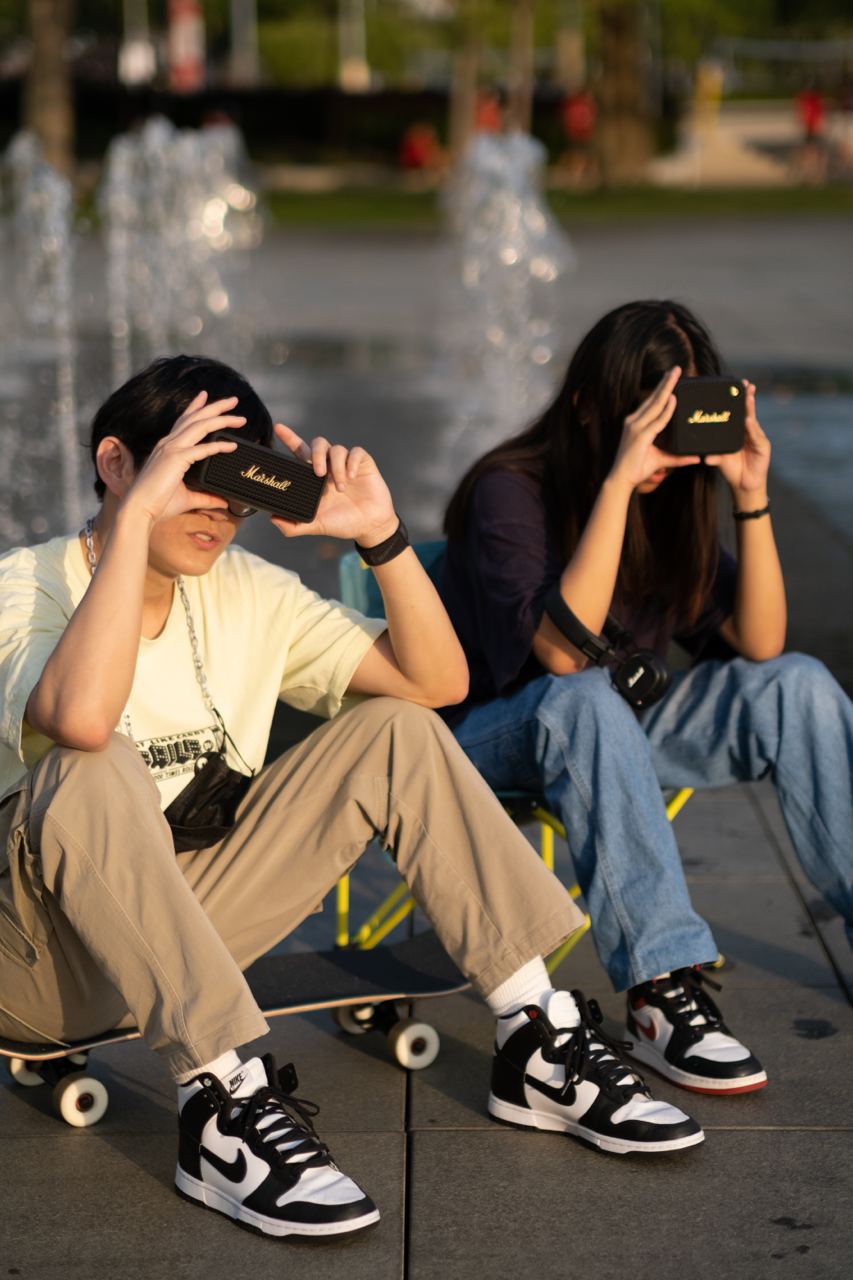 Marshall Portable Speakers Series
Can't decide? Book a demo session and listen to your favorite songs on every speaker.
HOLD UP. Do you hear that jingling? Is it the coins in our wallets because that's all we have…? Or the Christmas bells? It might be both but fret not, the season of giving and sales is here! To all my broke and broken friends, grab the opportunity to throw your own concerts at home. (Mum, I hope you're reading this.)
Keep your eyes peeled for our upcoming Christmas campaign! 👀