Taking a shelfie of your latest Billy bookcase? Style it first.
A bookshelf is often the pièce de résistance of a room. They tend to be large and take up a lot of space, so they sure are eye catching. It could add a minimalistic vibe to your room or give it a hodgepodge, cozy feeling.
Not sure how or where to start when it comes to styling your bookshelf? We've got 3 tips for you.
#1: Make it personal
It's your bookshelf. So add your own personal spin to it! Add photographs and ornaments that bring out your flavour and mean something to you. You don't have to be boxed in - let your creativity flow!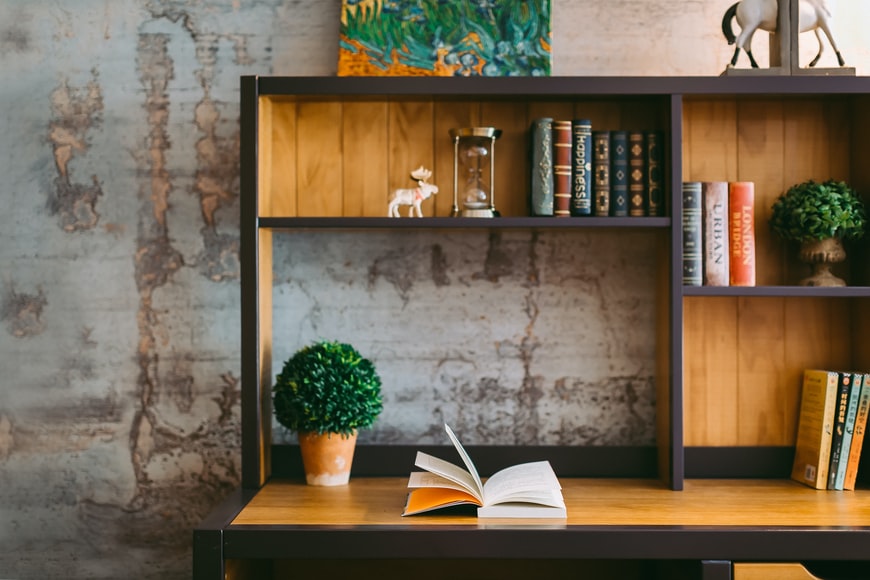 Add pictures of you and your loved ones for a homely feel. You could even add artworks, or pretty pictures printed out from the internet too - that's right, it doesn't have to be a pricey painting either.
Vases, lamps and baskets are also great options for you to choose from. You could place the larger ones directly on the shelves and stack the miniature ones on top of horizontally placed books.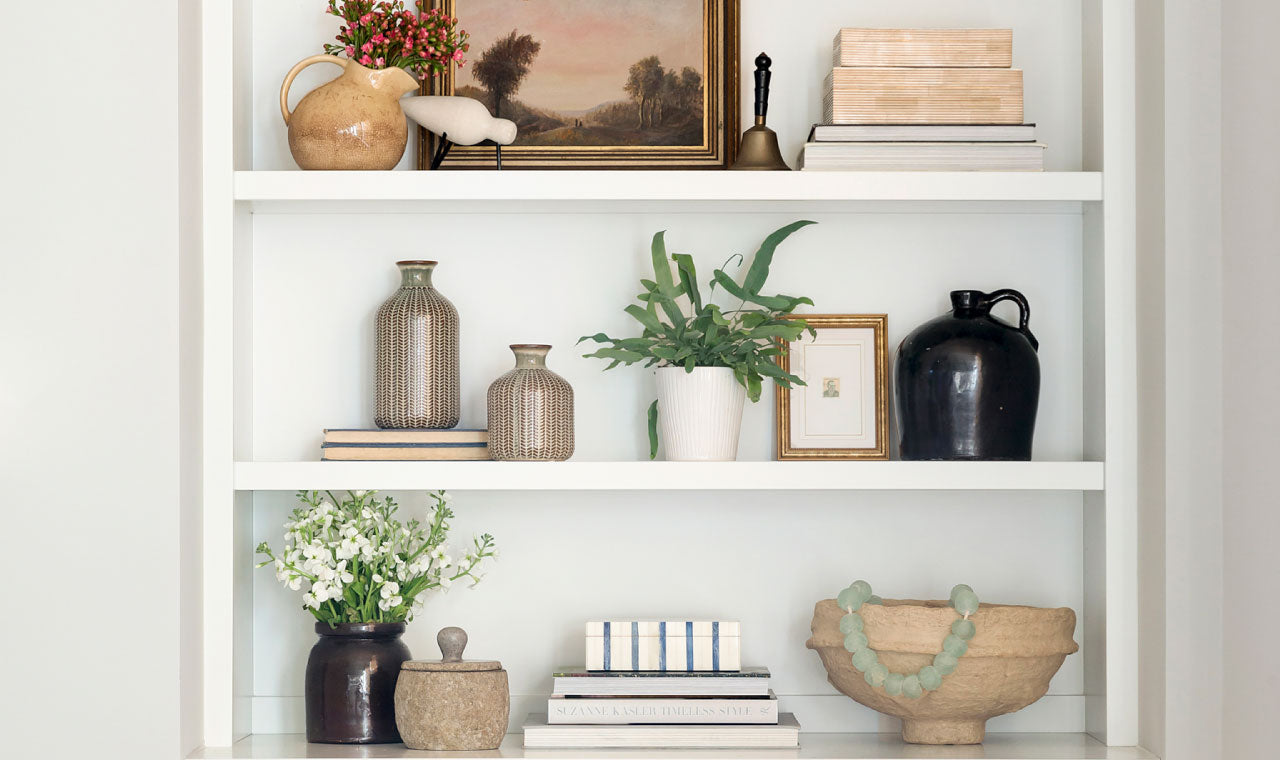 For open shelved cabinetry, you can opt to put an odd number of items together (1, 3, 5), so that the bookshelf has an aesthetic balance as well.
Add your favourite speakers too! The Sonos One is great for shelves and rooms that have a minimalistic vibe. With a sleek, compact design, it adds a simple aesthetic touch to your room without taking up too much space. And it sounds amazing too. Despite its small stature, it has incredible, room-filling sound.
If you're going for a more retro vibe, the Marshall Acton II is a notable possibility. With the signature Marshall textured vinyl covering, a sturdy wooden frame and a salt and pepper fret, it definitely adds a vintage edge to your room.
It also has a highly customizable sound with EQ knobs atop the speaker so you can tune it however you want.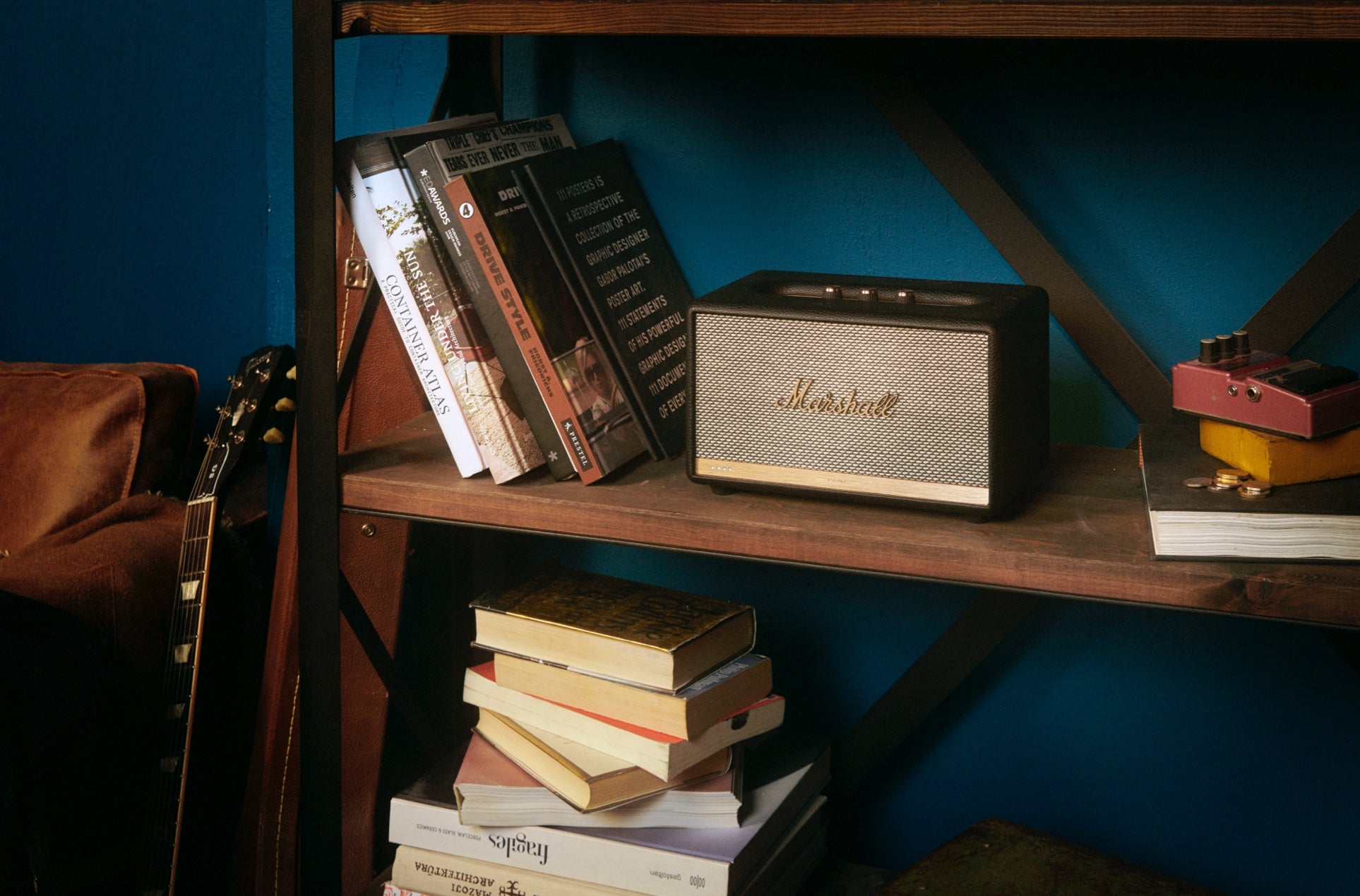 #2: Avoid overcrowding
Arrange all the bulkier items first. That way, you'd create a structure and a layout for your bookshelf's design.
You don't have to fill your bookshelf to the brim with books but you can choose a select few books that you love the most, and arrange them either horizontally or vertically on different shelves.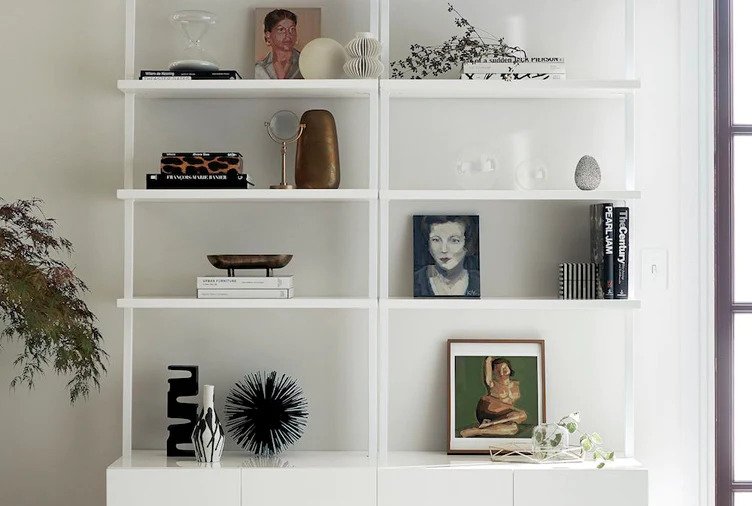 If you add too many books, it could make your bookshelf feel rather cluttered, as it may be too many things to look at, at once.
Online shopping is a customary routine for many of us, especially on websites that sell items at a steal. But don't go ahead displaying all your home decor loots all at once (though it's tempting to follow every trend you see on TikTok).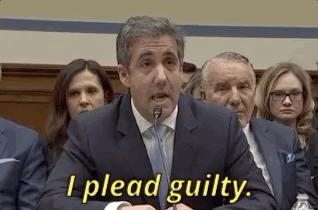 Categorise your different ornaments and decorations and switch out your shelf seasonally. That way, you won't get bored of your shelf either!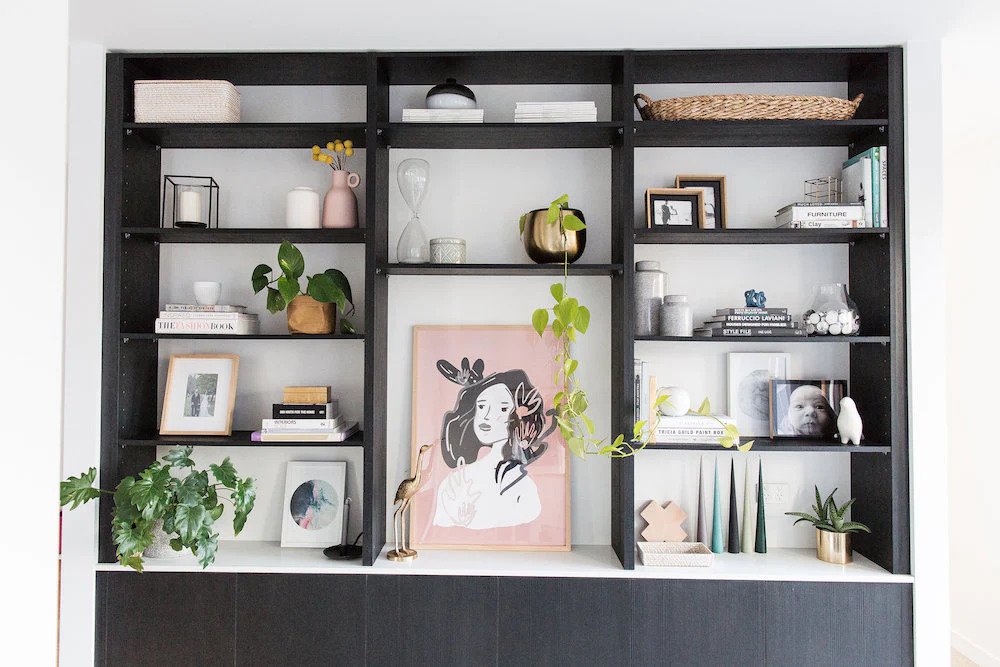 Whenever you feel like it, you can change the theme of your shelf and add a different flavour and dimension to your room.
That curbs your urge to splurge on more decor items for your home too.
#3: Style AND function
Why choose between style and function when you could have both?
Many homes you see on instagram might look nice, but how a home sounds is so important too. After all, it's the place you'd be hooked up in for most of the day, especially in this pandemic season. So don't just go for the aesthetic, but make it your home.
Make it sound great too! An exciting option for your bookshelf is none other than the Klipsch the Fives bookshelf speakers.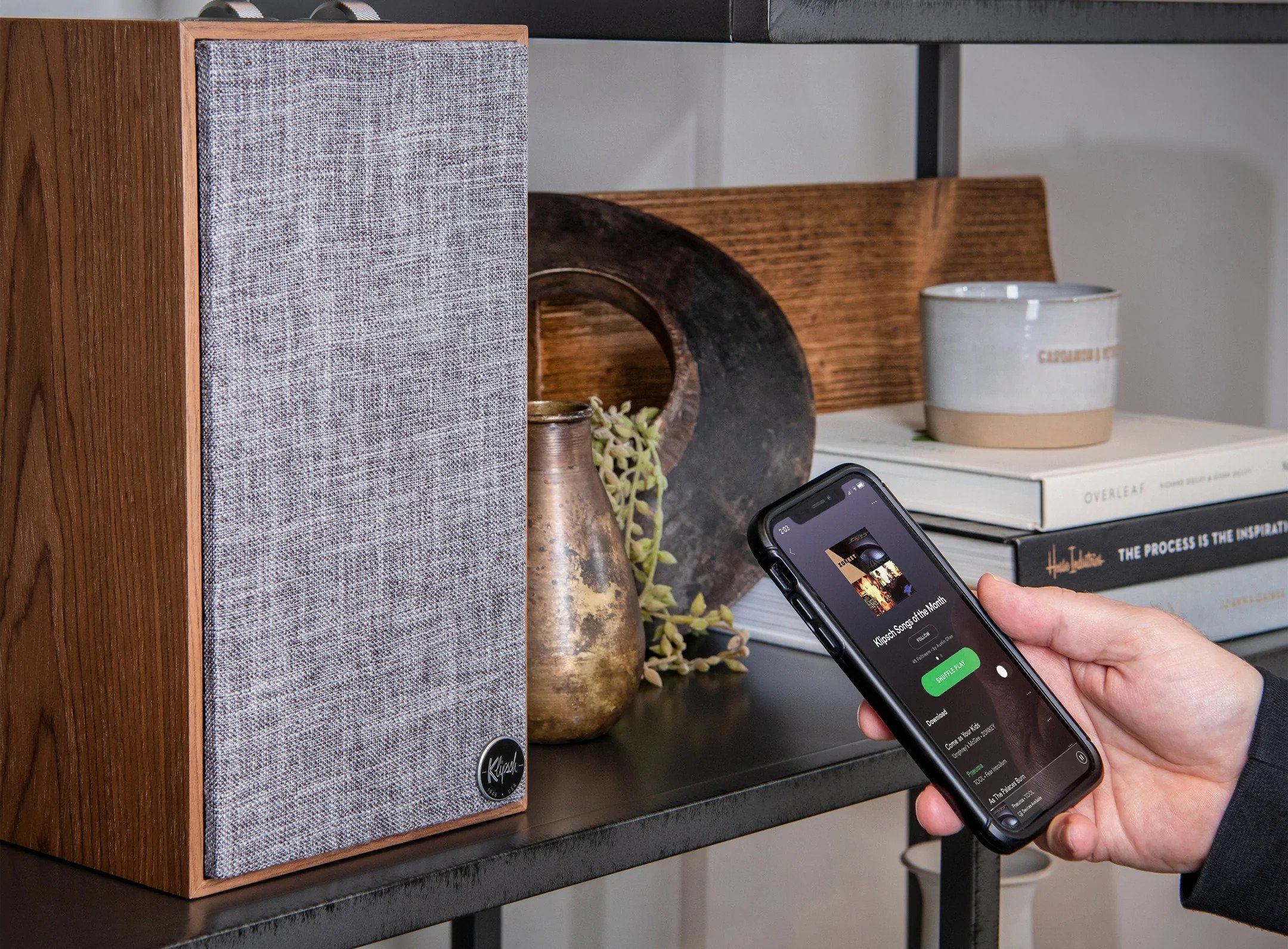 They are a pair of powered stereo speakers with premium components that deliver a wide and immersive soundstage.
Handcrafted with real wood finishes alongside premium metal accents and controls, this speaker isn't just pretty to look at but it packs a punch. Versatile and powerful, head over here to read more about it!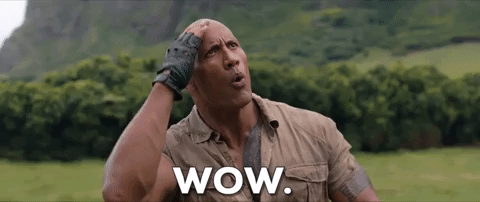 Ready to style your bookshelf?
We're glad to help.
And if you need more tips on moving in to your new home or when it comes to renovations, you can count on us too.
Check out these blogs whether it's styling your own home office or setting up your own home theatre system.