When I say, 'internship', I wonder what comes to your mind. Maybe it's the idea that you'd need to grab a coffee for your boss and if that coffee is anywhere below 60 degrees Celsius, you'd have to bear with the wrath of a sleep-deprived manager whose temper is far more intensely seething than any cup of boiling hot coffee you could find.
Well, I must say that the idea of an internship is wayyy different here in TC. In TC, internships aren't about errands, but about empowerment. And if you're curious, here's a peek into a day in my life, interning at TC.
0915HRS:
I start my day at work by heading to the pantry to get my caffeine (and cereal) fix. Somehow the cereal at TC is extra special. Maybe the essence of this excellent company rubbed off onto the cereal too. I'm kidding.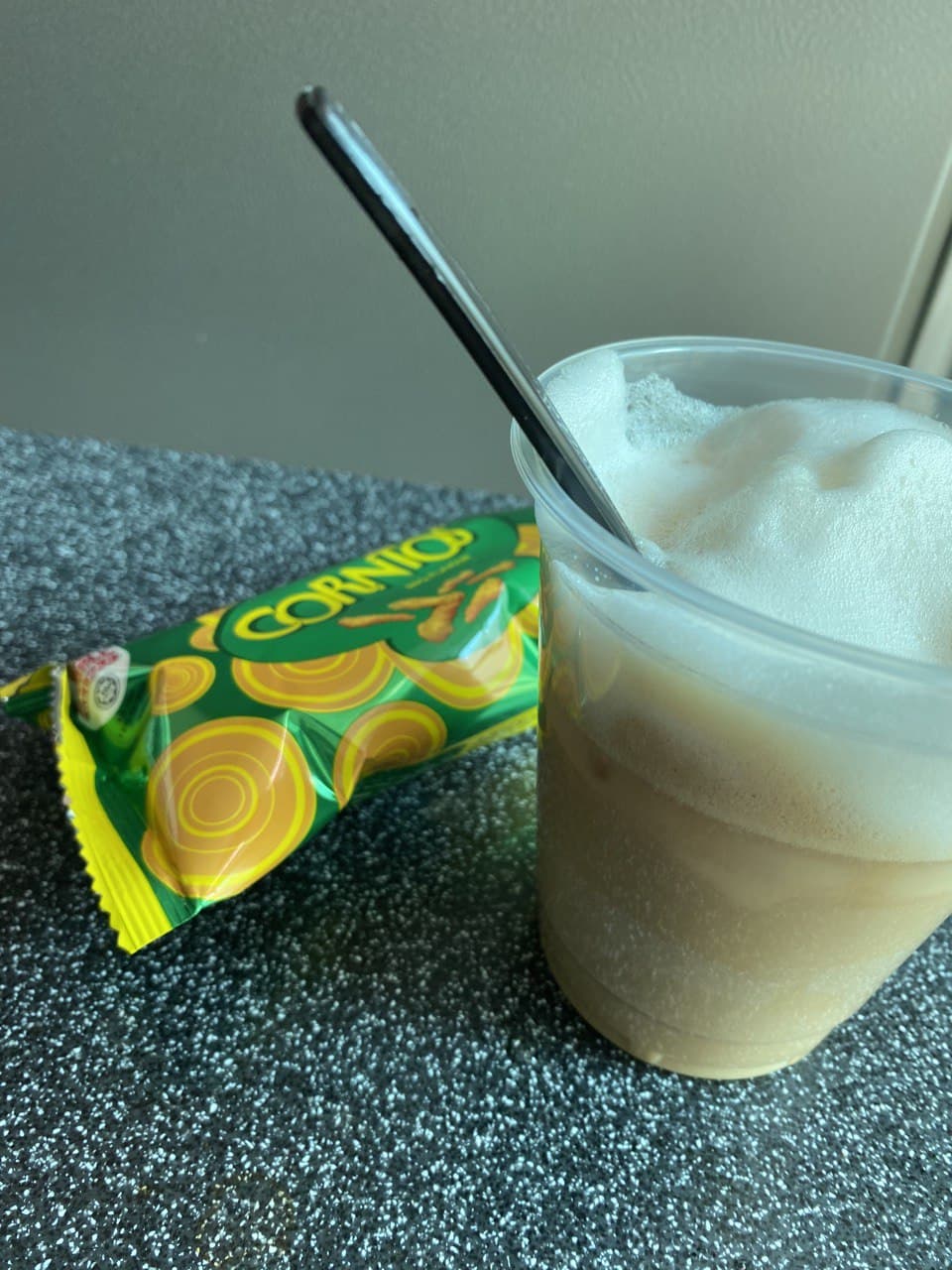 0930HRS:
Making my way to the desk, I bump into some of the full-time staff working at TC and they wave, asking me how my weekend went. I settle down at the intern table and as I get to work, it hits me that it's honestly incredible how much young people are trusted here in TC. One of my fellow interns manages the entire Youtube channel, while another helps to manage the financial accounts of the company. It's amazing that young people are so believed in - to do so many things even though we aren't the most experienced.
In fact, at 18, I'm one of the youngest interns in TC. Yet, here I am, entrusted with the role of writing TC's blogs! In fact, the idea to write this very blog that you're currently reading was my own, and it was greatly endorsed by my bosses! There is so much allowance for my creativity to flow more freely than the free flow drinks at a buffet.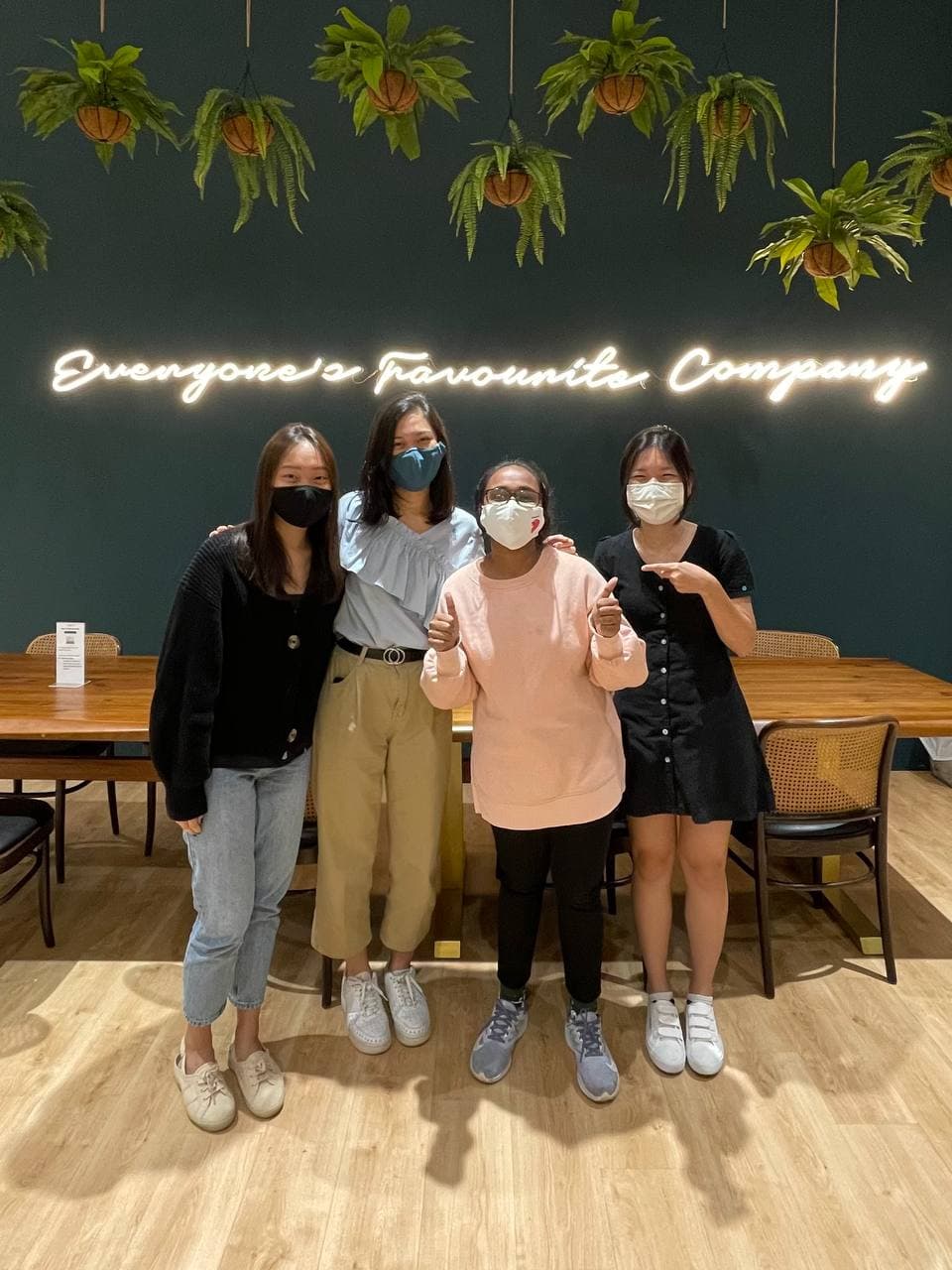 1015HRS:
It's time for our morning huddles! I'm a part of the social media marketing team and during our huddles, we share about what we've accomplished and what we're working on! Our HOD is encouraging, affirming and gives us great feedback on what we need to grow in.
1230HRS:
One of my favourite times of the day: lunch time. That's because lunch time at TC isn't just with my fellow intern friends, but with all of our individual departments (in groups of 8 because COVID things. I am always in awe at how everyone is always so interested in my life even though I'm a new, young intern. They are so genuine and are nice, caring people. Those are some of TC's core values and these people truly live it out!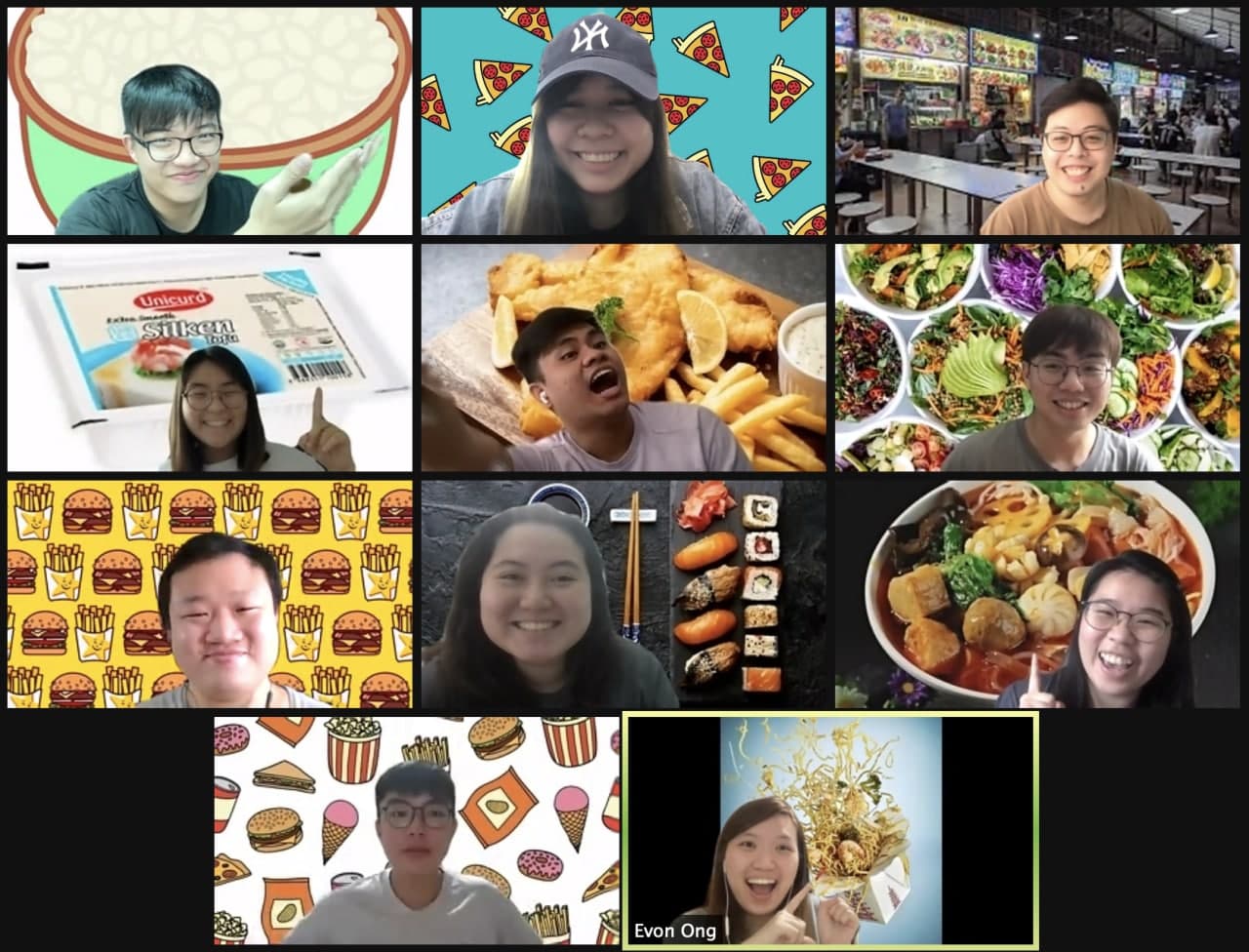 1340HRS:
After a lunch filled with laughter, love and joy, it's time to get back to work. Sometimes, I might have a meeting or two after lunch. Even though I've never had any experience in Marketing or Business, I'm encouraged to speak up and ask questions in these meetings. I even present sometimes and yes, it does make me feel a little nervous, but everyone's encouragements eclipse my fears, empowering me to share my research and ideas boldly! I'm always so touched that my ideas, opinions and views are not just respected, but valued and even implemented.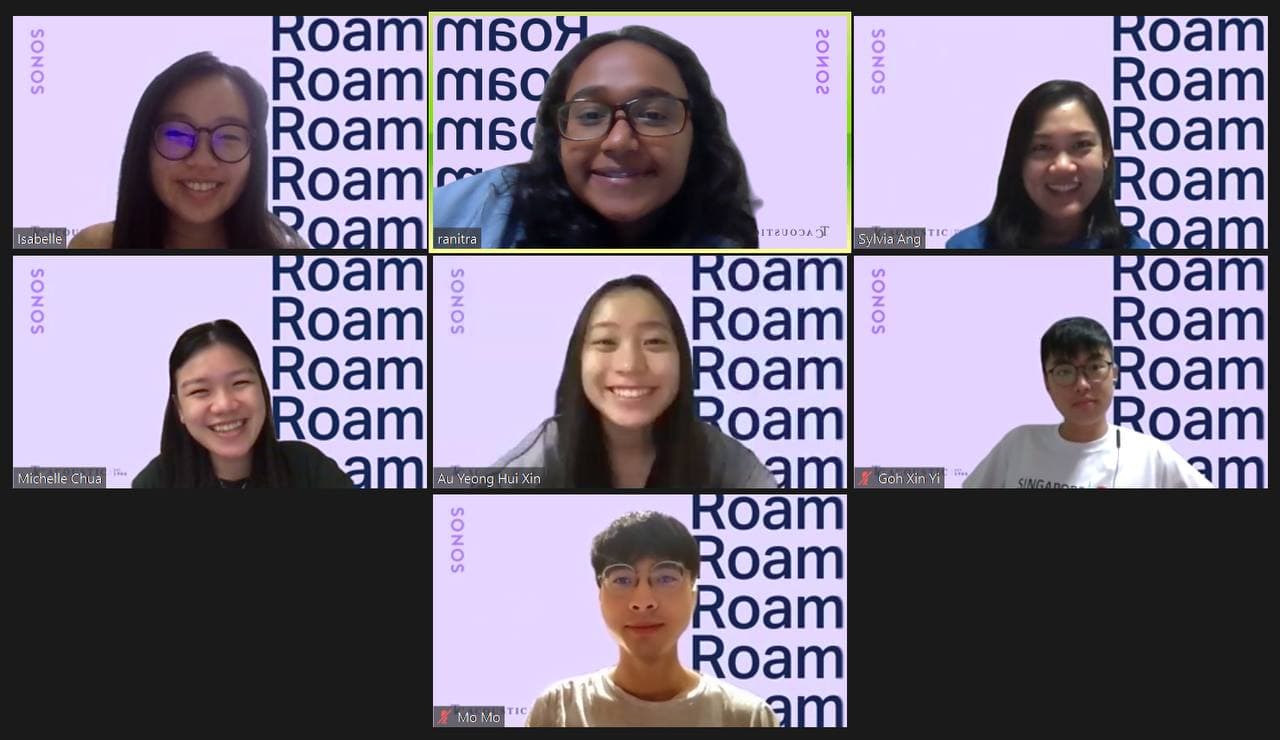 1520HRS:
Halfway through the day, I make a short trip to the pantry and after a quick banter with my friends on why whipped cream and hot coffee is NOT weird, I continue working on my blogs and captions, seeking to constantly improve them!
In TC, we value excellence, faithfulness and integrity in our work ethic. The high level of excellence in TC has allowed me to take away more than just marketing skills or strategies, but the attitude behind everything we do. My bosses don't just look for progress in my work, but in my character too, and I'm so thankful for all the insights and wisdoms I've gained from them. These intangible lessons aren't just applicable to my work, but to my life in general!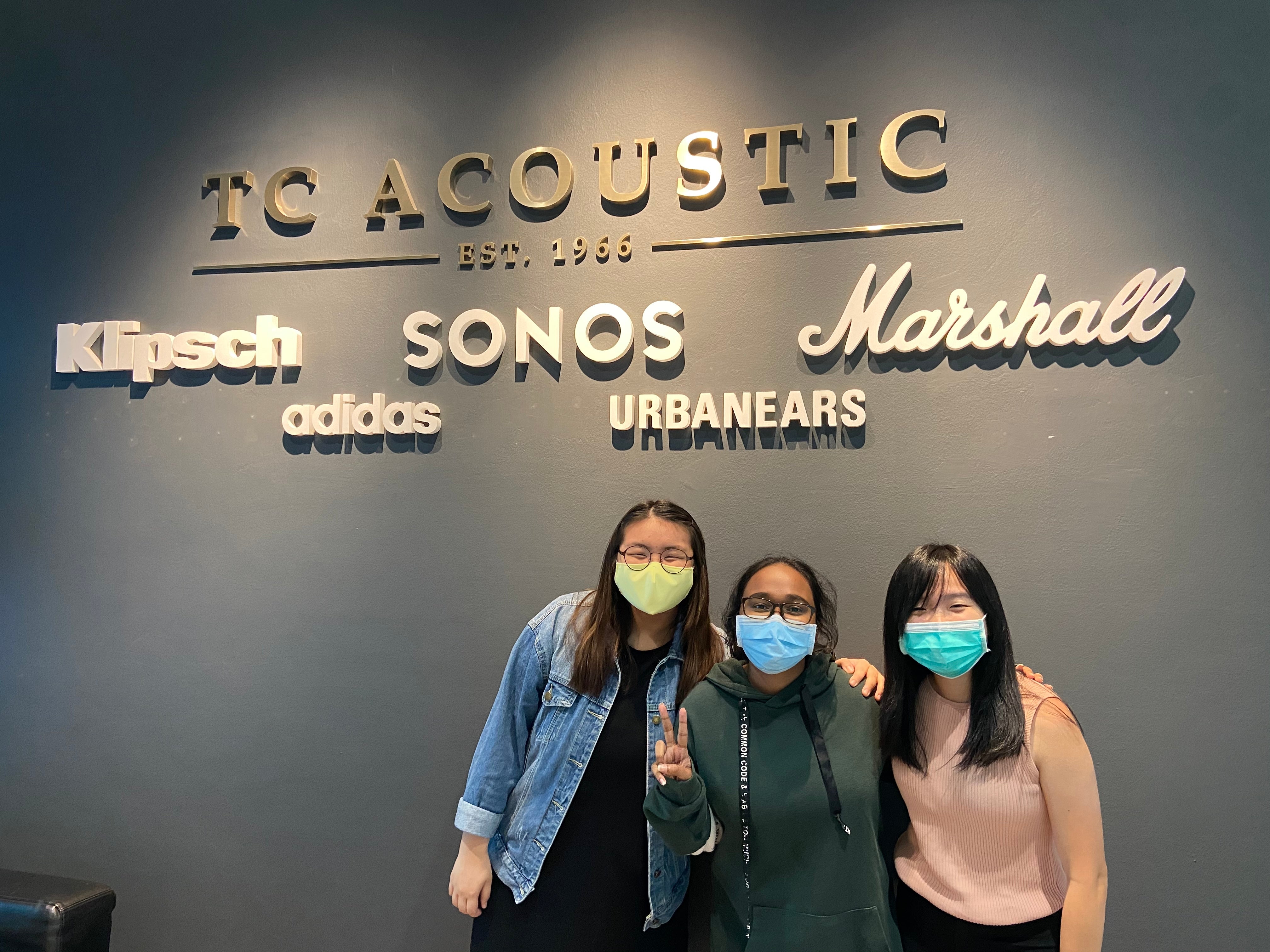 1830HRS:
It's time to head home. As I get on the train, I reflect on the day past and look forward to the next day to come. In TC, no two days are the same. Every day, there's something new to look forward to, a new project that we can spew creativity into. I think one of the biggest things I love about TC is that more than just working aimlessly, at the heart of it, we do it with a purpose and vision.