Nothing brings us more joy than serving up smiles. This 11.11, our team made sure we gave the best experience to everyone. From building the best and seamless user experience in our online store, to the moment customers receive their products and set them up, every detail was looked into.
"So… How long will it take to reach me?"
We are fully aware of this key question on every customer's mind. Thus, our logistics team set out to make sure everyone received their products in the quickest time possible. For orders made on 10 November through our priority access pass, we made sure their orders were fulfilled in a flash.
To the delight of many of our customers, their products arrived at their doorsteps in less than 24 hours. Here's a glimpse of their response: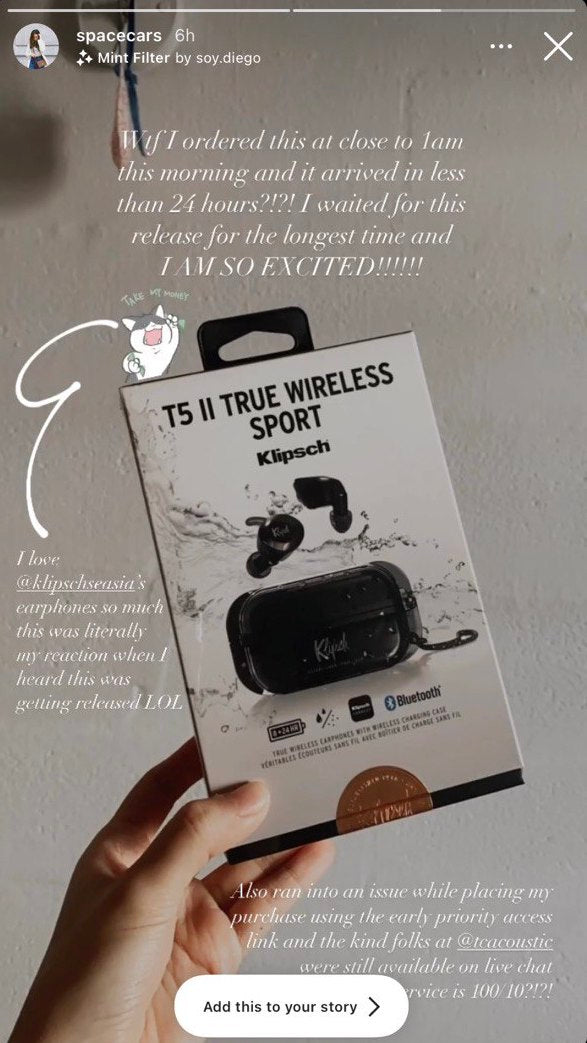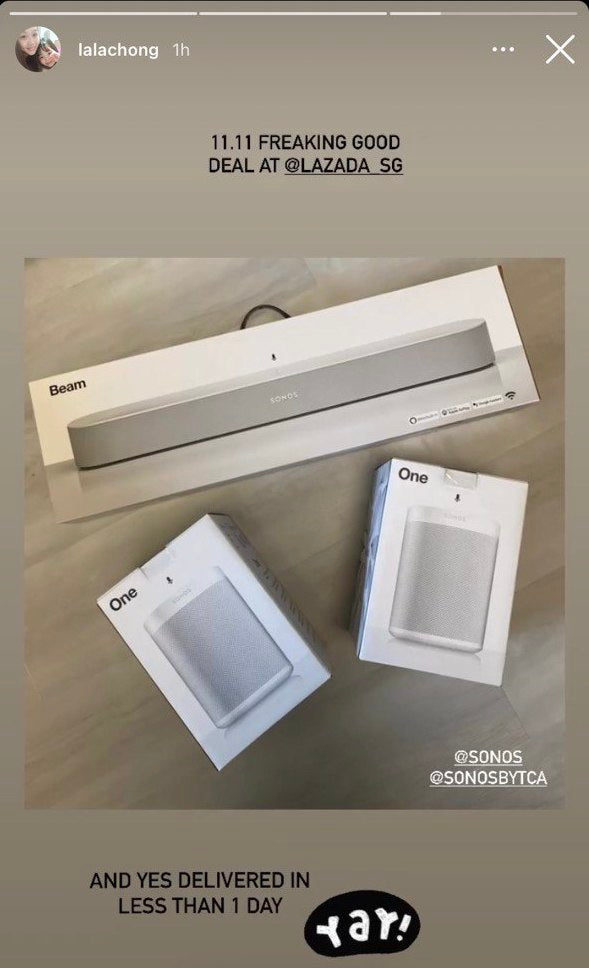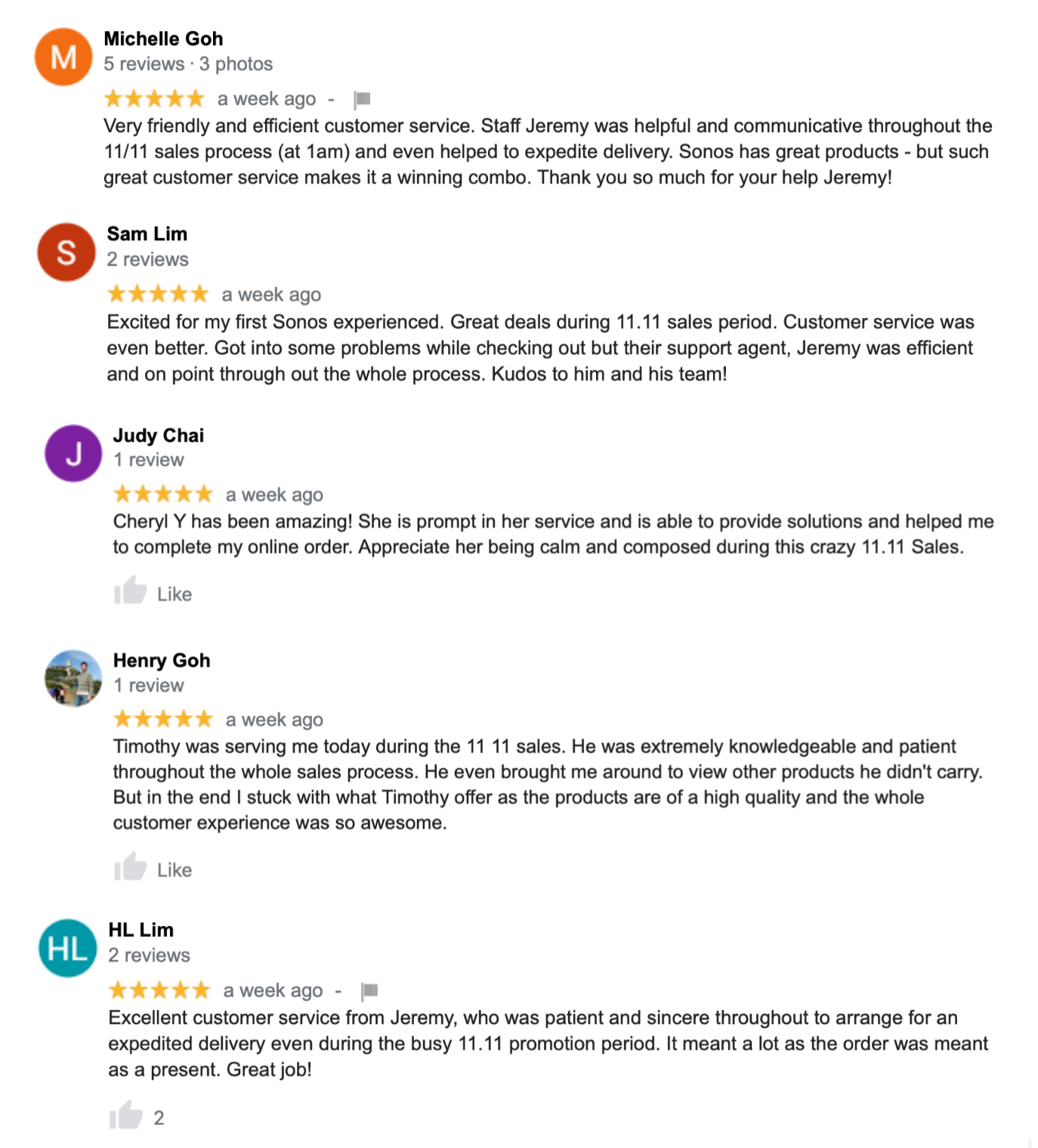 If you loved our team's services and efforts, don't be shy, leave us a Google Review! We love hearing from you and it encourages our team to keep going the extra mile.
To be the first to know of future offers on our audio products, sign up for our mailing list here.