Gone are the days of queuing for tickets at the cinema, hoping that the advertisements aren't going to end by the time you hustle over to your seat.
It's a new era: streaming sites are dominating the cinematic universe. (Yes, the Marvel Cinematic Universe too.)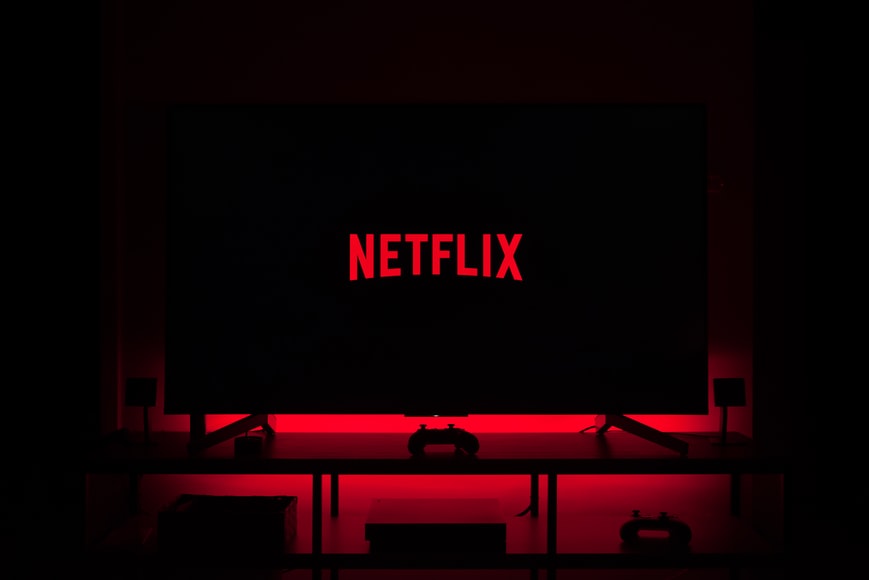 With iconic shows like Aquaman, Black Widow and Shang-Chi being released on Netflix and Disney+ after coming out in cinemas for about a month or so, the movie craze has shifted online.
Binge-watching shows was never easier.
And if you have a cinephile friend who has watched every movie - even ones you've never heard of, and is desperate to keep up with the latest movies being released, here's some ideas on what to give them for their birthday, or any other special day.
Movie tool: Projector
Sounds better with: Sonos Beam Gen 2 ($799)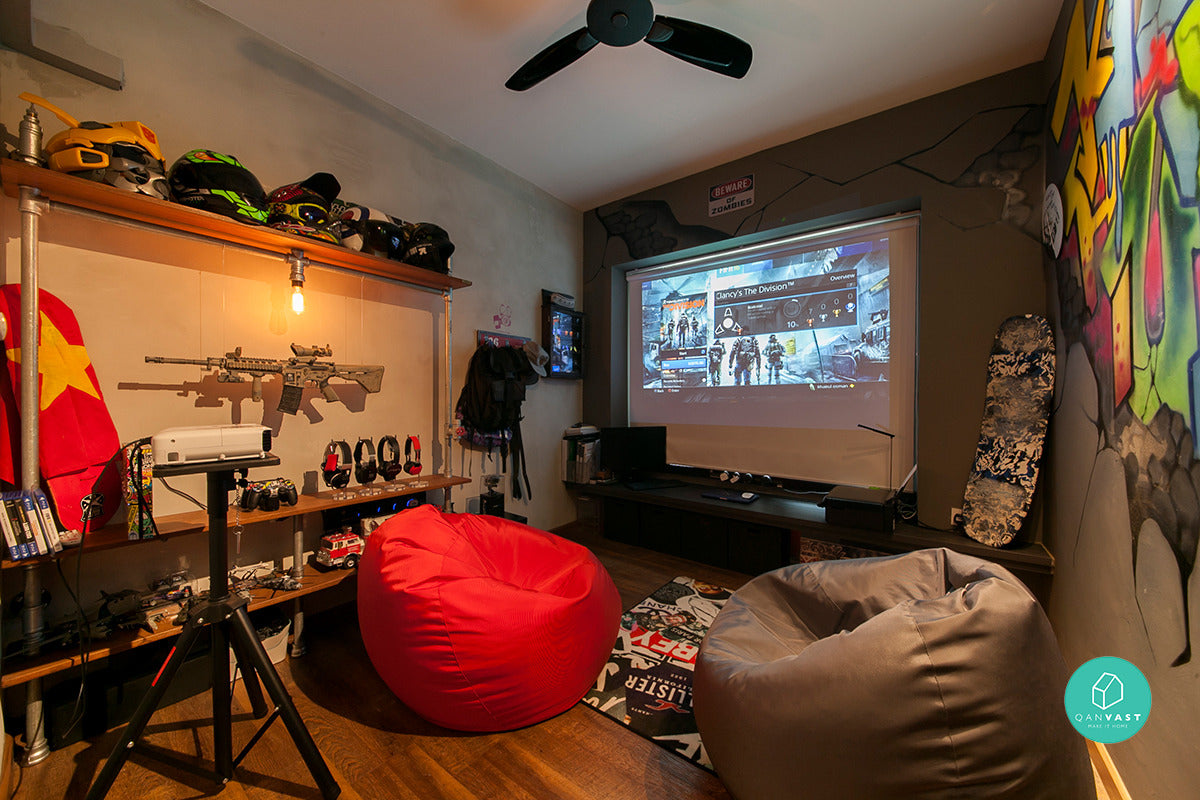 Watching literally anything with a projector has so much vibes. And the worst thing would be to kill the vibe with soft, dull sound from a laptop speaker.
Get them a speaker - or rather, a soundbar that fits the vibe. Get them transported into a 90s cinema with red cushioned chairs and an overhead projector - perfect for rainy days and teary shows.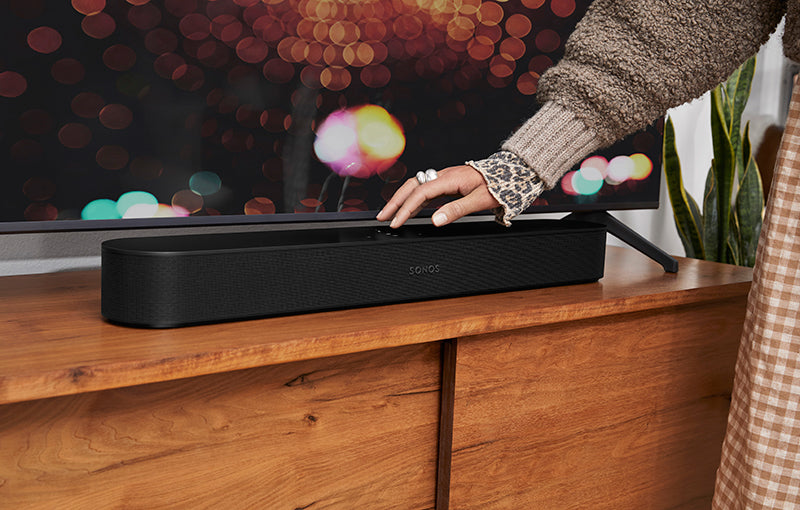 We recommend the Sonos Beam Gen 2. It's a compact sound bar, so if your friend wants to watch a show in the comfort of their own room, they wouldn't need to worry about a lack of space.
What's more, it has Dolby Atmos! Dolby Atmos is an extraordinary feature which maps sounds in space so you get more than just left and right stereo sound - you get sound that encapsulates you from the front, behind you, above you, below you and literally all around you.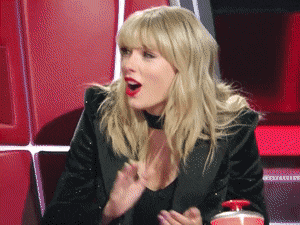 With this sound bar, your friend wouldn't just be transported back to a 90s cinema with cozy chairs, they'd be transported straight into the movie itself.
Movie recommendation: Radio Romance (Netflix)
We recommend the show Radio Romance on Netflix - and as the name suggests, it's a romantic Korean drama that's sure to get anyone hooked.
Follow the journey of an aspiring radio writer who isn't the best at writing, while she tries to save her show from cancellation and turns in desperation to cast an actor who seems to be 'perfect'.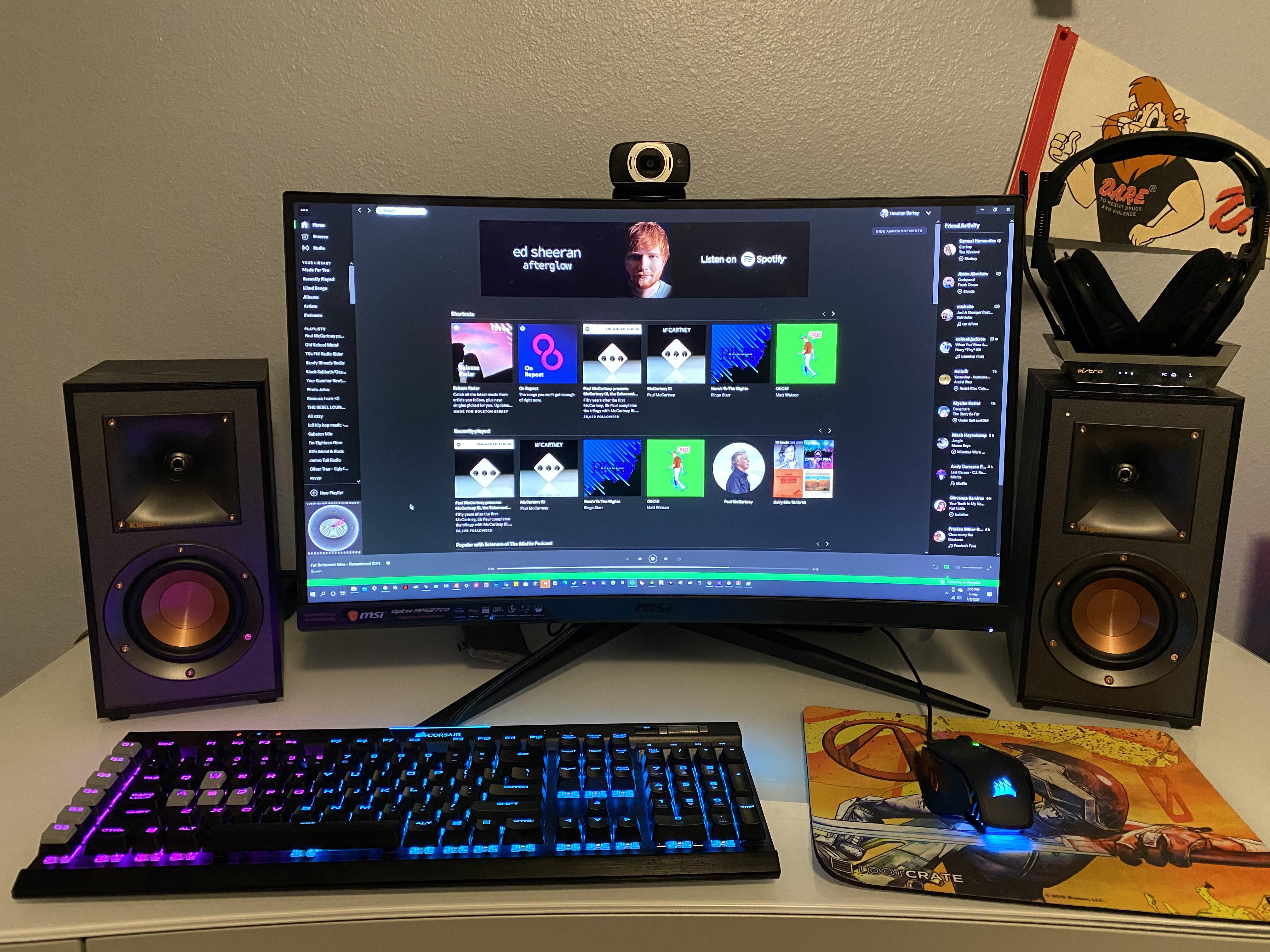 Okay. No more spoilers.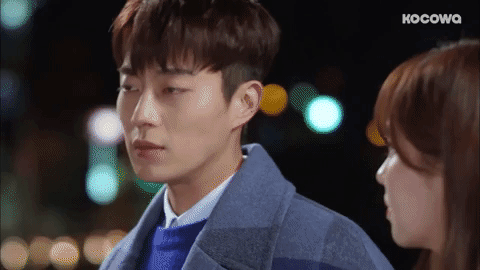 Okay. No more spoilers.
We've got to admit, a projector, the Sonos Beam Gen 2, fairy lights and a bean bag - it's the best setup for romantic movies and shows like this one.


Movie tool: Monitor
Sounds better with: Klipsch R-41PM Powered Speakers ($499)
Tiktok lights, a big monitor and a pretty mechanical keyboard. Now, that's a cool setup.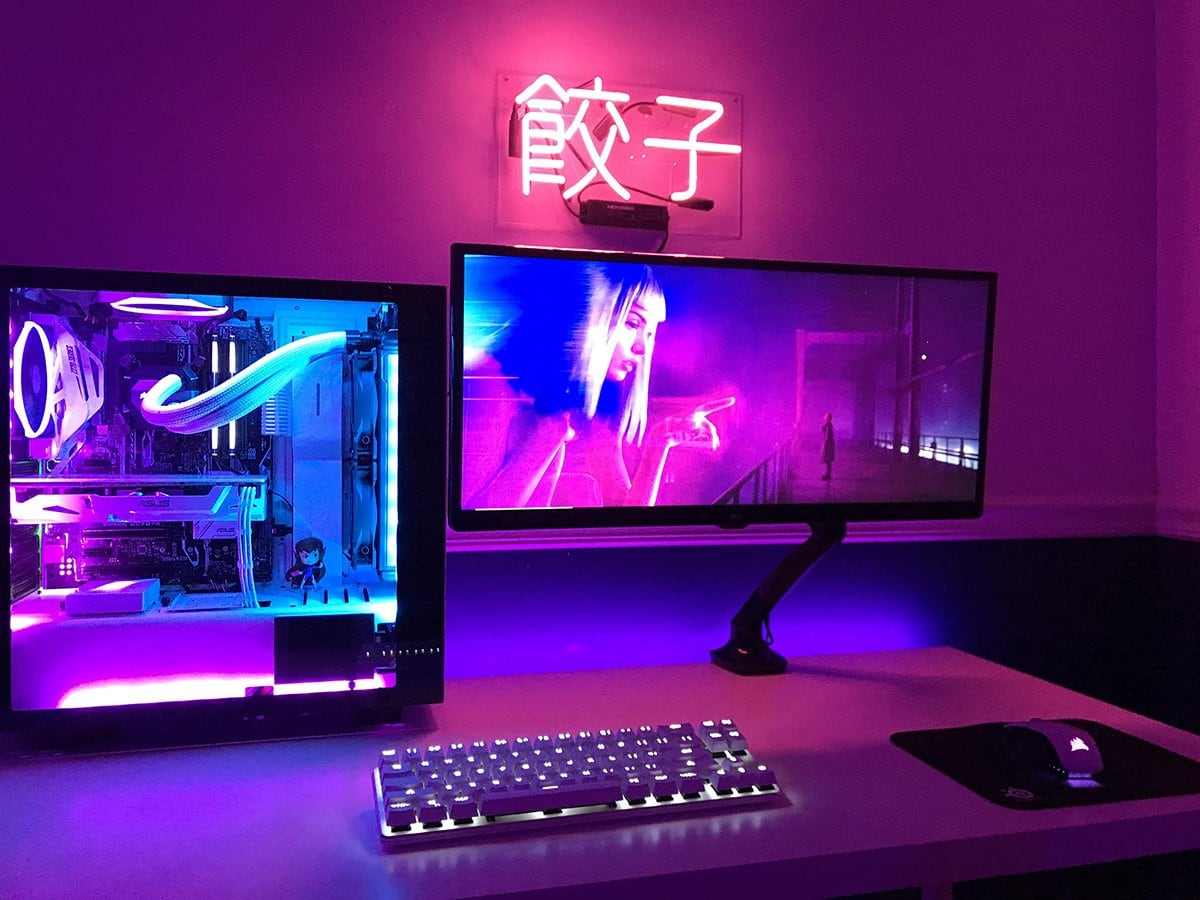 But don't let that mechanical keyboard be the only thing that sounds nice (and ASMR worthy).
If your friend loves binging movies on their monitor from the comfort of their own room, you can opt for Klipsch R-41PM Powered Speakers.
These speakers aren't too big and bulky and they function as great computer speakers. Plus they are powered speakers, so they have an incredible room-filling sound.

Don't belittle their size either - with a built-in, custom-engineered amplifier, they maximise output and sound quality and are indeed high-performance speakers.
These speakers also have amazing clarity, dynamics, and detail for movies and even music. So they aren't just useful when your friend wants a movie break from work or studying, but absolutely brilliant when it comes to music that boosts productivity too.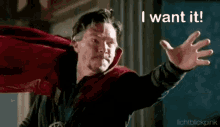 Movie recommendation: Soul
One movie we recommend to watch with this setup is Soul. It's a great movie to watch at the end of the day, alone in the room.
Reflective, touching and inspiring, it's an animated film featuring a middle school music teacher who starts out his day on the wrong foot (literally), transporting him into the 'Great Before' where he helps a young soul find its purpose, while stumbling into his own.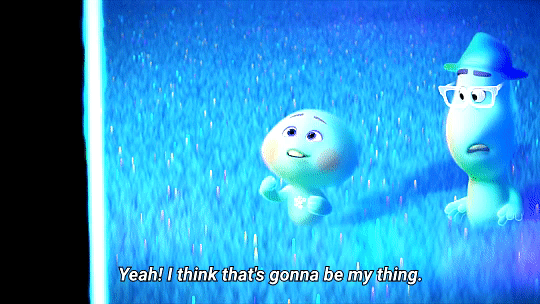 Movie tool: Television
Sounds better with: Klipsch Cinema 400 Sound Bar ($499)
Here's what many of us would consider a classic movie setup. Classic, familiar, and reminds us of home.
This one's for the friend who works hard in the day, and binges movies hard at night. To them, the best feeling would probably be sinking into a sofa at the end of a long work day, armed with a tub of ice cream and ready to watch a movie on the big telly.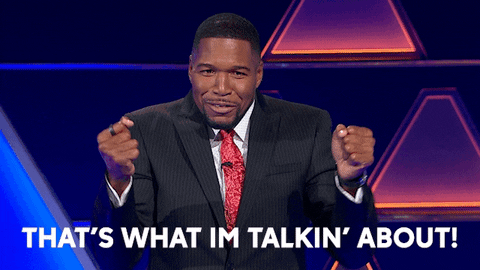 The greatest heartache, however, is when the sound from the TV makes every dialogue soft and muffled while the soundtrack is blasting unnecessarily. Continuously toggling with the TV remote and adjusting the volume is extremely frustrating.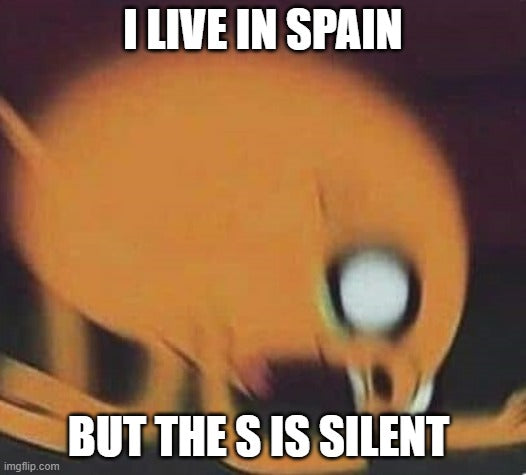 So ease their burden by getting them a Klipsch Cinema 400 Sound Bar.
It has an extremely useful feature - the Dialog enhancement mode, that gives every whisper and detail even more clarity. And it has a mind blowingly powerful and clean bass, which is simply satisfying and awestrucking.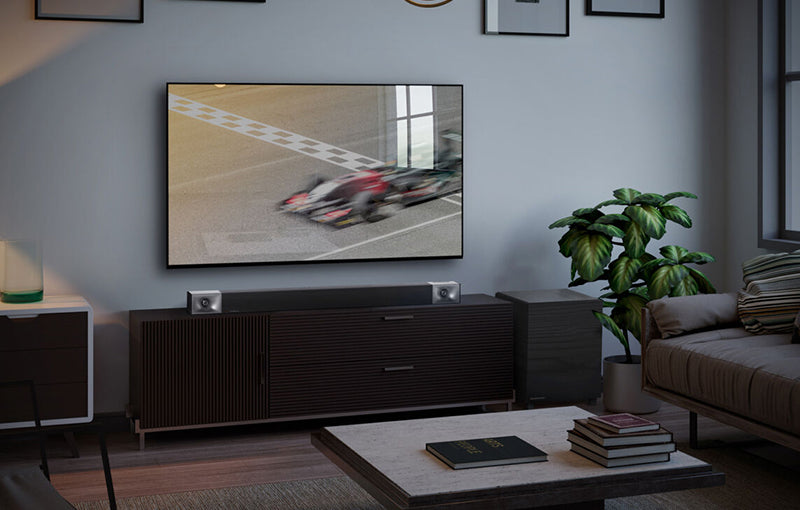 Both the soundbar and the subwoofer are controlled extremely easily by a remote, so all they need to worry about is watching the movie, and not needing to walk up and down between the sofa and the TV. (I mean, the inertia to get up after sinking into a sofa is honestly too great.)
Our Movie Recommendation: Fresh Off The Boat (Disney+)
Here's a comedic movie that's sure to boost the mood after a long day of work. It follows the journey of a Taiwanese family with a hilarious dynamic, as they migrate to America in the 90s and attempt to adapt to the foreign landscape.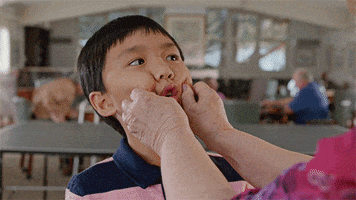 And with the Klipsch Cinema 400 Sound Bar, get your friend transported back in time to 20th century America along with this relatable, humorous family.


Movie tool: Laptop (Netflix party edition)
Sounds better with: Marshall Mode II ($299)
This one's for that movie junkie in your life who just can't watch shows alone - even if they're staying home.
If they constantly need someone to dissect a show with, opt for a good pair of earbuds that have a long playtime so that they can Netflix party without worrying about the battery life of their earphones.
Marshall Mode II is a sturdy pair of earbuds that have 5 hours of wireless playtime on a single charge! And when its charging case has a full battery, they'd have a total of 25 hours of playback on the go.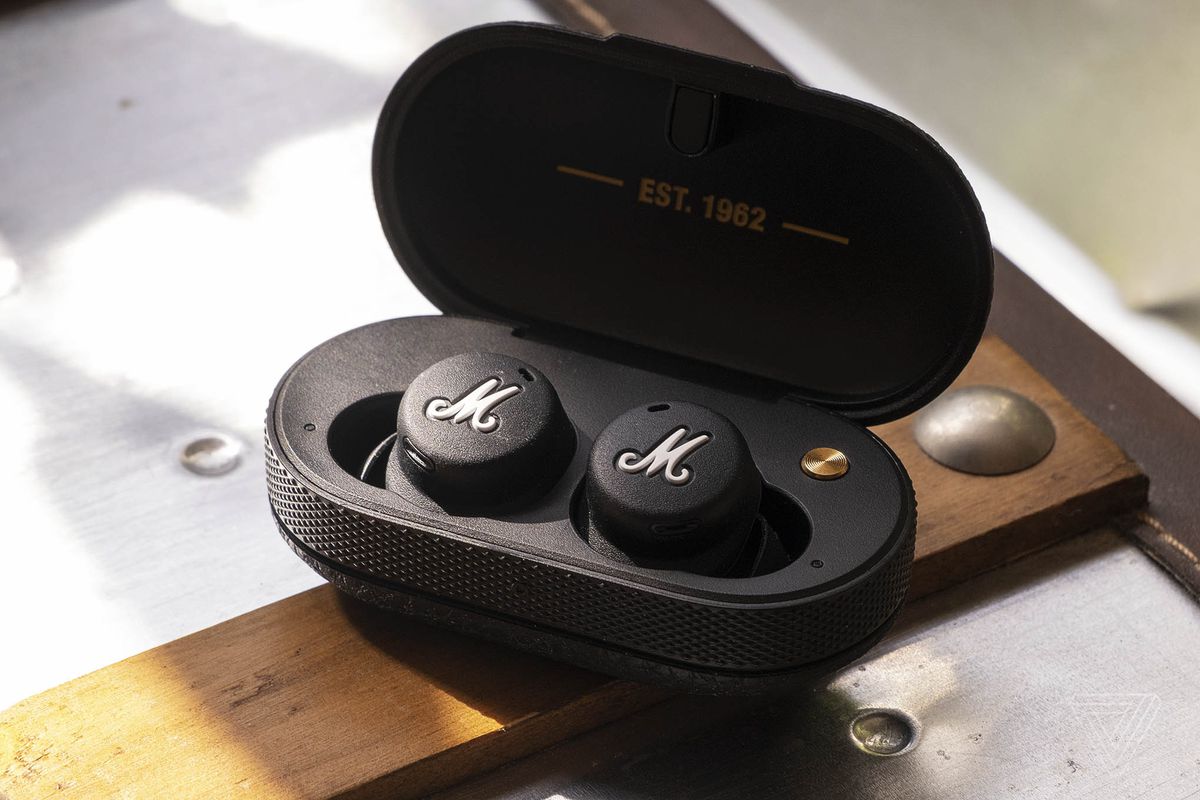 Give them a lifelike audio experience with deep bass, natural-sounding mids and crisp treble - Mode II's highly detailed sound is awe-inspiring, engaging and engulfs them in any cinematic universe you'd want to transport them to.
Movie recommendation: My Name (Netflix)
This is a trending thriller series which revolves around a woman, determined to avenge her father's death by joining a gang and then going undercover as a cop. It's a series that's sure to keep both of you on the edge of your seats, discussing what's going to happen next.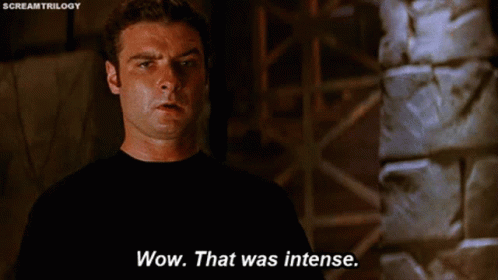 Here's a protip: if you and your friend want to watch a movie together on Netflix party or Disney plus party, head over to this website to choose a movie based on both of your favourite movies! It makes movie night with friends even more fun.
And Mode II is sure to boost the experience by a hundredfold.


Movie tool: Home cinema (all around you)
Sounds better with: Sonos One Pair ($698), Sonos Sub ($1249)
Details are so important to movie buffs. Whether it's hidden Easter eggs in the backdrop or a line or two that hint something about an upcoming sequel, these things bring cinephiles alive.
So get them something that's going to enhance their experience when it comes to observing every detail of the show.
If your friend already owns 1 or 2 Sonos products, help them expand their repertoire of Sonos speakers into a Home theatre. (I'm sure that's going to give you bonus points to visit them more often too).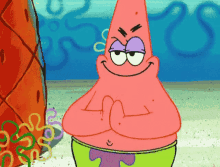 Maybe they might already own a Sonos soundbar like the Beam or the Arc. Those soundbars are groundbreaking on their own, but enhance the experience for them by getting a pair of surrounds, such as the Sonos One - it gives a new meaning to lifelike audio.
(I remember watching Loki with my Sonos set up and thinking that there was thunder outside my house, when in fact it was coming from the speakers.)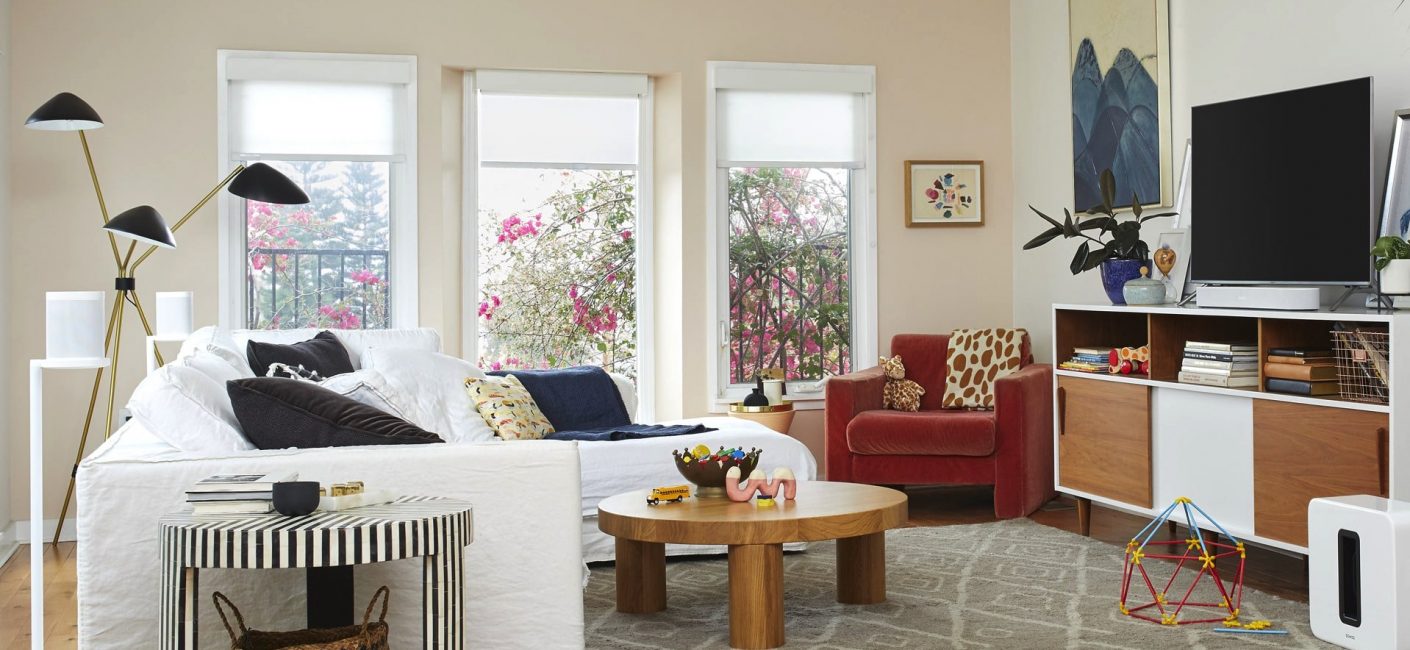 If they own a soundbar and surrounds, augment their cinematic experience with the Sonos Sub - it adds soul-shaking, dynamic bass without the annoying cabinet rattle or vibrations.
Give them a true-blue 'All around you' experience, which is sure to be an investment for decades to come! Sonos is constantly upgrading its software so you don't have to worry about giving them a gift that deteriorates as time passes.
Truly, Sonos is a brand that ages well.
Movie recommendation: Binge the latest Marvel movies on Disney Plus!
It's the next phase of the MCU. So how could I list just one movie to watch?
If your friend is a Marvel fanatic, this is the best time to get them an audio product. Why? Because we are stepping into a phase of the MCU like never seen before - not just alien invasions on Earth or threats to the universe, but we're talking about a Multiversal war.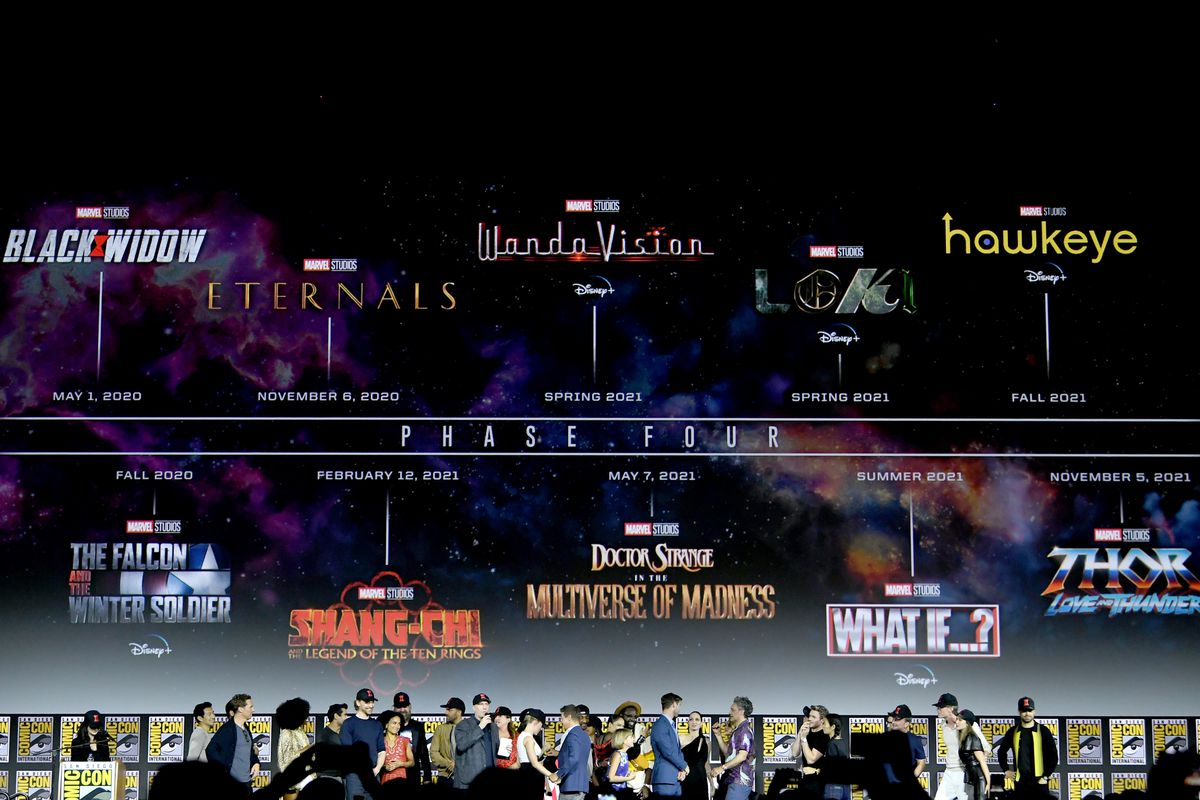 Every Marvel fan is probably blown away by shows like Loki, Wanda-vision, the Falcon and the Winter Soldier, and even What If?.
So let them live out their cinematic experience right from home, with an astounding Home Theatre that makes you want to visit them every single night for a movie hangout. (Now you know who to vote for when it comes to house parties.)

We hope this gift guide has helped you decide what to get for your favourite cinephile.
Need more recommendations? (That is, for movies AND gifts)