Ever been so excited for a movie to launch, you sign up for the preview release? Well, we get the same butterflies in our stomachs just before Sonos Roam dropped. We know fellow Sonos fans have been dying to hear it first-hand too. So we thought, "Why not? Let's get them exclusive access to experience Roam!"
As a major distributor for Sonos in the region, TC Acoustic is constantly innovating on the average audio shopper's experience. We're no stranger to consumer pop-up events (even in pre-pandemic times).
This time, we transformed our co-working space into an event floor. Every segment and corner of the room was planned to bring out the key features of the speaker. Each session with a maximum capacity of 8 pax, we made sure we held enough sessions for every Sonos fan to join.
Here are the key takeaways from the event: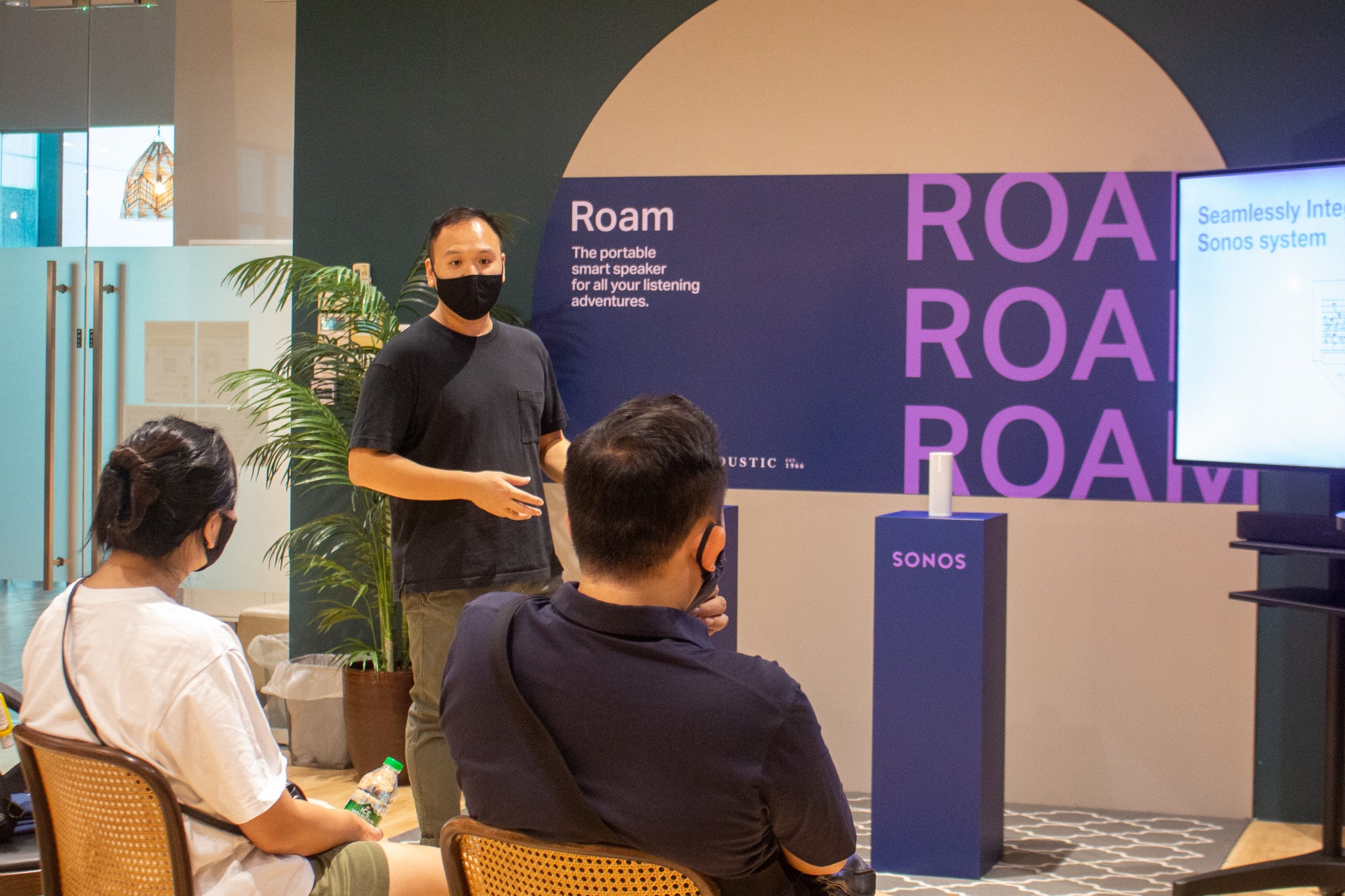 Sound Swap – Transfer music to the nearest speaker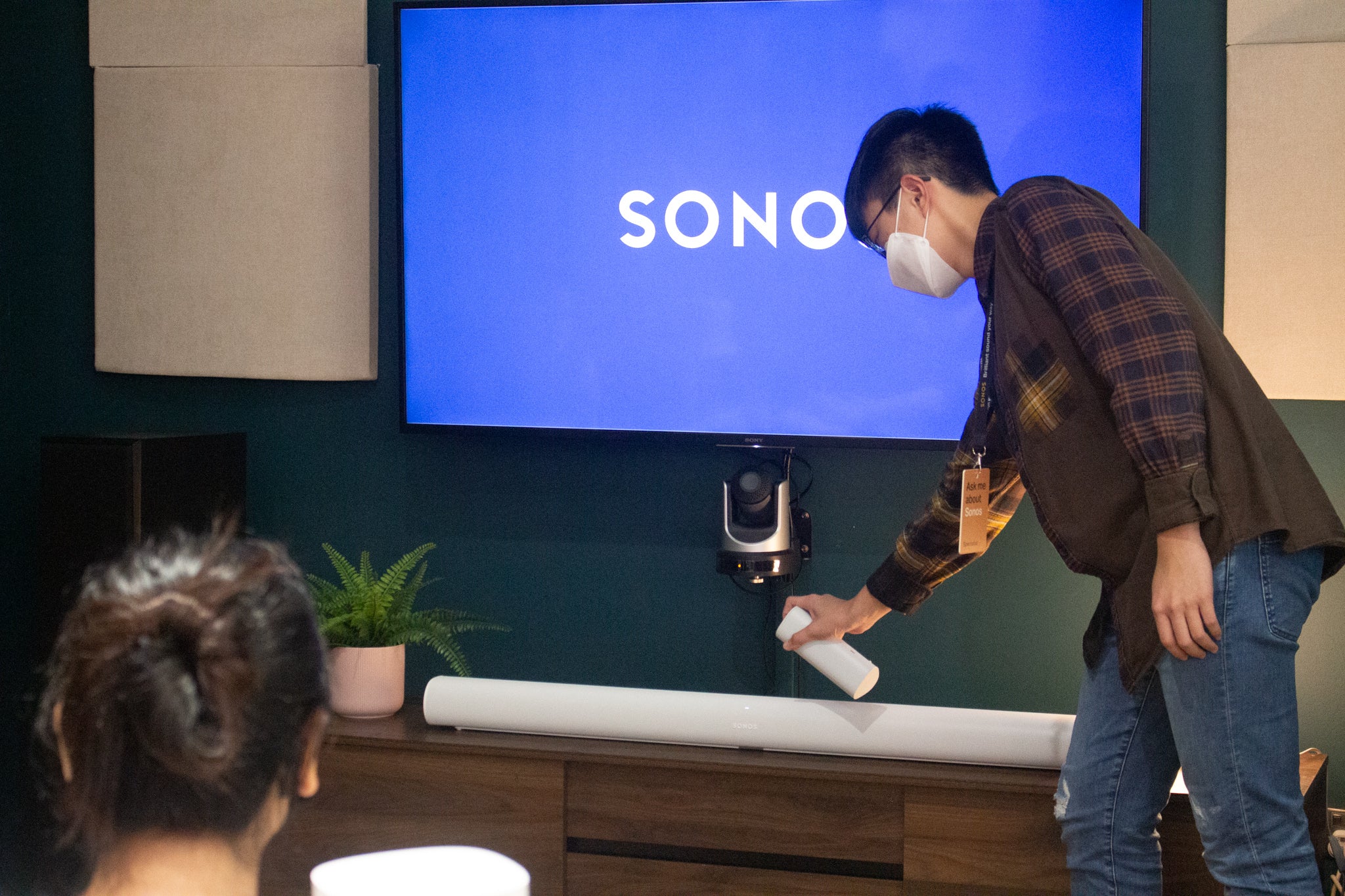 Durable (Drop-resistant design)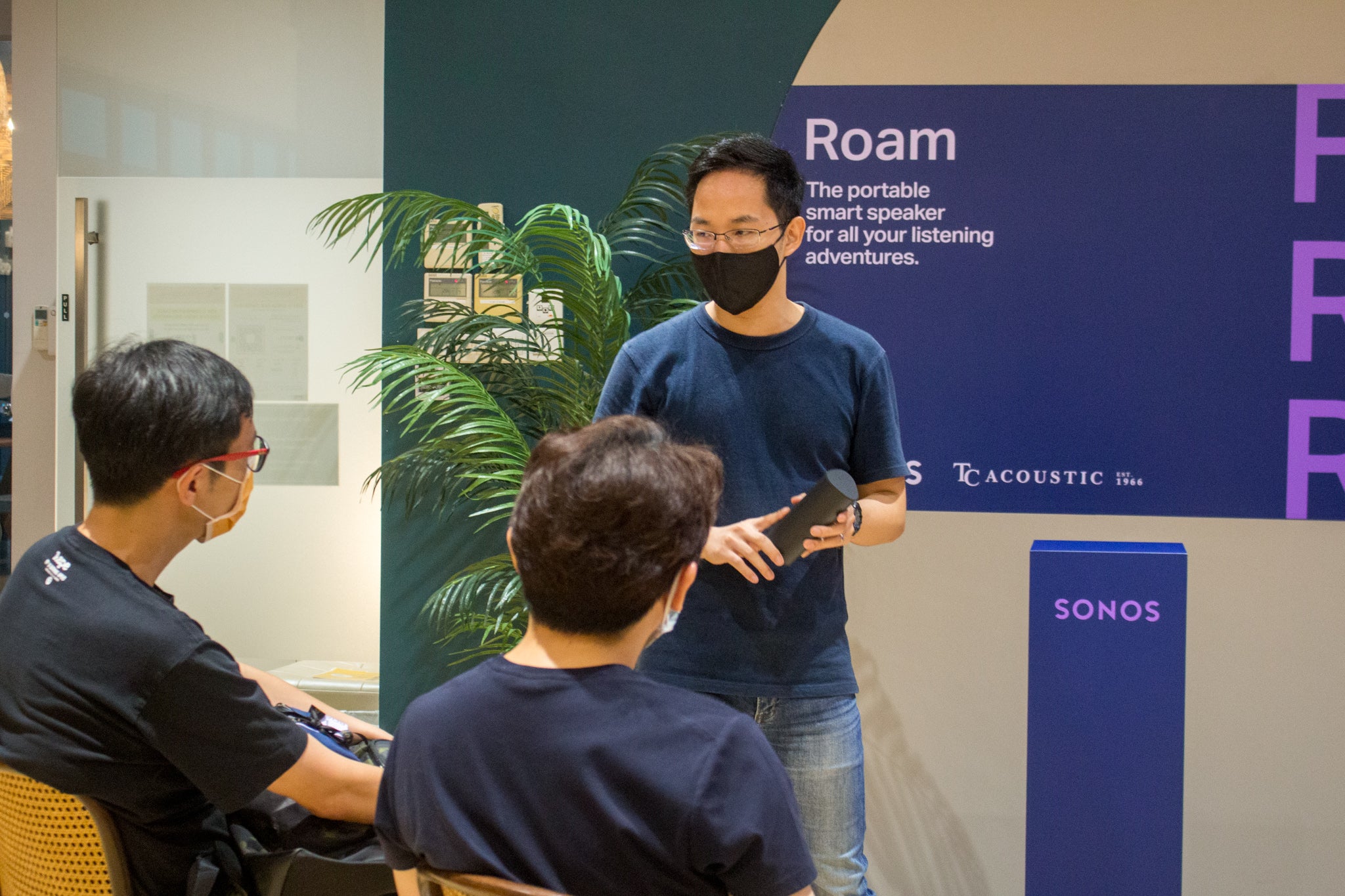 Durable (Drop-resistant design)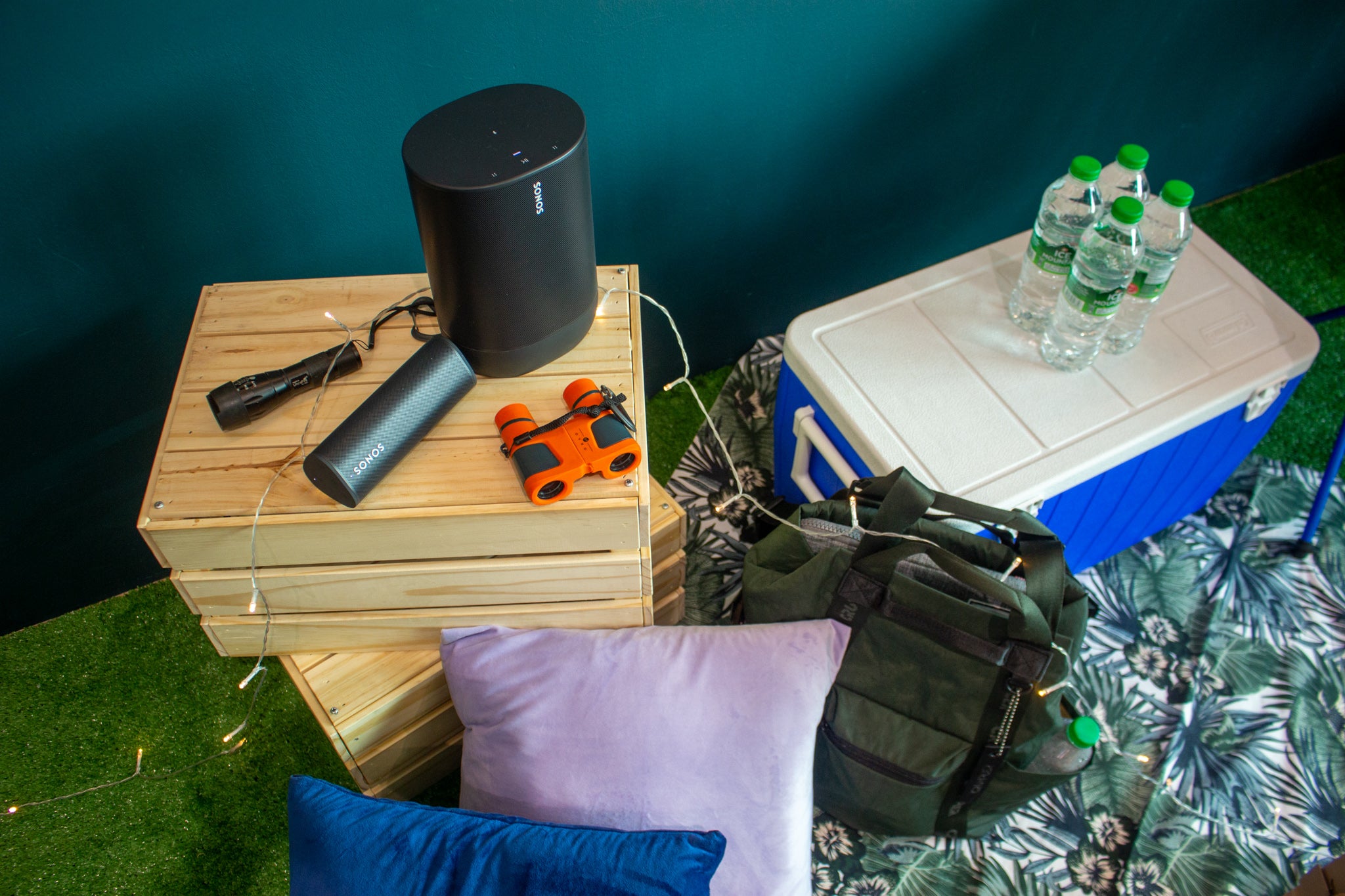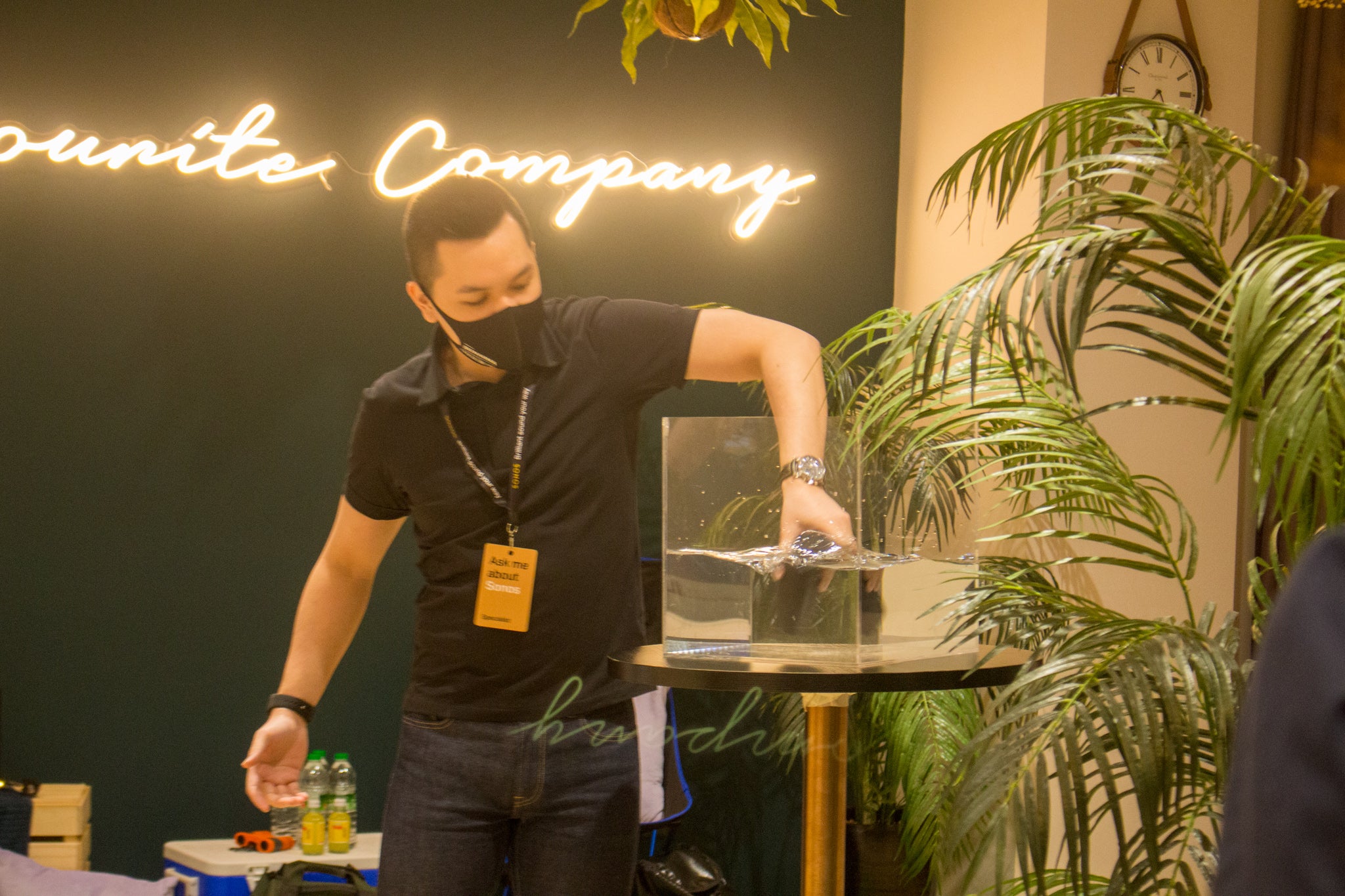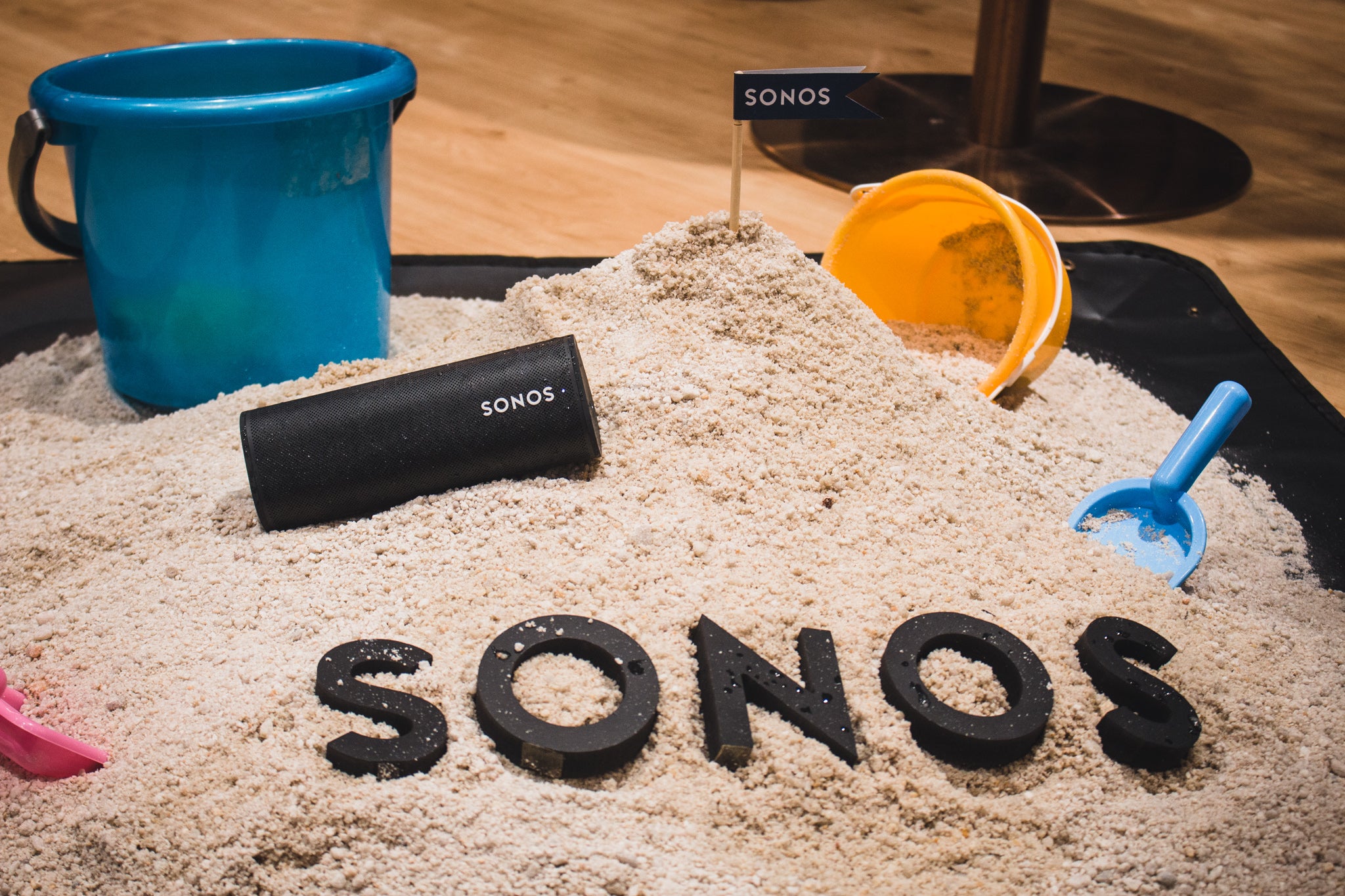 To be notified of future events like these, and other promotions, sign up for our newsletter! (Scroll to the end of this page, key in your e-mail and be informed of all our latest news and deals)