The average Singaporean flat may not be big, but that shouldn't stop you from building your dream home cinema. Thankfully home audiovisual equipment has evolved since the early days of bulky component stereos. Here are 3 questions to consider before you can have your own immersive "All Around You" experience.
1. Should I plan for my home audio before or after renovation?
Planning before renovation would make sure that your home is clutter free. You can already plan for the speakers of the right size and shape and integrate them into your interior design. Instead of struggling to fit your dream system's sound only in an afterthought.
Not to mention, cable management would be better planned out with enough sockets and storage in the right location. For a list of the typical ways to neaten and manage cables, check out this comprehensive guide from Crutchfield.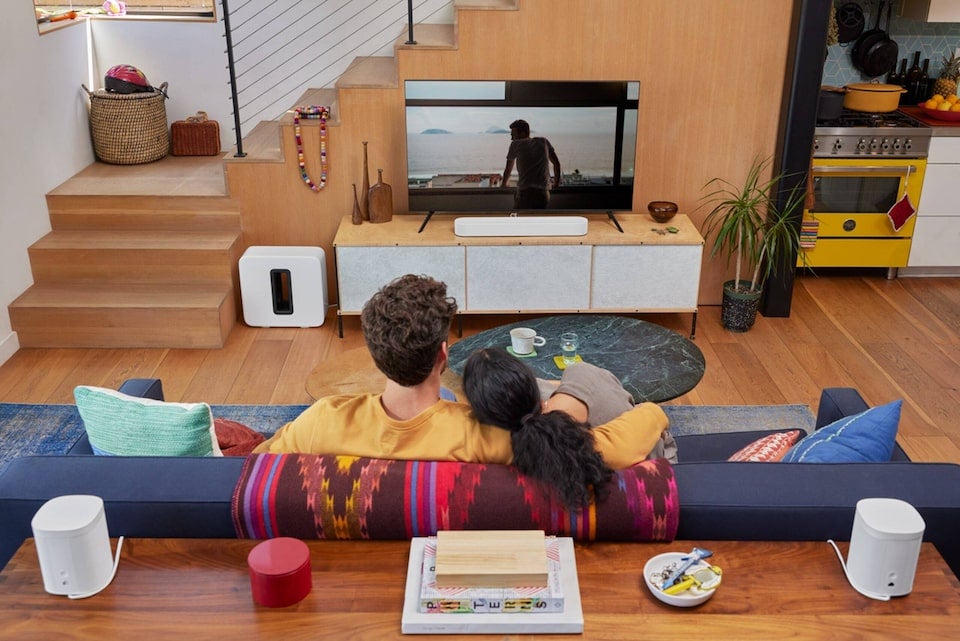 2. My renovation plans are confirmed. How can I still build a dream home theater?
Yes, of course! We'd recommend Sonos speakers in this case because they have a modular system. This means that you can start small and build your setup as you go. Everything works seamlessly together over WiFi. Start with one speaker and simply add more when you're ready.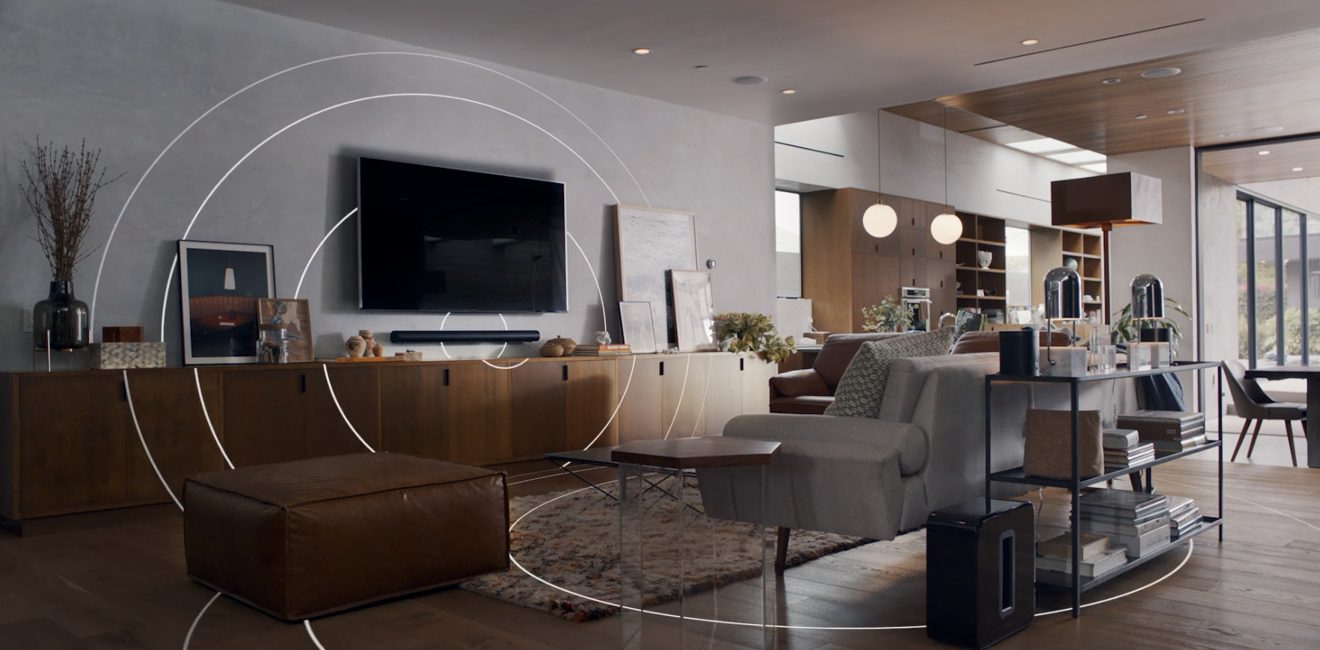 3. How do I know if my home is ideal for a stereo system or a surround sound system?
A quick search online would show there's a number of considerations to go through from speaker placement, to seating arrangement, preventing overheating, lighting and so on. (See 'How to build a small room home theatre on a budget')
At TC Acoustic, we want to help make your dream home theatre a reality in the most simple and uncomplicated ways. At whichever point in your home renovation process, our audio experts have years of experience planning for dream home theatres all across Singapore. Simply bring your floor plan to an appointment with us, and we'll help you prepare the rest.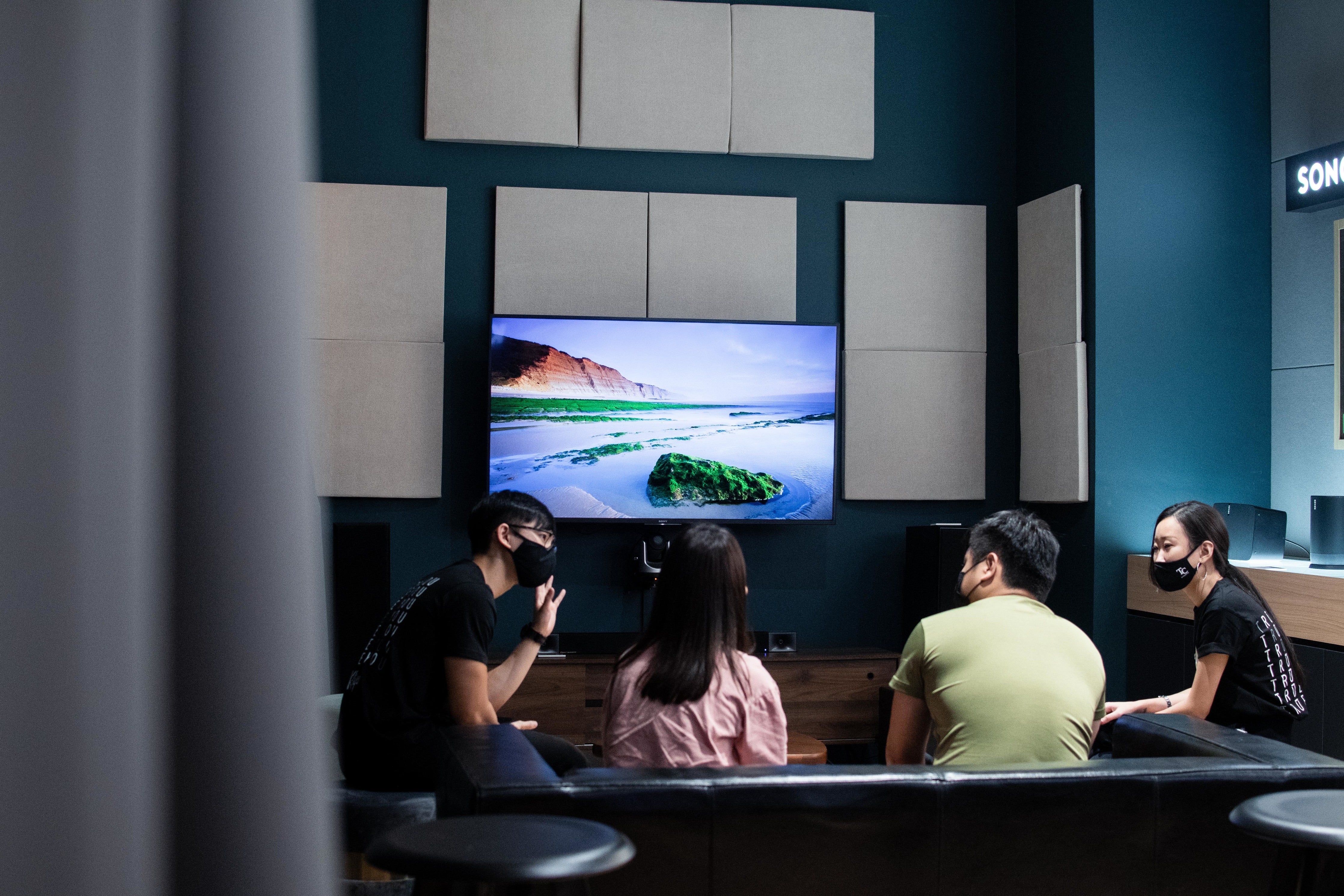 Building a home theatre should be well thought out and carefully planned. There are options for any budget and the fruits of your labor can be well worth it.
Save on your dream Sonos Home Theatre setup by joining our Group Buy.
Hopefully, this article provides you with the needed information to jump-start your search for the perfect home theater system and enjoy the cinematic experience you always wanted.