A thousand Google Reviews. What a milestone. And it couldn't have been possible without an amazing team and amazing customers who have supported us all this way.
It's surreal and we just want to take a moment and breathe - to reflect upon the past year and all that has happened.
Just over a year ago, our Google reviews were dwelling in the 200s. A growth of 750 more reviews in a single year is phenomenal and it honestly took a great team and needless to say, astounding leadership.
Follow us as we take you through the TC journey over the past year.
Milestone 1: 06 Mar 2020

Milestone 2: 18 Apr 2020
Singapore was in the midst of the Circuitbreaker lockdown and we launched #TCcares since we wanted to help our promoters who would have had their livelihoods affected.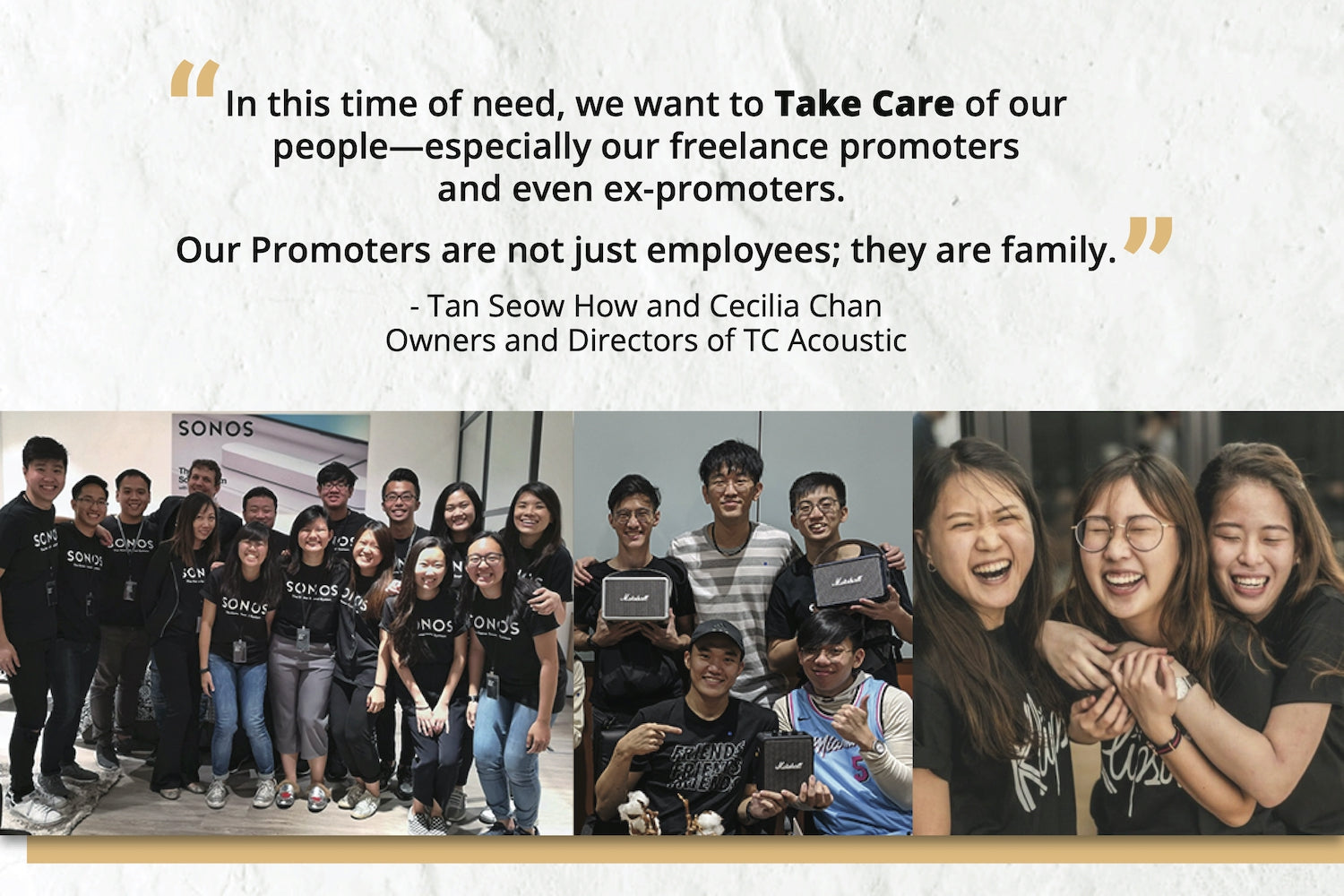 We helped close to 70 promoters and even ex-promoters who are struggling financially in this season—some of whom depend wholly on their freelance pay to sustain themselves.
Milestone 3: During Circuitbreaker.
The next milestone is not a standalone event, but rather something that was implemented throughout the Circuitbreaker. While the world paused, we chose to progress. we embarked on new ecommerce practices, such as our LazLives, which were highly successful!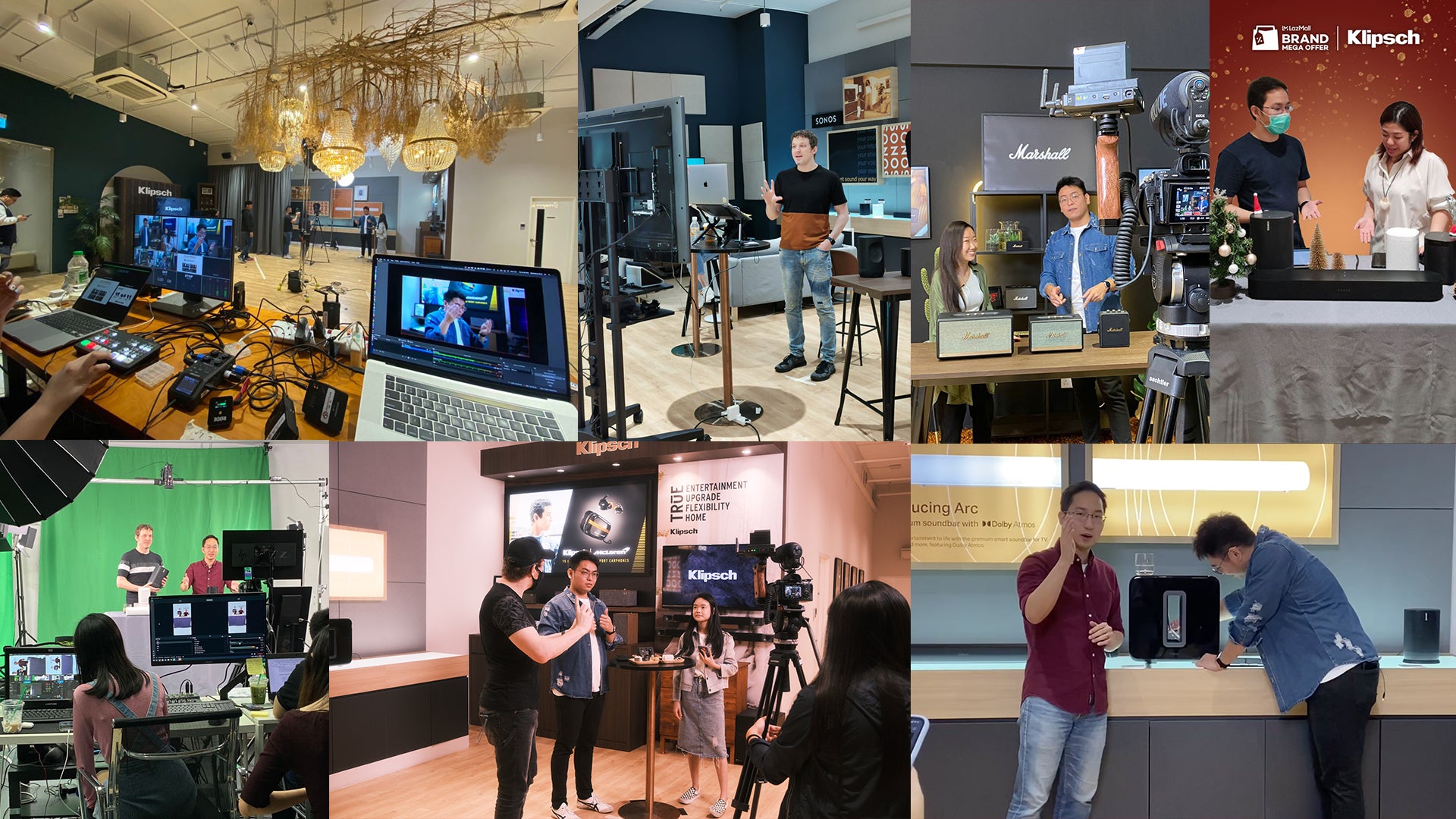 Even as the COVID-19 restrictions eased, our marketing team planned various events such as Showroom Sundays and our Serving Happiness team stepped up to provide the best service to our customers.
Our promoters attended numerous training sessions to improve their skills as well as their customer relation skills too!
Milestone 3 (and a half): May - July 2020
What a significant day! Our #TCcares initiative was featured on AsiaOne. But it didn't just stop there. We also had our very first fully online product launch. And it was for none other than the amazing Sonos Arc. Not long after, we launched another product online – the Marshall Emberton which turned out to be a crowd-favourite!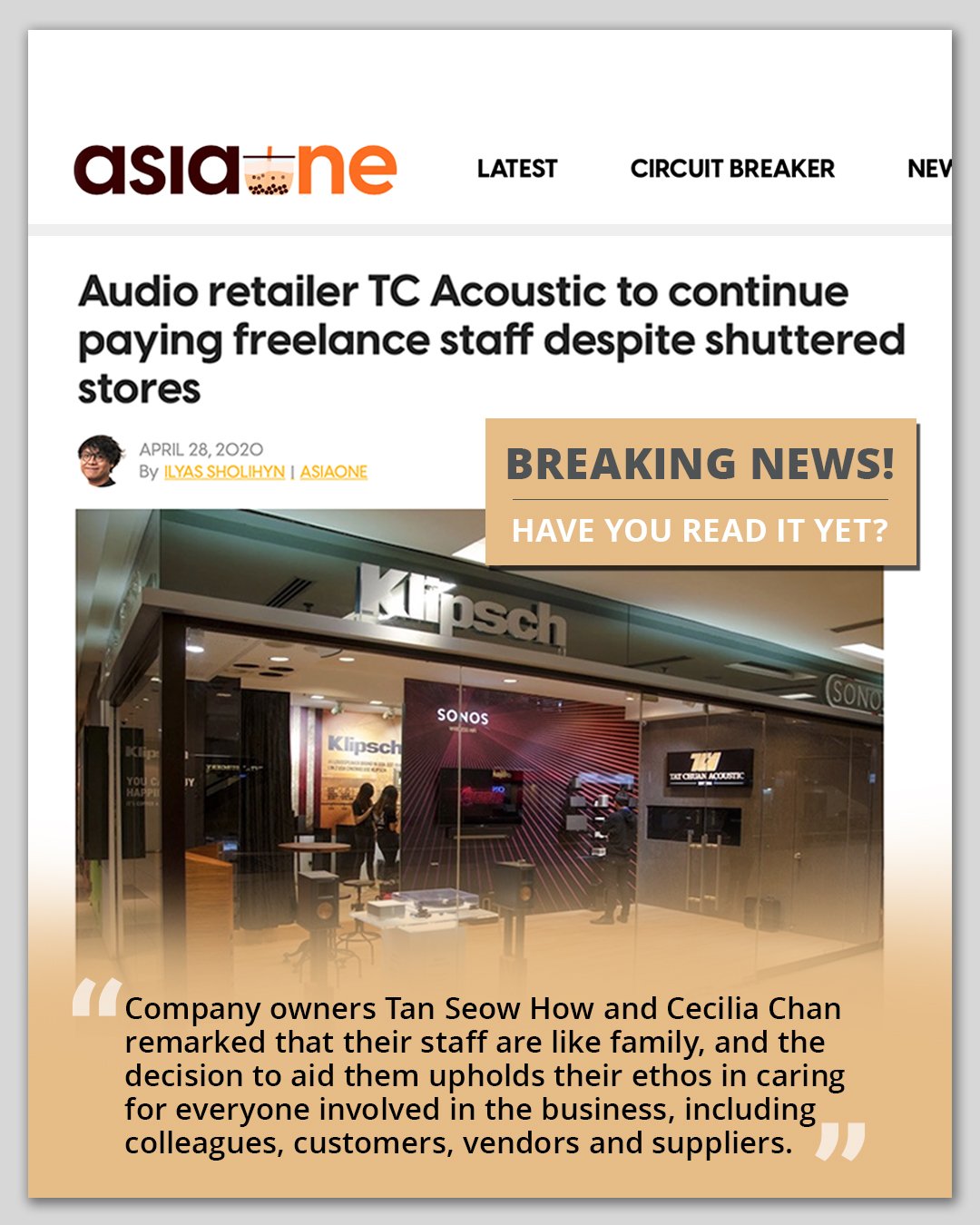 Milestone 4: 11 Aug 2020
We got featured on American Express SME Stories! We were so honoured and thankful to have been able to share about our #TCcares initiative, as well as how our staff are coping in the midst of the COVID-19 outbreak. Watch the video for yourself!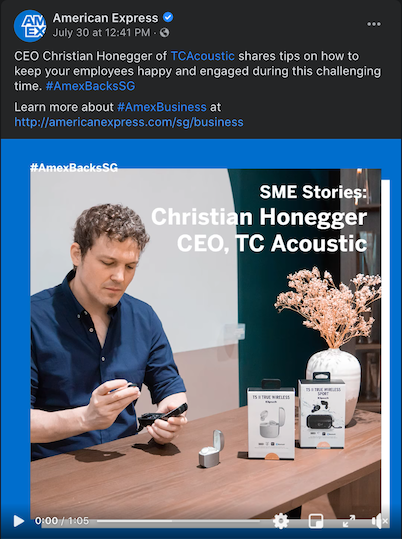 Milestone 5: 11 Mar 2021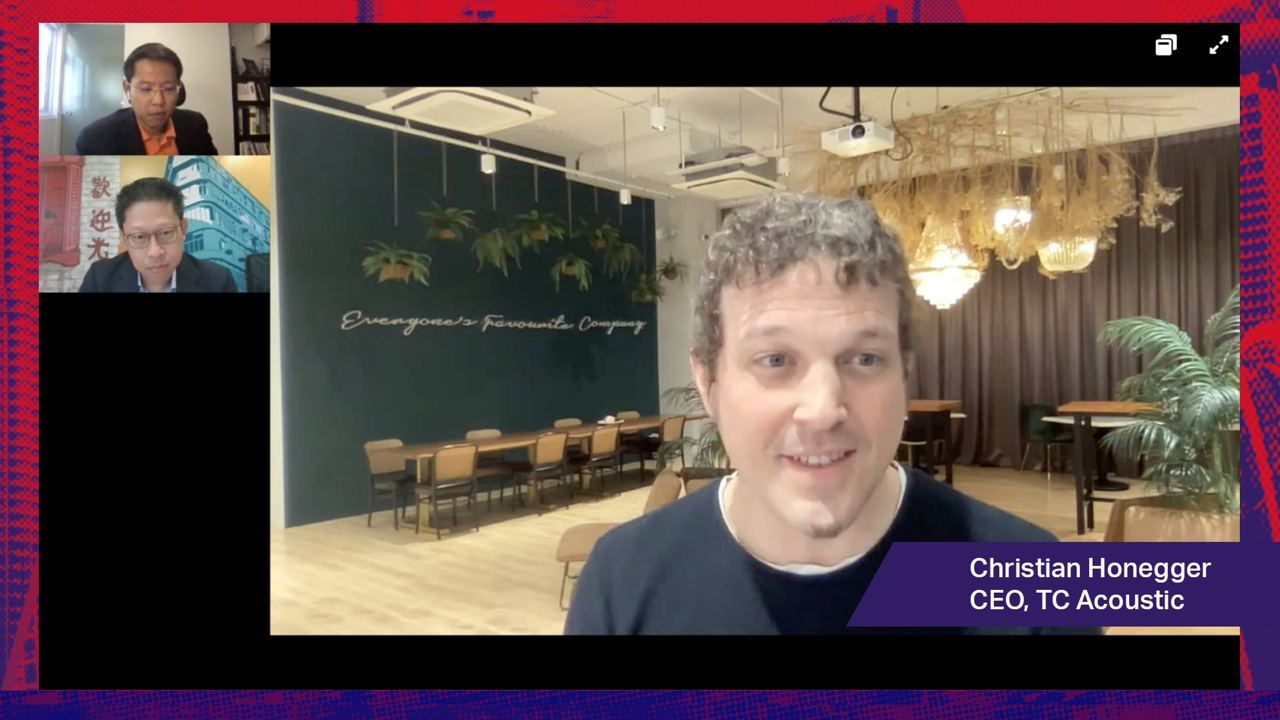 Milestone 6: 08 Apr 2021
We held another major product launch for the small but mighty Sonos Roam. Abiding COVID-19 regulations at the time by limiting each session to 8 pax, we made sure we held enough sessions for every Sonos fan to join.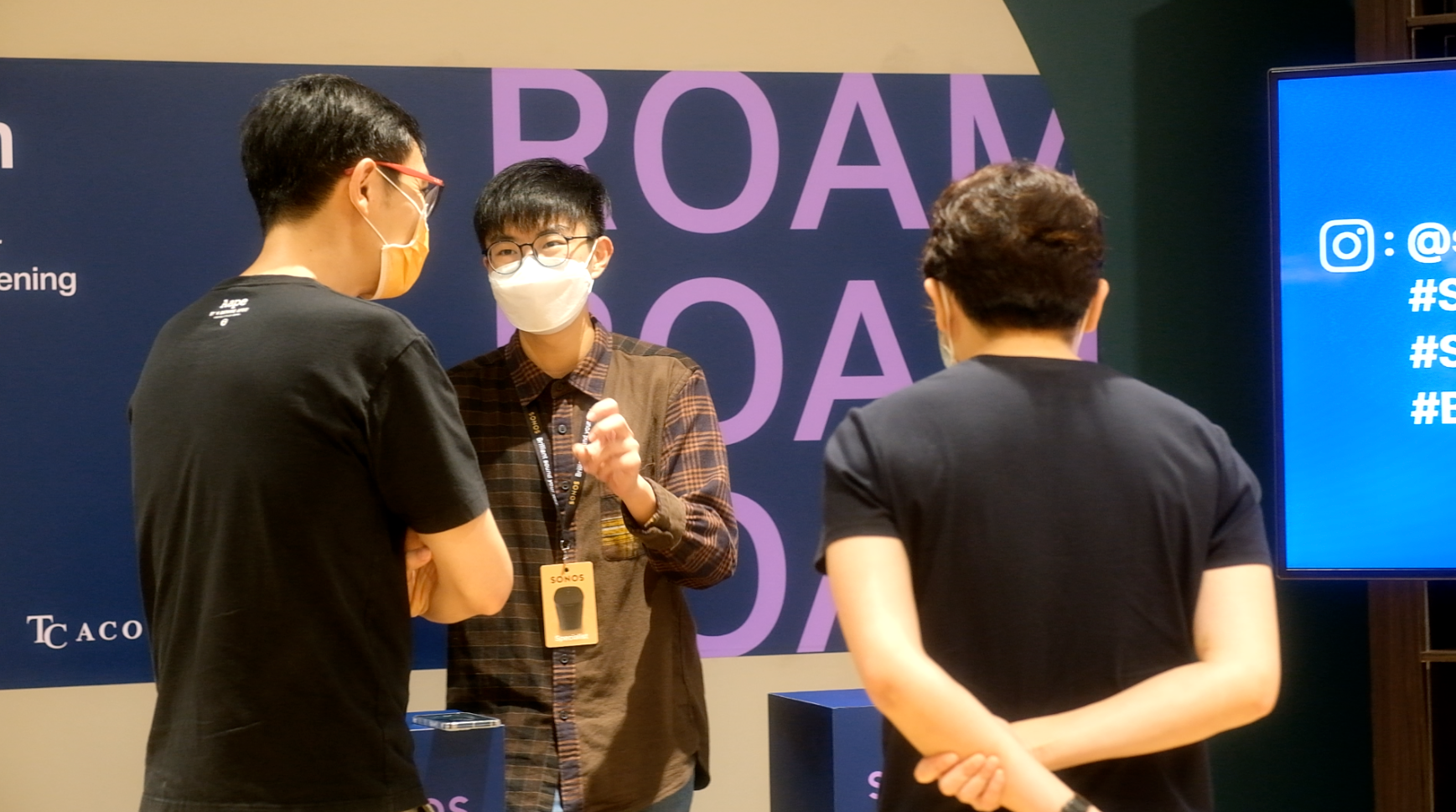 Milestone 7: 19 May 2021
And now, we're here: A thousand Google Reviews.
We are so thankful that our hard work has been appreciated and we are so glad to know that our customers have been satisfied with the service that we provide.
But this isn't the end. TC values excellence and faithfulness. And that means that we will continue to grow and progress to serve you happiness and to truly be everyone's favourite company.
And now that we're back to working from home, we want to assure you that TC will always be here for you. Be sure to check out our list of product recommendations that are sure to change your home audio experience - these are some fan-favourites!
We're ready for the next journey, the next adventure with you and with our amazing team to bring TC to not just greater heights, but to your homes.